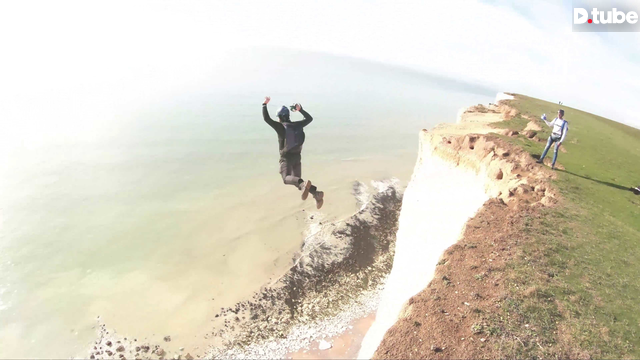 ---
A November day at the beach with good friends.
Here is a little edit from a few Wednesdays ago at Beachy Head and the Seven Sisters.
I used my DJI Mavic Air drone for its awesome 4k abilities, so hopefully Steemit wont compress the video too much.
Full write up in my previous blog post x
I AM NOT A BASE JUMPING INSTRUCTOR. IT IS FOR ENTERTAINMENT PURPOSES ONLY. DO NOT GO AND ATTEMPT TO CLIMB A CLIFF, LET ALONE JUMP OFF ONE BECAUSE YOU SAW MY POST.
@curie @steemit
#freefall #terminalvelocity #skydiving #basejumper #skydiver #frothing #fullfroth #frother #adventure #life #adrenaline #extremesports #adrenalinesports #gopro #travel #rockon #summereveryday #summer #sliderdown #subterminal #base #basejumping #basejump #europe #gonthrow #321cya #seeya #nightbase #nightbasejump #fullsend #basehouse #thebasehouse #rcanebasejump #atair #adrenalinbase #osp #lifeisforliving #vanlife #lifesforliving #lowcliff #earth #beachyhead #sevensisters #birlinggap #mavicair #dji #mavicdrone #steemit
---
▶️ DTube
▶️ IPFS