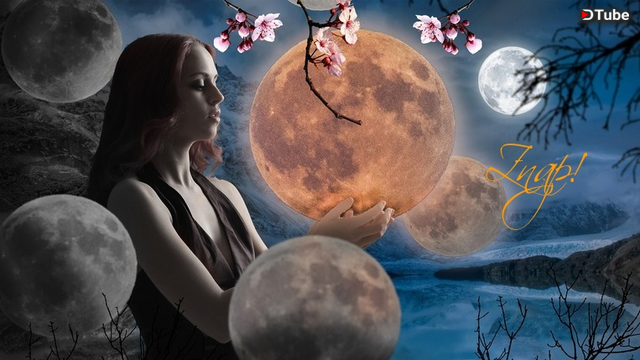 ---
Welcome to Pick-a-Prompt, the contest where there is no answer too weird!
What we want to know today is:
If you somehow happened to discover a heretofore unknown celestial body (star, planet, black hole, nebula, galaxy...), what weird and unexpected name would you bestow upon it? Would you name it after yourself? A loved one? A philosophical concept, psychological state, or emotion? A favorite book? Animal? Flower? Food? Cartoon character?
Think carefully. This celestial body is going to be known by the name YOU give it in perpetuity... kind of a big decision!
And you only have about 20 hours... so hurry! The winning prompt receives 3 Steem Basic Income shares :)
Contest rules:
Upvote this post
Suggest a prompt in the comments below.
You can suggest the same prompt as many times as you like (as long as it fits with the day's theme).
Each Pick-a-Prompt Contest lasts for only one day.
There are 5 Pick-a-Prompt contests each week.
It's that easy! The winning prompt gets 3 SBI :)
A heartfelt thanks to all who have suggested prompts so far (you guys are awesome and the prompts are always so entertaining to read!). Congratulations to @fitinfun, who won Monday's contest with "CHEMICAL ADDITIVES"! 3 SBI are on the way :)
@tibfox, @dmilliz, @wonderwop, @freecrypto, @iamjadeline, @toufiqurrahman32, @mariannewest, @jasonrussell, @fitinfun, @roundbeargames, @chireerocks, @vincy, @botefarm, @wordymouth, @sumit71428, @onnovocks, @jesuslnrs, @josediccus, @kaelci, @rachel1998, @max1994, @perry1, @masud91, @cityofstars, @sugarfix, @wandrnrose7, @theureview, @kaerpediem, @marvyinnovation, @improv, @sunravelme, @freecrypto, @sumit71428,
---
©2018 Bennett Italia All Rights Reserved
image credit: https://pixabay.com/en/planet-moon-nature-spherical-3151724/
---