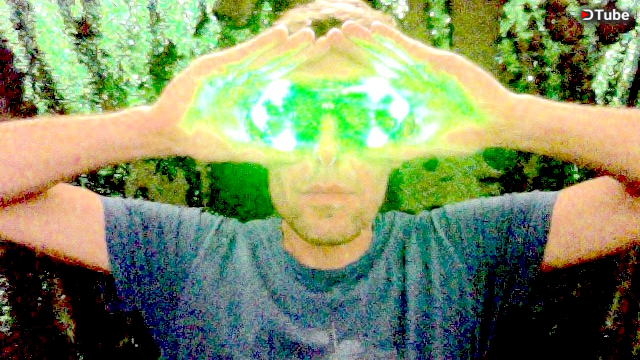 ---
It's a psychic selection for the HALF HOUR SONGWRITE CHALLENGE!
Tonight's prompt comes from @dmilliz, who entered it in yesterday's Pick-a-Prompt contest WHAT AM I THINKING (WHEN I DO THIS)? Congratulations @dmilliz! 3 Steem Basic Income shares coming your way :)
Thank you thank you thank you to everyone who submitted prompts! You guys rock epically :)
HALF HOUR SONGWRITE CHALLENGE is an ongoing daily Dtube vlog. Each day I challenge myself to write a song in 30 minutes, using a one word prompt provided by a random word generator (https://wordcounter.net/random-word-generator), by viewer suggestion through a "Pick-a-Prompt" contest, or by @mariannewest's daily freewrite on the Steem blockchain.
If you have a prompt that you'd like to see me try, enter it in the current "Pick-a-Prompt" contest (posted 5 days a week on my Steemit and Dtube blogs). If I use your prompt I will send you 5 SBI as a thank you!
On Sunday I'll be finishing one song from this week's Half Hour Songwrite Challenge, and posting the completed version. But on SATURDAY you, the viewers, get to decide which one! Saturday's video will feature numbered clips of each of the song fragments composed this week, and you get to vote for the one you'd most like to see made into a finished song. So be sure to tune in on Saturday and vote!
@tibfox, @dmilliz, @wonderwop, @freecrypto, @iamjadeline, @toufiqurrahman32, @mariannewest, @jasonrussell, @fitinfun, @roundbeargames, @chireerocks, @vincy, @botefarm, @wordymouth, @sumit71428, @onnovocks, @jesuslnrs, @josediccus, @kaelci, @rachel1998, @max1994, @perry1, @masud91, @cityofstars, @sugarfix, @wandrnrose7, @theureview, @kaerpediem, @marvyinnovation, @improv, @sunravelme, @freecrypto, @sumit71428, @sima369
---
© 2019 Bennett Italia, All Rights Reserved
---
▶️ DTube
▶️ IPFS