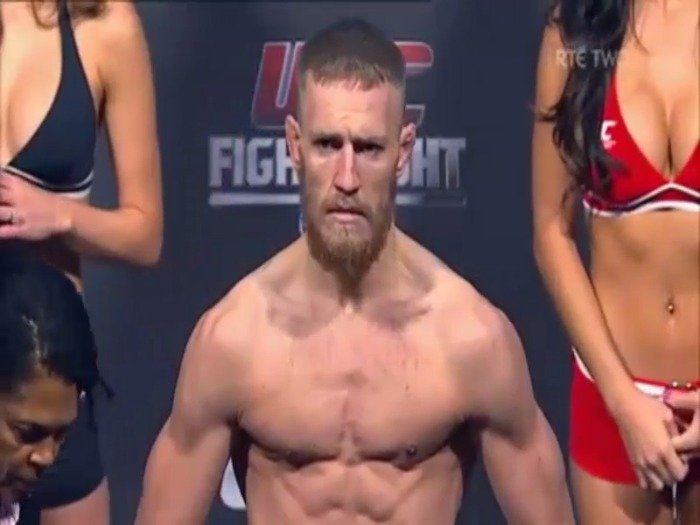 Watch Conor McGregor - The 'Notorious' World Champion - Rare Documentary on Irish Television Pt1 video on DTube
---
The Notorious - Conor McGregor - A rare 'fly-on-the-wall' documentary of his early days and rise to the top filmed by Irish television network RTE2.
Part 1 of 3: Originally shown in 3 parts, I edited and split the program into these 3 parts to facilitate upload file size limits.
On the eve of the 'money fight' between Floyd Mayweather Jr. and Conor McGregor on Saturday August 26th at 9pm ET / 6pm PT / 2am GMT, I felt it was my duty as an Irishman and 50% Dub, to upload this programme from Conor's home turf, showing the excitement of his early rise to fame and glory, his family life, and his absolute self-belief that he would be World Champion.
Watch him talk candidly about living on welfare benefits, the importance of family, life at home, training in the gym, his relationship with his girlfriend & family, and the support of his fans both at home and worldwide.
Also, a live televised shoutout to my bro at 2:00" into the video!
Enjoy!
Pt2: https://steemit.com/dtube/@brogue/mc7xmitc
Pt3: https://steemit.com/dtube/@brogue/o9qckktj
Disclaimer: I do not own the rights to this video. First shown on Irish television network RTE2.