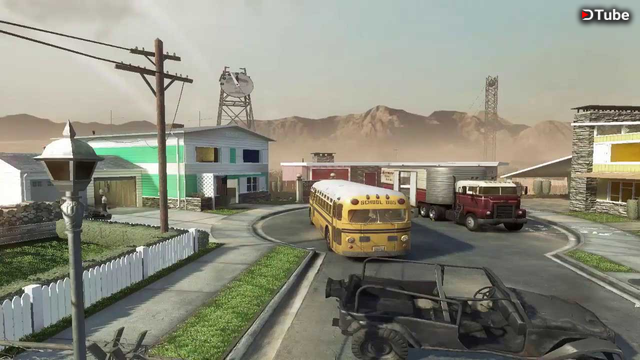 ---
Every new Call of Duty Black Ops game they release includes a revamped version of the classic Nuke Town, but it will never be the same as the old Retro Vintage NUKETOWN in Black Ops 1.
There is just something about it that every one loves. Whenever I upload an old Nuketown clip to my Instagram I always get waaaaay more likes over other videos, and people always comment on how they prefer this old version of the map.
Today I have made this video as requested by a couple of Instagram followers.
It's not a combo I have used before, but hey I'm not gonna lie, it was quite fun haha.
Full disclosure, I know how dirty low this kind of play is, and although I regularly camp, I do not regularly use a NOOB TUBE.
ANYWAY ENJOY THIS LITTLE SNIPPET OF FUN
China Lake Grenade Launcher
Knife Melee
Thats all I had equipped, but I was using Lightweight & Ghost Perks
#gaming #camping #camper #campingbastard #chickenmadras #chickencamper #cod #bestcodcamp #codcamp #theworm #blackxworm #blackops4 #callofdutycamp #codcamping #yemen #bo4 #bo4camp #camphard #tryhard #callofduty #commando #titan #titanlmg #lmg #callofdutyblackops #fortnite #apexlegends #bouncingbetty #treyarch #activision #infinityward #guardian #trophysystem #yemencamp #killstreak #scorestreak #codclips #codclip #callofdutyclips #blackops2 #blackops #blackops2camp #carrier #carriercamp #wmdcamp #blackops1 #blackops #bestcamp #bestcampspots
---
▶️ DTube
▶️ IPFS