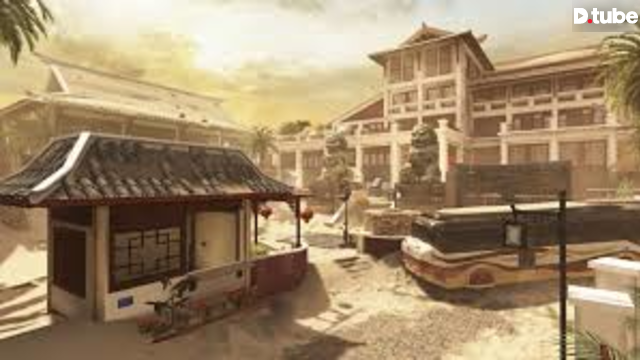 ---
Call of Duty is littered with sprayers and rushers. It's rare you see someone as accurate as me.
Weapon of choice in this clip is LSAT, Gold of course!
Mirage is a DLC map that is set out in the Gobi desert after a sandstorm has hit. I enjoy this map, but there are some haters of it out there.
---------------------------------------------------------------------------------
INSTAGRAM: Camping_Bastard
PC Steam: CHICKEN MADRAS
PC Blizzard: CHICKEN BALTI
Xbox360: HAPPY CAMPERZZ
---------------------------------------------------------------------------------
#gaming #camping #camper #campingbastard #chickenmadras #chickencamper #cod #bestcodcamp #codcamp #theworm #blackxworm #blackops4 #callofdutycamp #codcamping #yemen #bo4 #bo4camp #camphard #tryhard #callofduty #commando #titan #titanlmg #lmg #callofdutyblackops #fortnite #apexlegends #bouncingbetty #treyarch #activision #infinityward #guardian #trophysystem #yemencamp #killstreak #scorestreak #codclips #codclip #callofdutyclips #blackops2 #blackops #blackops2camp #blackops1 #blackops #bestcamp #bestcampspots #villa #villacamp #sony #ps4 #xbox #xboxone
---
▶️ DTube
▶️ IPFS