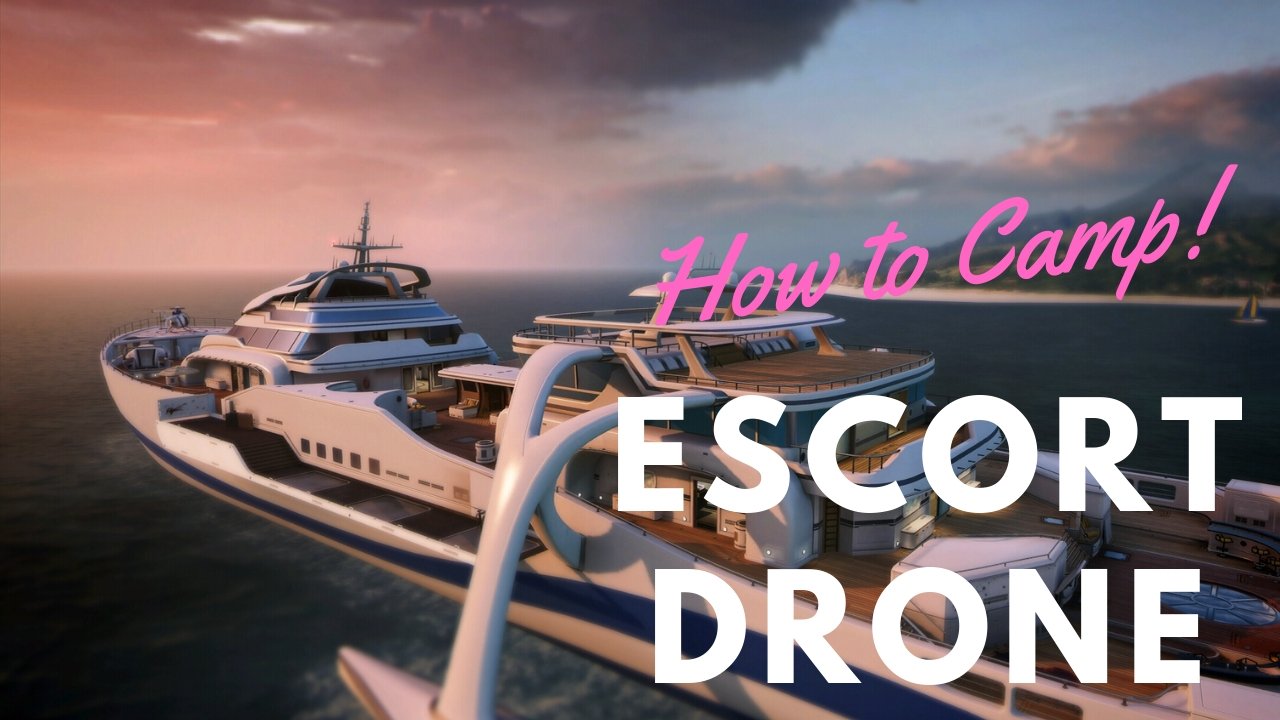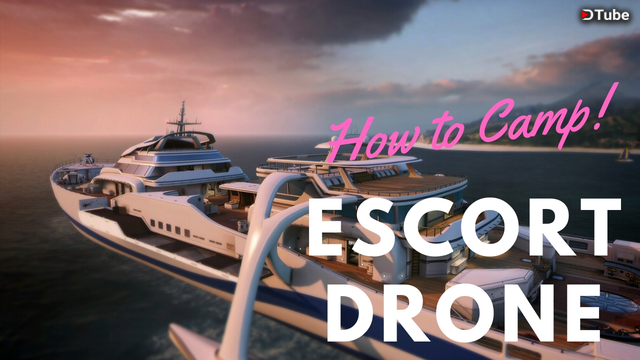 ---
16 - 1, Bloodthirsty medals, Sentry gun, LSAT, Bettys, Trophy Systems, the usual story. I purposely wanted an Escort Drone on this game, it's not a scorestreak I have on all the time.
Black Ops 2 is my second favourite Call of Duty in the series, its so fun and I haven't stopped playing it at all since it came out in November 2012.
When it first came out I hated it as I felt they has ruined the Ghost perk, by making it so you had to be running before it actually started to work (which defeats the whole fucking point).
If run n gunners get mad at campers, then they need to look before jumping around a corner don't they!?
After all, if they know we are there hiding in the game, they should take more care and be a little more cautious.
They also know where we are!! So again, why not practice approaching with some stealth and caution?
HAHAHAHAHAHAHHA I WILL NEVER STOP CAMPING
INSTAGRAM: Camping_Bastard
PC Steam: CHICKEN MADRAS
PC Blizzard: CHICKEN BALTI
Xbox360: HAPPY CAMPERZZ
---
#gaming #camping #camper #campingbastard #chickenmadras #chickencamper #cod #bestcodcamp #codcamp #theworm #blackxworm #blackops4 #callofdutycamp #codcamping #yemen #bo4 #bo4camp #camphard #tryhard #callofduty #commando #titan #titanlmg #lmg #callofdutyblackops #fortnite #apexlegends #bouncingbetty #treyarch #activision #infinityward #guardian #trophysystem #yemencamp #killstreak #scorestreak #codclips #codclip #callofdutyclips #blackops2 #blackops #blackops2camp #carrier #carriercamp #wmdcamp #blackops1 #blackops #bestcamp #bestcampspots
---
▶️ DTube
▶️ IPFS