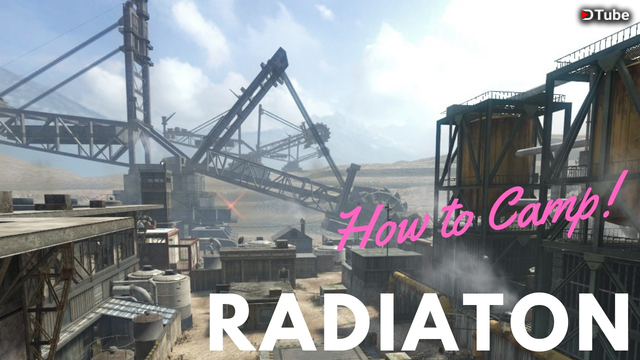 ---
HAHAHAHA I had to speed most of this video up over 2000%, it was tiring sitting in the same spot for 10 mins.
It was worth it, especially catching out the sneaky buggar who tried sneaking up the back past my claymore.
I love Black Ops 1, it is the best Call of Duty game in my opinion. The lobbies are not hacked like a lot of MW2 and MW3 lobbies are. Its full on fun, I never get annoyed at it, although I do find it harder to get the top tier killstreaks. I think that is a good thing though, as you have to really earn them.
The new Call of Dutys, like Black Ops 4 for example (which I don't mind by the way) have made it easy to get the top kill streaks, by adding Health and de-powering weapons. Its harder to stop people in their tracks.
Anyway cheers for watching, I am going to try and get a good Modern Warfare 2 video this evening (mw2)
#gaming #camping #camper #campingbastard #chickenmadras #chickencamper #cod #bestcodcamp #codcamp #theworm #blackxworm #blackops4 #callofdutycamp #codcamping #yemen #bo4 #bo4camp #camphard #tryhard #callofduty #commando #titan #titanlmg #lmg #callofdutyblackops #fortnite #apexlegends #bouncingbetty #treyarch #activision #infinityward #guardian #trophysystem #yemencamp #killstreak #scorestreak #codclips #codclip #callofdutyclips #blackops2 #blackops #blackops2camp #carrier #carriercamp #wmdcamp #blackops1 #blackops #bestcamp #bestcampspots
---
▶️ DTube
▶️ IPFS