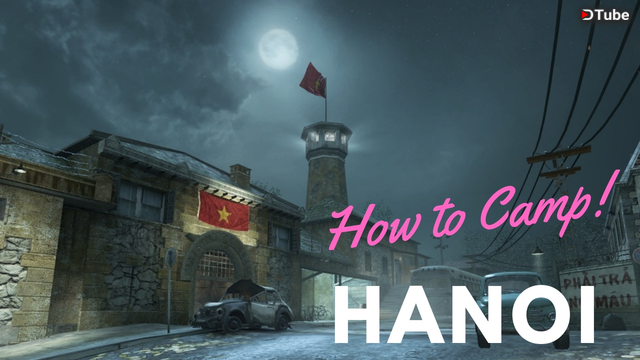 ---
Shortly after getting the MORTAR TEAM kill streak I get called 'Cancer'.
This is not unusual for a game of Black Ops on PC, I tend to get a lot of abuse due to my camping techniques.
I love this map for camping, there are so many places to do it, but today I chose this classic spot and it was working well.
People can't handle being killed by a camper so they run back (so predictable) and try and kill me, but then I move to a different spot.
KEEP COMING IDIOTS! HAHAHAHAHAHAHA
#gaming #camping #camper #campingbastard #chickenmadras #chickencamper #cod #bestcodcamp #codcamp #theworm #blackxworm #blackops4 #callofdutycamp #codcamping #yemen #bo4 #bo4camp #camphard #tryhard #callofduty #commando #titan #titanlmg #lmg #callofdutyblackops #fortnite #apexlegends #bouncingbetty #treyarch #activision #infinityward #guardian #trophysystem #yemencamp #killstreak #scorestreak #codclips #codclip #callofdutyclips #blackops2 #blackops #blackops2camp #carrier #carriercamp #wmdcamp #blackops1 #blackops #bestcamp #bestcampspots
---
▶️ DTube
▶️ IPFS