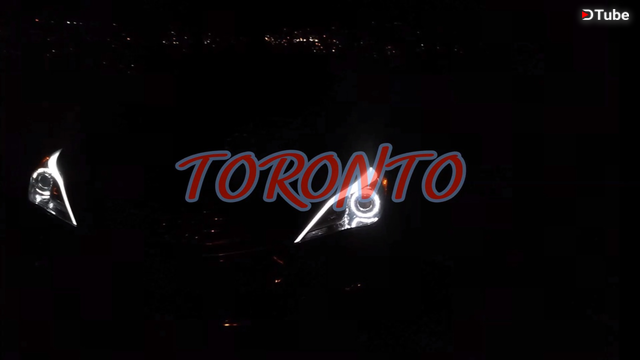 ---
Freelance Short Film Music Composer
Produced by Cesar L'Rossi
Vocals by Cesar l"Rossi
Film Director DeAnn A.R
Production Supervisor Lydia N.R
Located in Birmingham Alabama. Contact info: TruRossiMusic@gmail.com for inquiries
(you need music Tracks for your videos = SBD/STEEM)
@BattleOfTheBeatMaker is based out of Toronto, Canada. I was beyond intrigue that such an venue took place. Never applied, however I've always wanted to attend as a participant but finding a sitter for my 5 year old daughter has always been the issue to fulling that aspect, (due to limited family resources). So now here I am, 45 years of age and loving life here on SteemIt, its never over! Please Enjoy! "TORONTO"
Please Enjoy! Drop A Like! Then If I Didn't Bore You! Hit That Subscribe Button And Become Family! Beyond More 2 Come!!!
Thank You For Listening! And Remember! Today! You! Are! AWESOME!!
Also Follow Me On:
DTube
@cesarlrossi
Youtube
@trurossimusic
Steemit
@cesarlrossi
Twitter
@CesarLRossi2
---
▶️ DTube
▶️ IPFS