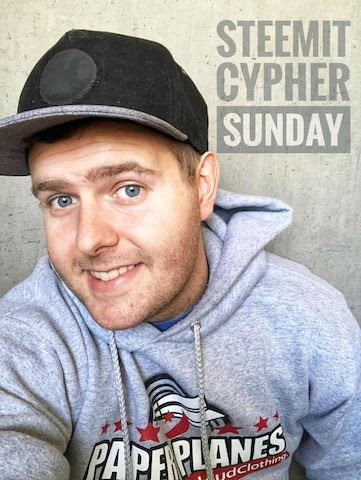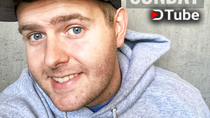 ---
Steemit Cypher Sunday
This is my second ever Dtube video and submission to @bryandivisions 'Steemit Cypher Sunday Week Two!'
This weeks theme is to drop 8 Bars of Positivity with a theme of equality.
What @bryandivisions is doing is awesome. He is inspiring all people (including people like me who doesn't even really rap) to join in and drop bars that promote positivity each week.
After everyone has submitted their videos on Friday, he compiles and creates an awesome collaboration of all the videos to make one official video. He does this every week, and everyone is welcome to make a submission. If you would like to inspire and create positivity within the steemit community then please join us!
The video is posted on the Sundays, so follow him and be sure to check out the final video! #CypherSunday
Here is @bryandivisions original post: https://steemit.com/cyphersunday/@bryandivisions/steemit-cypher-sunday-week-2-official-submission-post-this-week-s-theme-is-equality-1369e489d9abd
Note: I am pretty new to editing / recording videos and the synch of the video and audio is slightly off! It will be better for future videos :)
Lyrics:
Me and you brotha we equal
Steemit cypher sunday, This is the sequel
We on week 2 and were bringing the heat bro
We got that elite flow, were mixed like the pico.
everyone gather around, listen this sound, I let my voice ring ever loud,
On our way up we aint never coming down
stand up straight, don't you ever bow, and make the people proud
---
▶️ DTube
▶️ IPFS
]