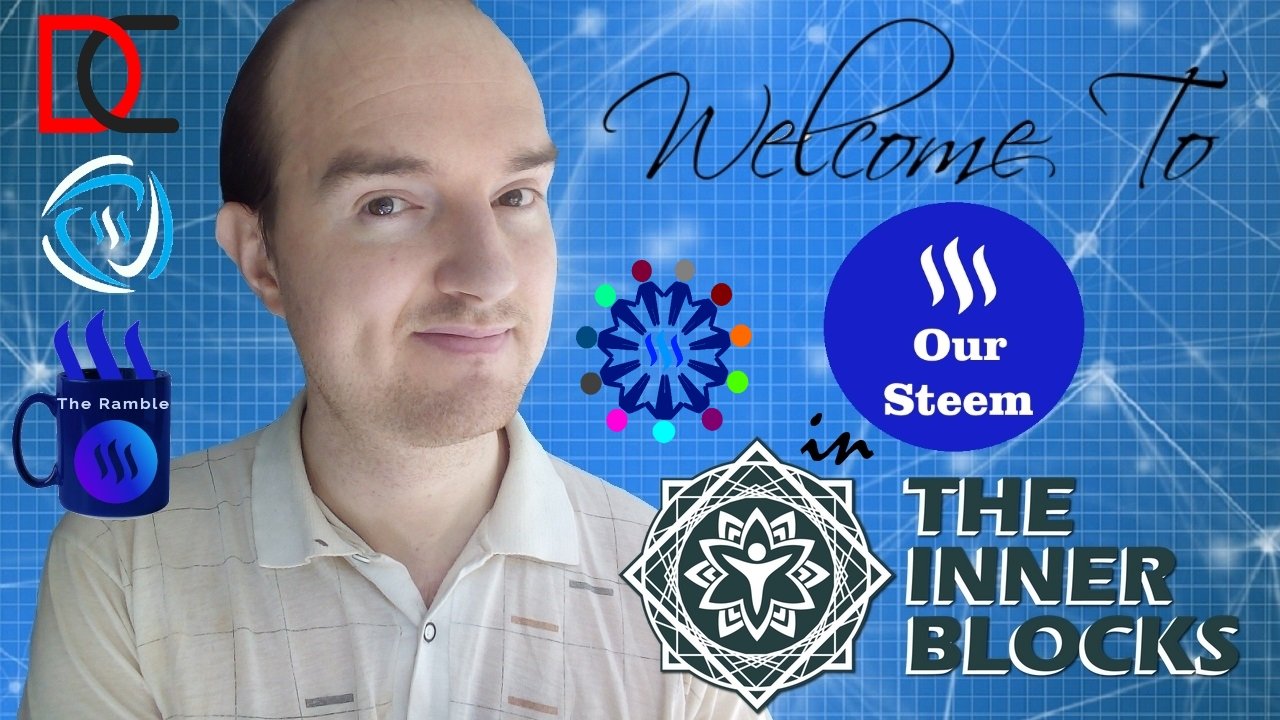 ---
I'm glad that show is doing well and we will be this time in @theinnerblocks community.
It's a great community created by @freedompoint .
They even have an application build on steem and that's : https://www.theinnerblocks.com
You'r welcome today to the show that's called ''Our Steem'' that breaks the boundaries between communities and promote them all. The show will be hosted in different communities to make them all collaborate.
The show will start at 6 pm UTC (GMT) time or 2 pm EST. Today the 29th may 2019.
We will discuss different projects in steem blockchain.
All community leaders are invited to join us in the show.
---
Three communities are already invited to the show and we are all promoting it and those are :
That's ''Our Steem Network'' created by us and any community, project or dapp can join this network.
It's a network of communities, to make them all work together and to promote each other.
I also invited and I'm inviting these leaders and I hope they will be there, or they can at least send an admin, a moderator, or any active member from their community to represent them.
We are also inviting @nathanmars to join us, or to ask anyone from #seven77 community, to join us and represent you.
To support at well #spud and #spud2 , I'm inviting @streetstyle or @donald.porter to come and talk about the initiative and how it's important to all steem community !
I'm also inviting anyone who want to represent any community that's not included here.
All it will take you, just about 10 minutes talking about your community and then we will give 5 minutes to the audiance to ask you questions.
I hope more communities will connect from now.
If you know any community that worth to talk about, please mention that in the comments and I will invite their team as well.
---
I'm also inviting all steemians I think maybe interested to join or to support us.
We welcome more communities to join us ''Our Steem Network'' and to host the show in the future !
---
All steemians are invited to the show.
Let's make steem the best place to be in. ☺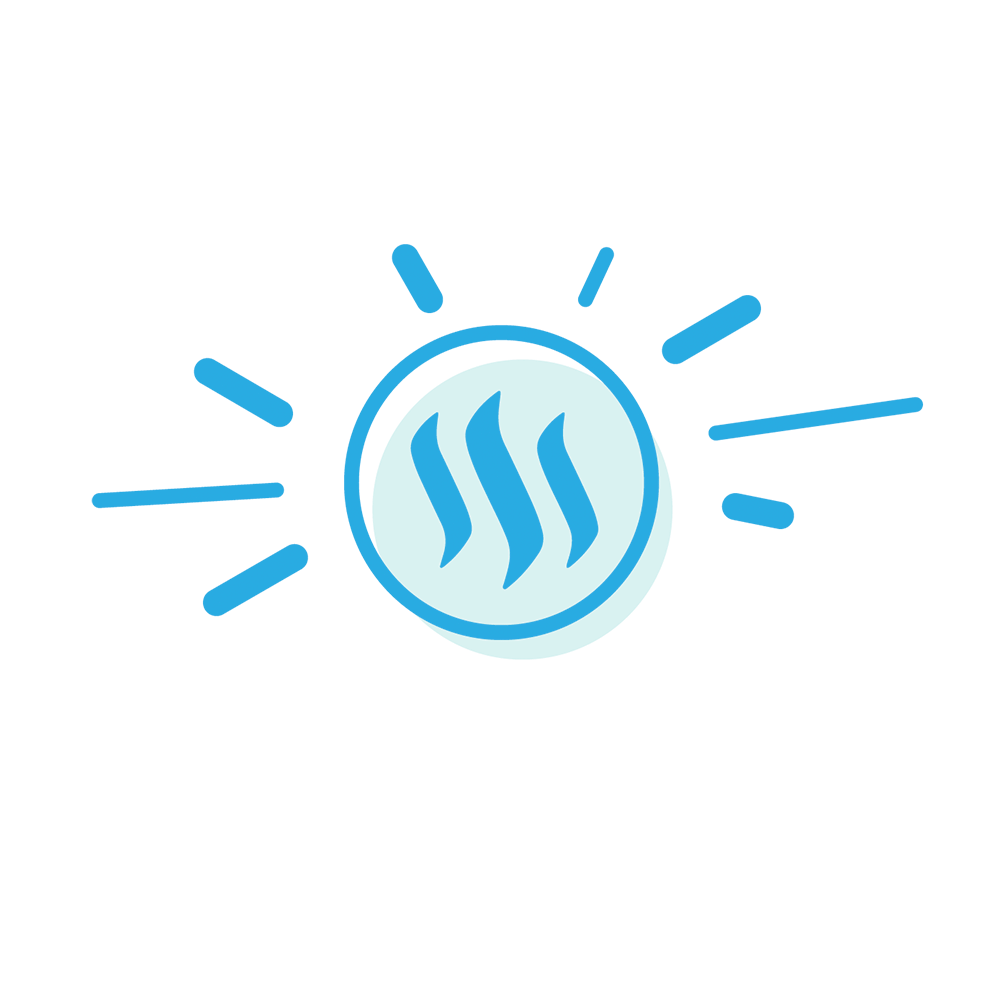 ---
---
You're welcome to join @dcooperation , the community to collaborate.
Subscribe to my youtube channel here to watch my interviews
Read the white paper of @dcooperation here : DCooperation's white paper !
Check the new project we're starting with community leaders here : Our Steem Network
---
▶️ DTube
▶️ IPFS