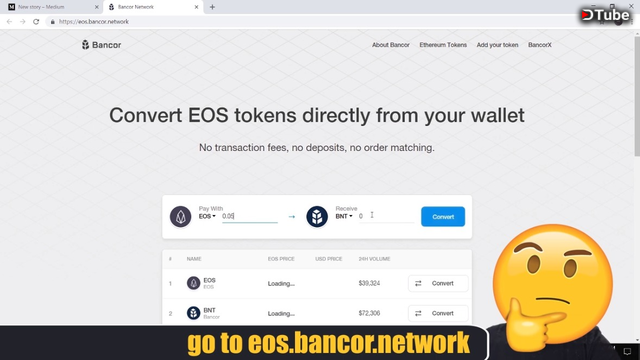 ---
Requires:
Scatter (get-scatter)
EOS
Walk-through:
Go to https://eos.bancor.network
step 1: convert eos for IQ - see the process
Then ya done.
Need IQ for Everipedia if you want to Stake to create on Everipedia or to vote on referendum on Everipedia.
Example:
What is Everipedia Referendum 2.0?
https://medium.com/@Everipedia/if-you-have-iq-mark-february-1st-on-your-calendars-heres-why-309463997ebf
How to vote on Everipedia Referendum?