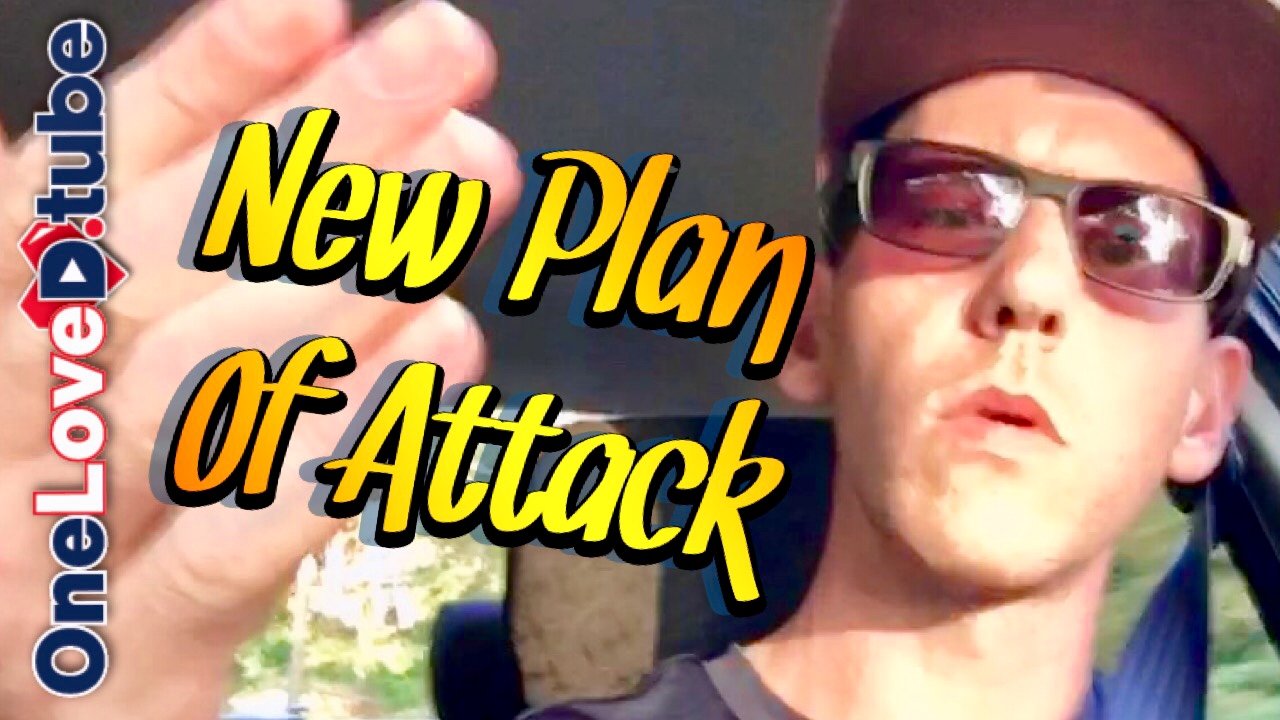 ---

What up my peeps, welcome to the @D00k13 Digest, coming up with a new plan of attack to maximize VP on my main account while also maximising my support with outgoing sidechain votes(palnet, steemleo, weedcash). I will be utilizing a multi tier curation trail, essentially using @onelove.curation to support our #OneLoveDTube curation team followed by @onelovesteem @50% fractional voting weight which will also follow the @DTube & @OneLoveDTube probably also @50% fractional voting weight which will be finally followed by my token holding accounts @500%. My idea is to not drain any one specific account below 90% while being able to still give nearly 100% votes with my token holding accounts. After that is all set up I will be looking at running a curation bot on @onelovesteem thus maximizing my available VP.
Seems complicated and a little more than need be but I wish to set it up now with the ability to expand and adjust freely later on down the line. I will be using steemrewarding.com for the token holding accounts and @onelovesteem for the sake of tag limits while still using steemauto.com for managing the @onelove.curation account in full curation team support mode.

Let me know your thoughts in the comments below!!!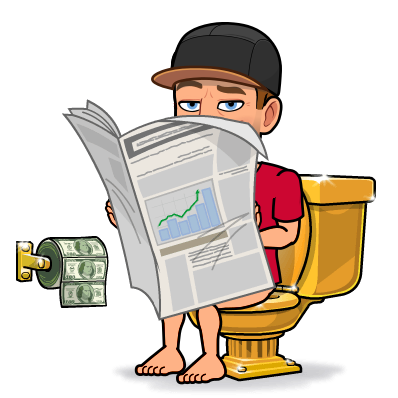 ShakePay Mobile Exchange App
Check Out ShakePay Here
Follow my referral and we both earn $10 with your first $100 purchase 💪
Buy & Sell, BTC & ETH from mobile or desktop with ease
KOHO Prepaid Visa & Mobile App
Check Out KOHO Here
Join me on KOHO to get transparency into your money and earn instant cash-back! Use my promo code "SAZN2DMR" to earn up to $60
No Fees whatsoever, ever!
Check Out Their Collection On Zazzle
Shirts, Mugs, Swag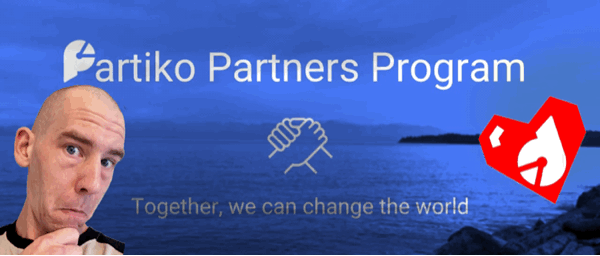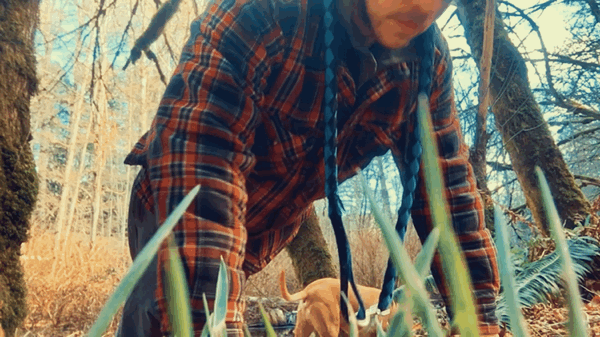 Wallet of a Minnow, Heart of a Whale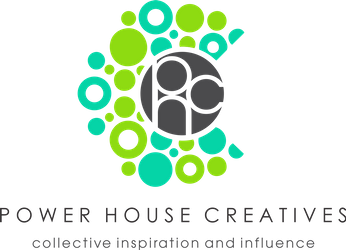 ---
▶️ DTube
▶️ IPFS