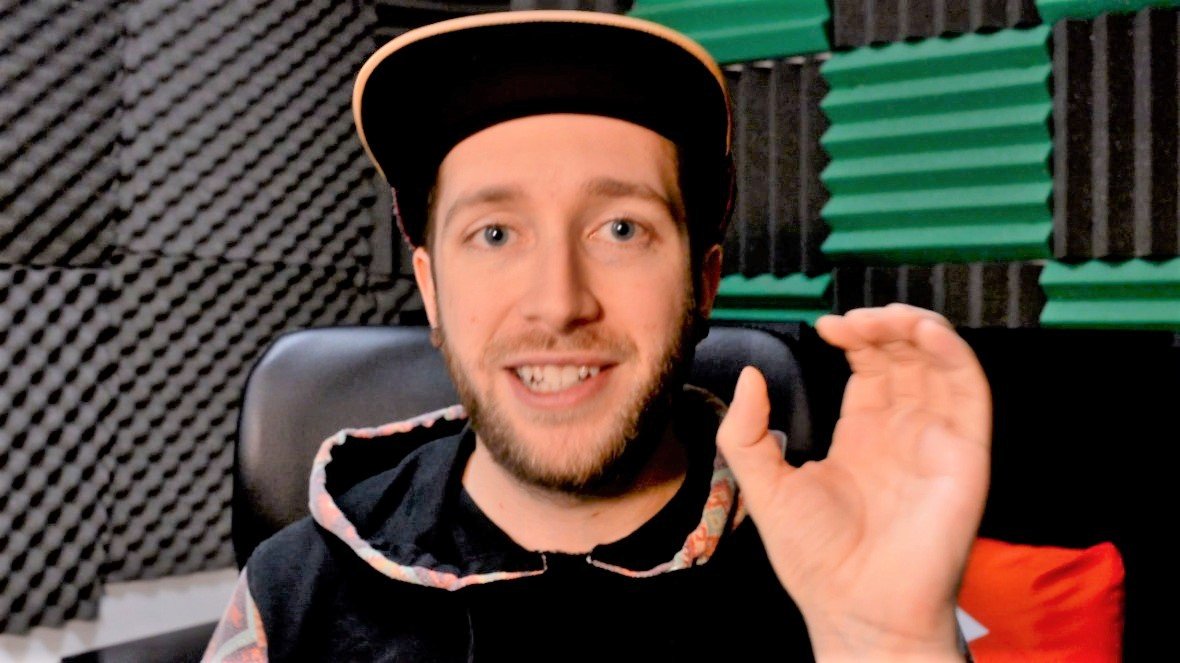 ---
How To Grow Your DTube and SteemIt Audience - Niche VS Variety Content
Hi DTube and SteemIt community, thanks for tuning in for another DTube video, as always please feel free to watch the video linked on DTube down below if you're reading this on SteemIt, I'm a much more comfortable speaking than writing!

Why You Should Stick To A Niche 
Your DTube and SteemIt account are ultimately a community based on your collective thoughts and expression. The more focused your thoughts and feelings are, the easier it is for others to follow.

If you're talking about bitcoins on Monday, creating a cooking tutorial for the best mash potatoes on Tuesday, documenting your travels on Wednesday and creating a short film on Thursday.... your audience and community is going to get lost. 
Find a niche you enjoy speaking about and can create consistent content for, consistency is the key to success.

If you can't find a niche you enjoy speaking about several times a week, I would suggest creating a variety of content until you find one.
Once you find that niche, drop the others and focus on that niche to build your community. It'll be easier to grow your community and once you have a stronger community, you'll be given more options to expand and try new things.

What if I don't want to stick to a niche?
If you're like me and always want to be trying new things and can't settle on one niche, then find a format that works for a variety of content.
Example:

Talking To The Camera
You can talk to the camera about Bitcoins, Health, SteemIt/DTube, Goals, Food while sticking to the same format: talking to the camera. This allows you to create a variety of content, but in a similar format to make it more easily digestible for returning viewers.

If you're going to create a variety of content similar to above, I would suggest trying to relate one central niche to the others. If you mostly talk about cryptocurrency, but want to talk about food and health as well, see if you can find a way to make them relatable to one another. That way if your primary audience mostly cares about crypto, they'll potentially be more interested in the other content as well. 
Follow me on: 
SteemIt
► https://steemit.com/@derekhowe
Twitter
► https://twitter.com/DerekHowe
Dtube
► https://d.tube/#!/c/derekhowe
---
▶️ DTube
▶️ IPFS