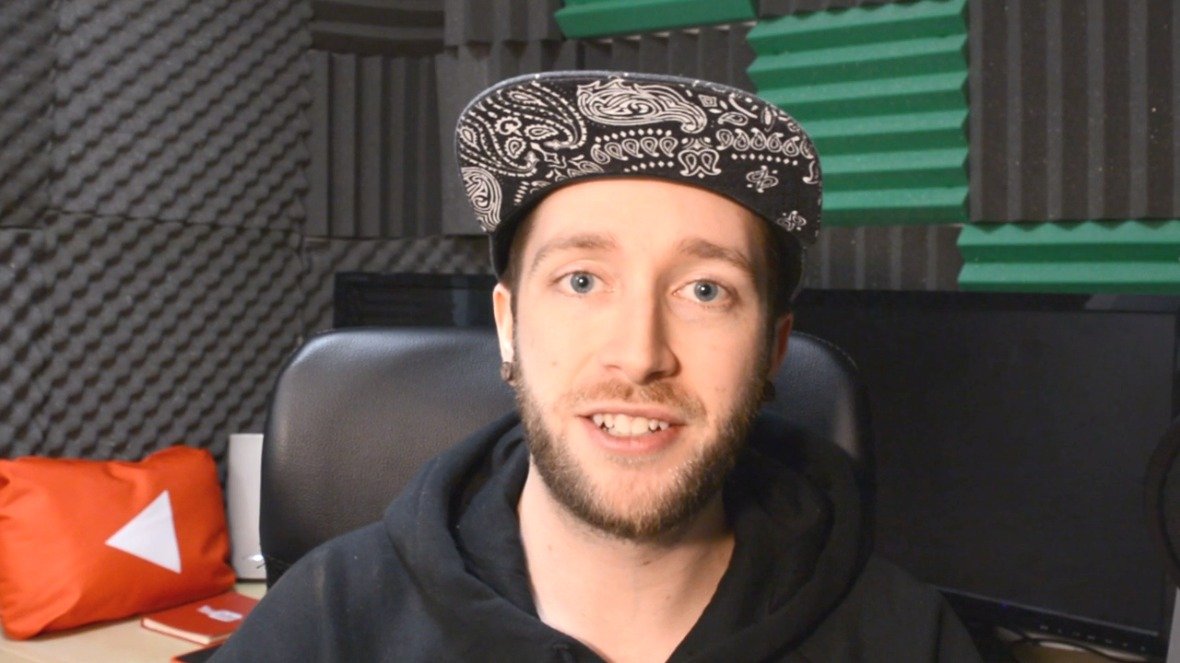 ---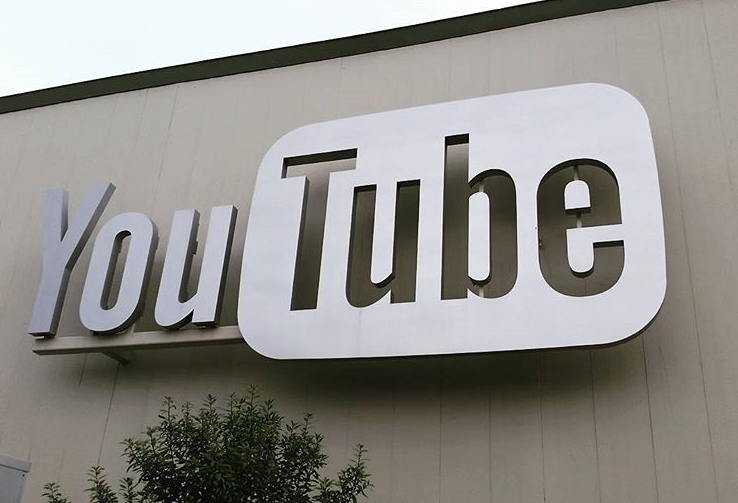 Photo: Taken during my visit to the YouTube space in LA

YouTube VS DTube - Can DTube Replace YouTube?
Hi DTube and SteemIt community, thanks for the warm welcome on yesterdays video!

I wanted to follow up today with where I believe YouTube and DTube will be in the next few months/years and how changes to YouTube will affect DTube, in a good way!

YouTube
In 2017, YouTube has made many changes to the way creators can monetize their content setting themselves up to become a subscription platform in a similar sense to Netflix, Hulu and Amazon. I believe we're in the early stages of YouTube and advertisers slowly not placing advertisements on community content that is easy and cheap to make.

Why?

YouTube wants to reward high-quality content creators such as Rhett and Link, Talk Show Hosts, etc. The issue is that creators spending large amounts of money to create high-quality content are seeing the same, similar, or even less revenue for the same number of views as someone creating a simple and easy to make let's play video game series.

DTube
So what does this mean for DTube? I believe this means we're going to start seeing more and more community content that becomes less monetizable on YouTube, move to other platforms such as DTube and Twitch (donations, subscriptions)


Follow me on: 
SteemIt
► https://steemit.com/@derekhowe
Twitter
► https://twitter.com/DerekHowe
Dtube
► https://d.tube/#!/c/derekhowe
---
▶️ DTube
▶️ IPFS