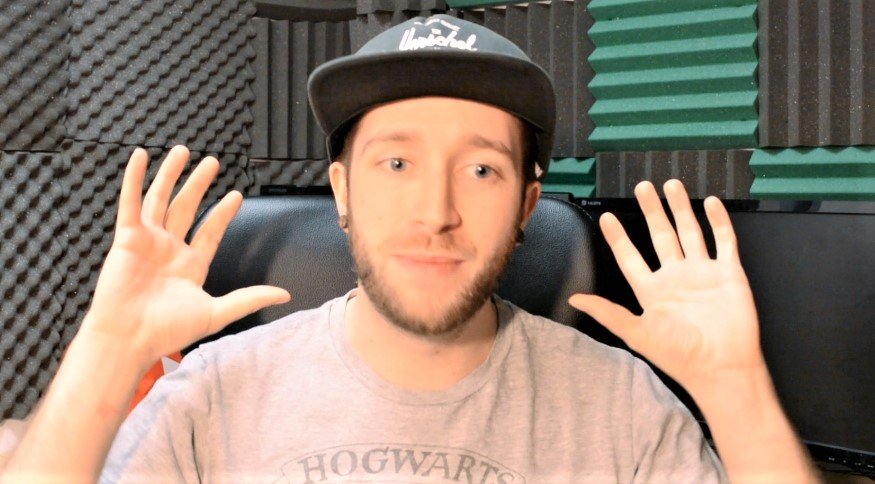 ---
Hey DTube community, I'm incredibly excited to join the party. My name is Derek and I've been working professionally in the YouTube space since 2009 and still do today.
In 2009 I started my channel, and it quickly became a part-time job and soon after a full-time job. I gained close to 200,000 subscribers across two channels from 2009-2013.
In 2013 I was hired by one of the largest YouTube Networks in the world and managed their content strategy for several owned and operated channels. I helped those channels grow from 5 million to 40 million views per month and added 1.2 million subscriptions in roughly two years.
In late 2016 I started my own company in the YouTube/Social Media Influencer space and it's going strong today.
Similar to not putting all your eggs in one basket with your investment portfolio, I believe the same for my company and that's one of the reasons I'm looking at DTube as a potential alternative to YouTube.
SteemIt
► https://steemit.com/@derekhowe
Twitter
► https://twitter.com/DerekHowe
Dtube
► https://d.tube/#!/c/derekhowe
---
▶️ DTube
▶️ IPFS