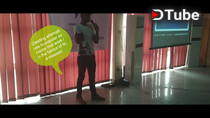 ---
hello world!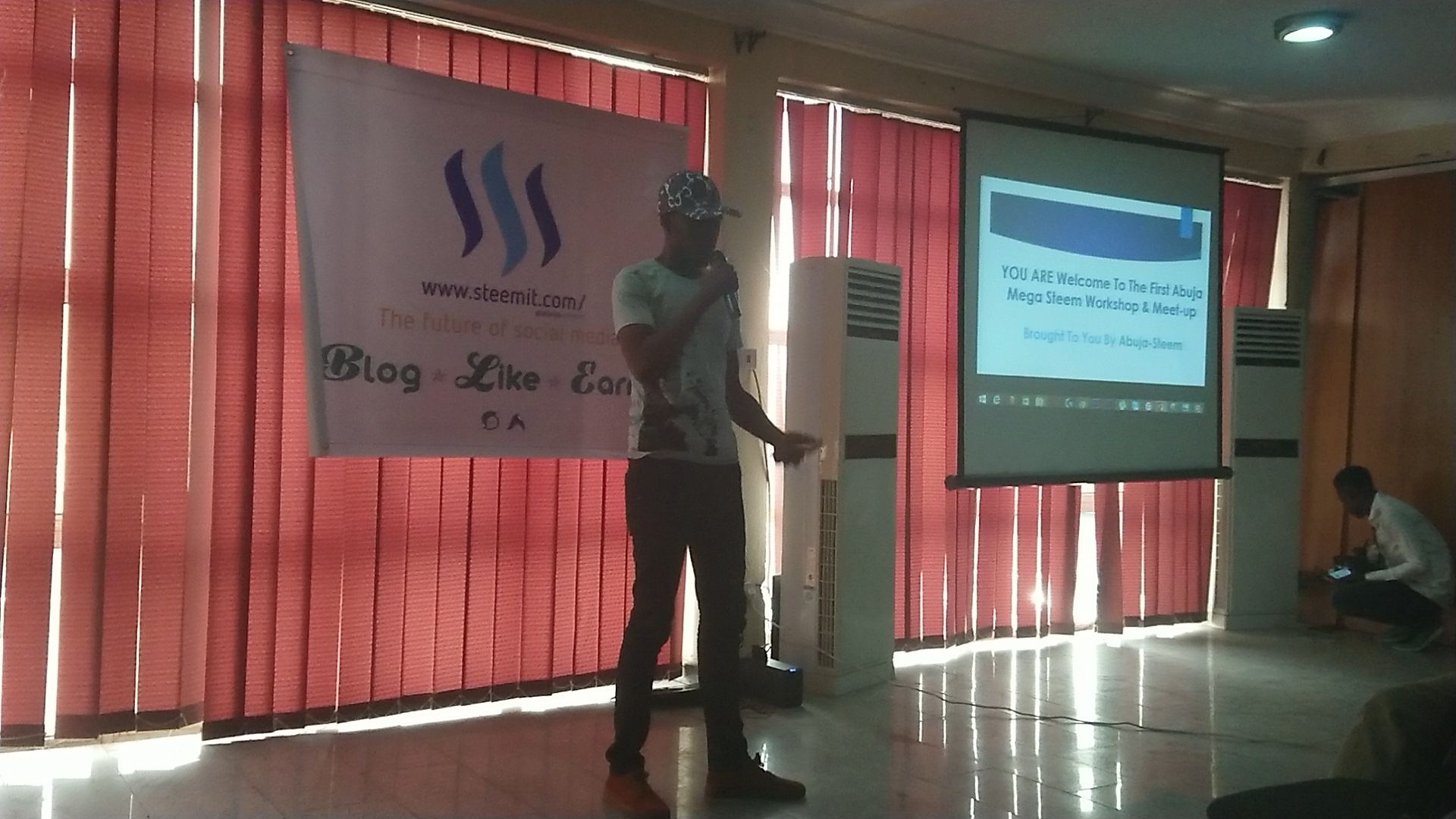 So for like a month now, @xpency kept telling me about presenting in a semiar in the capital of Nigeria, and to be sincere, the thought of travelling far that far from my location scared me.
Before coming, I told @xpenzy to generate a topic for me to speak on,the topic ''steemit extensions and their uses'' was born, and to be honest, I wouldnt have done anything different.
I must apologize, the vid is a bit short, file size too large!
I do realize that not everyone can be a blogger or a writer, and definitely, not everyone would be able to do what I do, (music production) for example.
For if we all were created different, then we all have where we shine the most.
The coming of Dapps were a saving grace, as they enable people to use the steemit blockchain, without being a blogger.
That artist, that musician, that vlogger, that gamer, that IG personality, whoever you are, whatever you do, you need not be a writer before you belong to a community on steemit.
This opens up worlds of possibility and makes people more interested in steemit, via extended content creation, not necessarily only by writing, but by being who we are.
But all in all, it was a wonderful event, lots of laughs, lots of smiles, lots of connections.
Present at the event was @ehiboss, @ejemai @gbenga @michealcj @mediahousent and many others.
It puts a smile on my face to see people being committed to a change. Working along side great minds this past year has reshaped my thinking and built skills I never had.
For one, I never was the type to give presentations, or stand in front of an audience, so even if I lose it all, I know, that I have gained due to steemit, even if its the ability to speak and be confident in front of a crowd.
Enjoy the video, as I blabber on about utilizing these platforms now that they are still in their infancy.
---
---
---
A funny thing happened to me before I even started my presentation
I had my power points on my phone, only for me to delete it just before I started speaking. I had to freestyle and basically use previous experience in giving the speech.
Would have posted the full vid, but damn, 3gb+ is so large its taking forever to reach upload.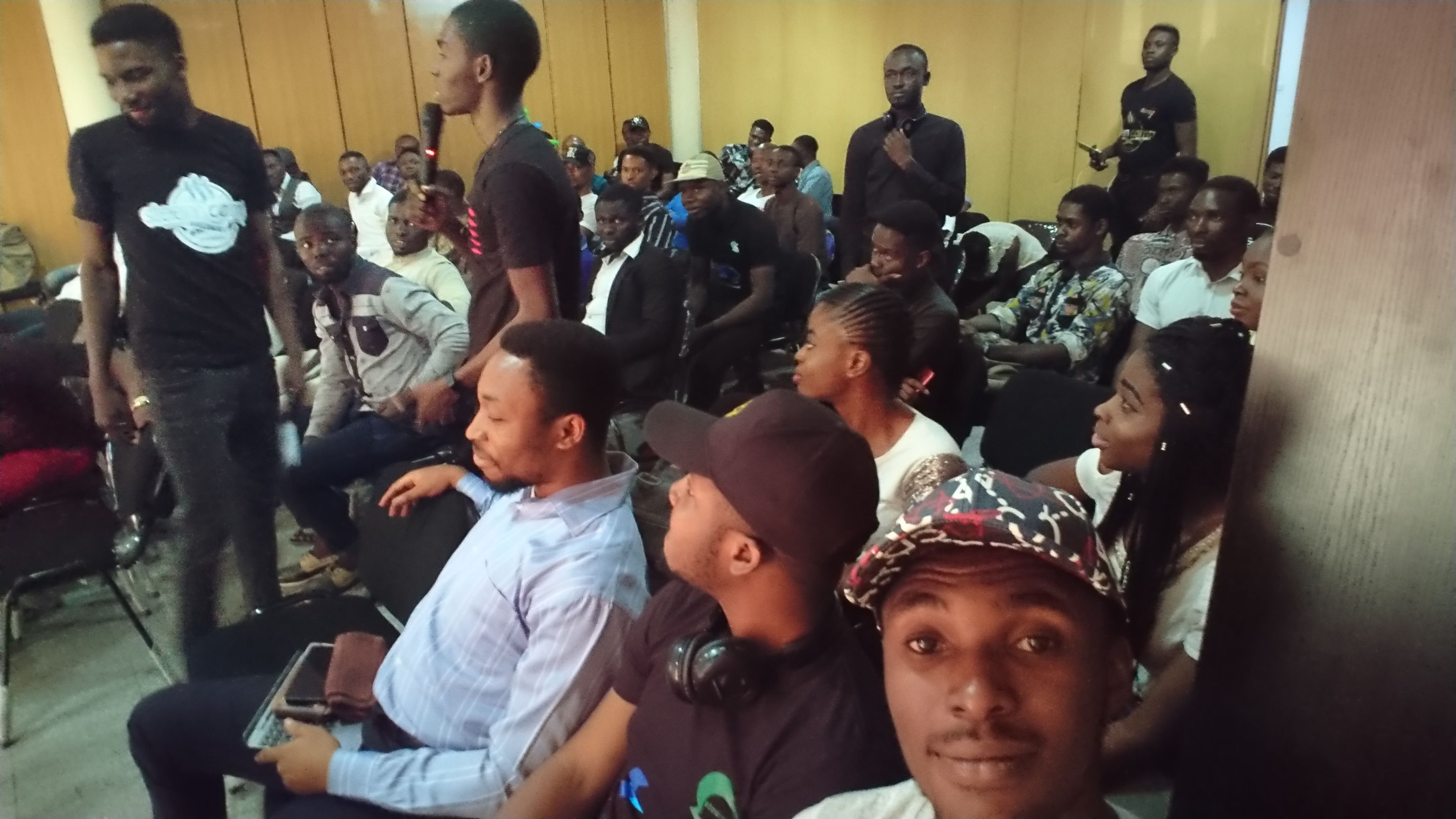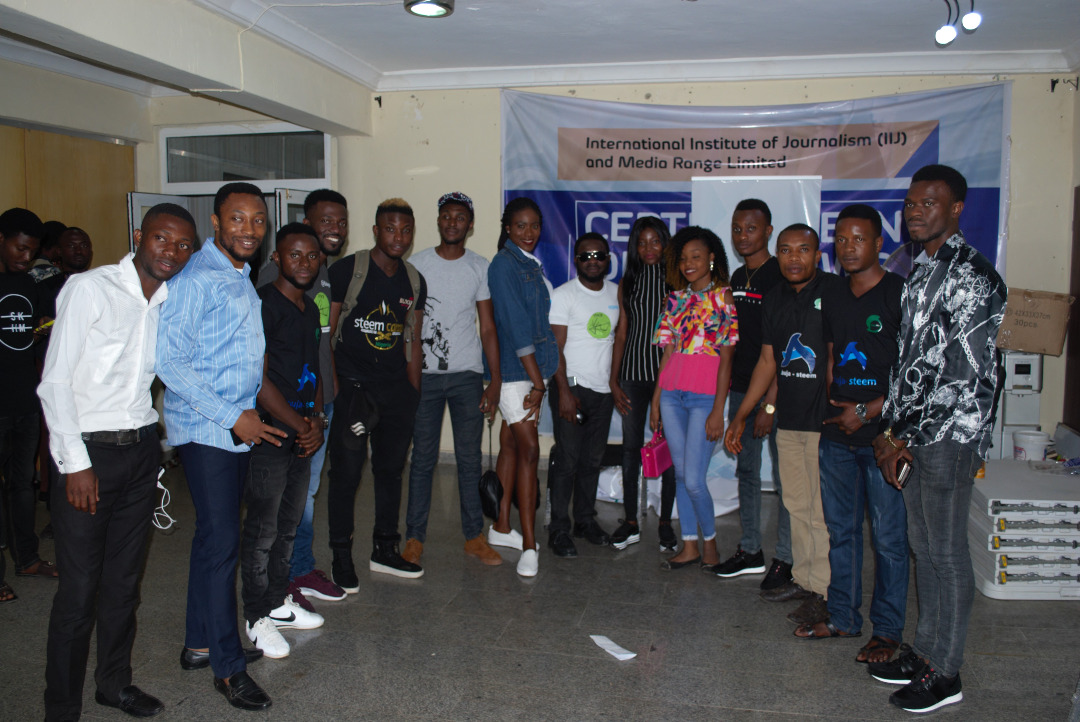 ---
▶️ DTube
▶️ IPFS