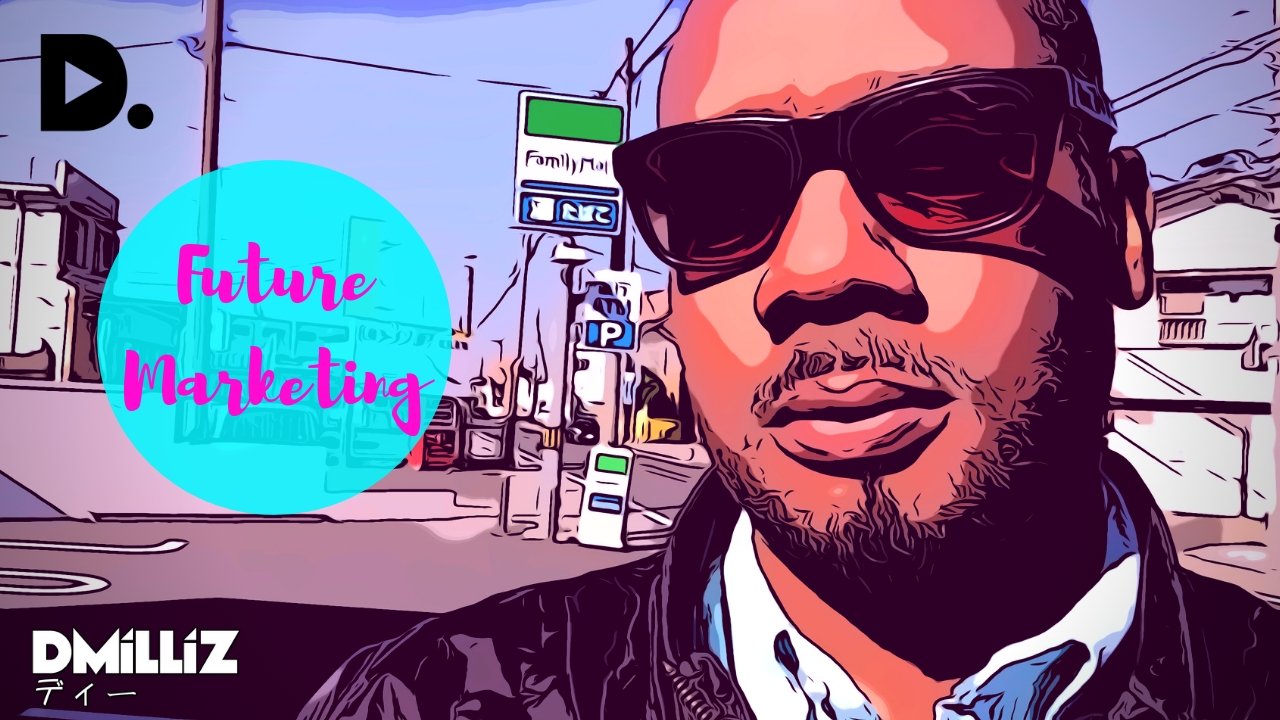 Good morning
On this episode of the Drive to Work with DMiLLiZ, I talk about the future of marketing and how we are getting a glimpse here on the blockchain with STEEM. For those of you who don't know, @oracle-d has a very interesting project where they work with clients who need/want attention to their products and services. The clients give them the details of what they want done and Oracle-d gives the tasks to the community to do, and rewards them if they follow the guidelines.
Many individuals in the community have been doing these tasks with delight and I also feel the businesses are happy with the exposure to the community and the exposure the community will bring by sharing their posts/tasks on various social media platforms. It is a win win situation all around.
Currently, the most effect way to market a product or service online is via Facebook or Instagram ads, while they are effective, we can see the effectiveness slowly being drowned out. Why? Individuals on these platforms have gotten so used to them it is like they don't even see them unless they are very visually appealing and even then, they may only glimpse for a few seconds.
I truly feel what @oracle-d is doing is a glimpse into the future of how an aspect of marketing may work. We are getting a good glimpse of it now and I think it works like a charm. I only see growth in this form of advertising/marketing. Now, while the world may not be ready for it and it might be crypto specific at the moment, I see many non crypto businesses getting involved in the near future. Watch the video for more details.
There are many other initiatives using the power of the steem blockchain to do new era forms of marketing, for instance, the #seven77 movement on twitter. Individuals doing the challenge get rewarded with liquid Steem and/or Steem Power delegation depending on their passion and drive. It is truly an interesting glimpse into the future of marketing we are getting here on steem and it would be good to take note and see how we can apply this technology further.
PS: I will be doing a task tonight for Oracle-d:) Here is a link to their latest tasks & of course I will be doing my #seven77 push ups on twitter.
---
DApps I use often, click the banner to go to their website.
---
Utility DApps




---
Media Specific DApps I use
---


---
Projects I love & have personally tried
---



---
check out my music
---



---
---