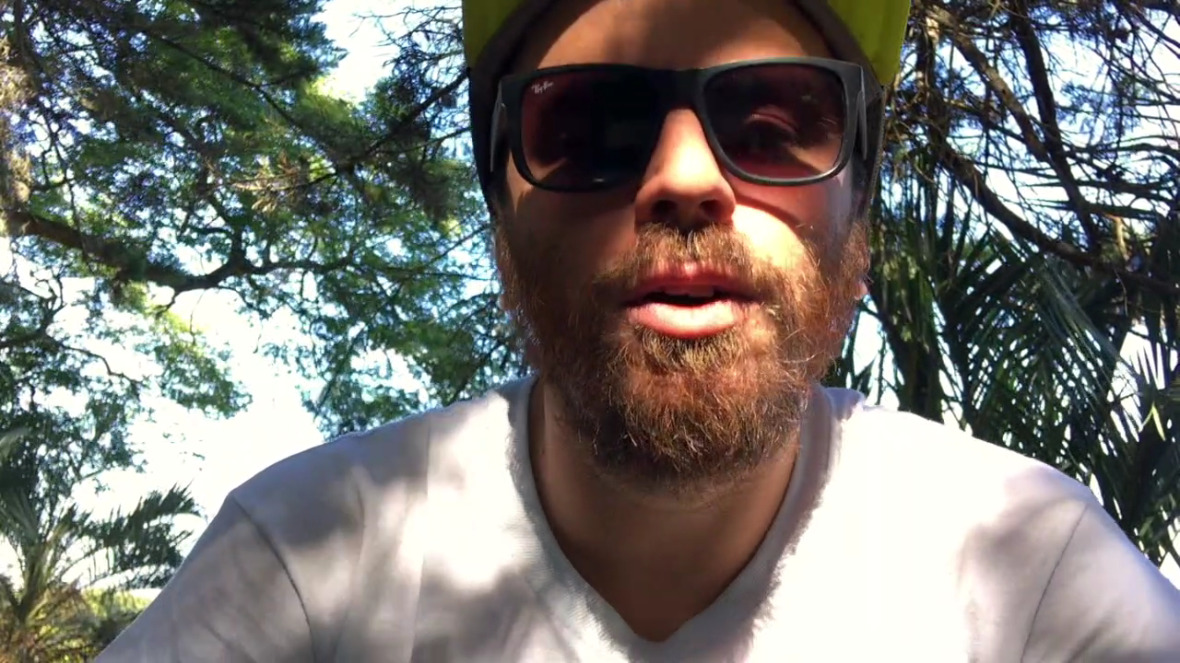 ---
Yesterday Sunday 4th of February, in the city of Mérida in Venezuela, and with the help from @freddy0274 our third event went live. In this ocassion we fed 160 people from a geriatric (the other 40 meals were giveng to the Staff from the geriatric and to the people running this event). These grandpas and grandmas were treated with our classic homemade breakfast, this time including one Arepa with ham and cheese, Nestea and gelatine.
Week after week we are trying to go bigger, and thanks to everyones support, we are planning to keep doing this kind of events, trying to help Freddys community by giving everyone a free meal.
Our main goal though, is to prove everyone that Steemit is an amazing tool to achieve whatever you have in mind. Helping other, creating social projects, ecologic projects (beach cleanups, animal care, etc). Everything can be achieved if done in the right way.
The coolest thing behind our project Venezuela Needs Help, is that it is 100% Steem Powered, all this happens thanks to Steem Blockchain and thanks to Steemians support.
We are trying to improve week after week, and we are working on expanding our help, to reach more people from different cities, not just in Mérida.
As usual... THANKS to everyone for watching and for your support!
Big thanks to our previous supporters: @donkeypong, @steeminator3000, @faithcalls, @bethalea, @cryptoctopus, @acidyo, @surpassinggoogle, @sndbox, @kingscrown, @tarekadam, @jonny-clearwater, @nonameslefttouse, @analisa, @oldtimer, @kevinwong.


---
▶️ DTube
▶️ IPFS