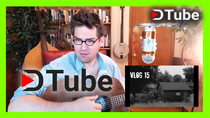 ---
THINK back to a different time. Looking out of a train window like the whole world was out there, flashing by.
No computer screens, no iPhones, just the sound of the train on the tracks, and the crickets in the fields. The wind blowing past the white pickets of the fences.
I recorded this track live on DLive the other day, and I had to hide some of the footage that got funky because of a bad connection. When I was looking for creative commons footage online, I stumbled across this haunting black and white footage from a few generations ago.
The song is called Coo Coo Bird, and I have another version of it on my DSound profile. Suffice to say, it's a great old tune. I recorded this through one mic, with no effects. The mic is a Blue Yeti.
Footage in this clip from the Prelinger Archives ([Small Town and Rural Landscape Viewed From Train] Creative Commons: https://archive.org/details/CLN-36-C-23-B)
We are alive.
---
THIS IS DTUBE POST #15 OF A MILLION.
I'm a proud member of #DTubeDaily @DTubeDaily
---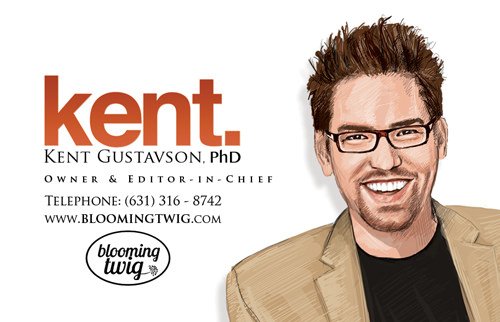 ---
▶️ DTube
▶️ IPFS