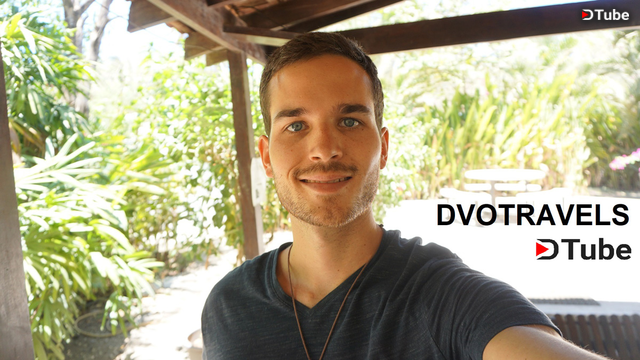 ---
Hi Everybody! this is my very first and exclusive Dtube video.
In this video I am going to talk about Buenos Aires and show you some impressions of what I have seen.
I just started on Steemit and found out about Dtube! I made a couple Blog Posts about my travels but never thought about using my Video material! So now I made my short first video to show you some impressions from Buenos Aires!
Buenos Aires is the Capital of Argentina and with its 3 million inhabitant's one of the largest cities in South America! The city is known for its rich cultural life and the European architecture. It also was the most visited city in South America.
What is there in Buenos Aires?
Good question! There is actually so much to do if you like some of those things:
Food
Nature
Culture
Architecture
Party
Awesome People
So there are different Neighbourhoods.
Palermo:
Palermo is a vivid place full of Bars and Restaurants. A party night at the famous Kika Club or a nice cold bear at The Temple Bar there is something for everyone. At daytime there are a lot of parks and green spaces to explore, or you walk through the streets and feel the Argentinian vibe.
La Boca
La Boca is a little bit outside of the city centre. It's a trendy neighbourhood full of little restaurants and street artists, tango shows and much more. The streets are colourful and painted with street art.
There are much more things to see and like the Reserva Ecolócica de Buenos Aires a huge ''Park'' to spend the day to see nature, plants, a river, a lake and much more.
I love to travel, to get to know new culture, people, food and places!
Thanks for watching my video and feel free to leave a comment or a thumps up!
Happiness is not a destination, it's a way of life! Travel the World!
Links:
website: http://perfspots.com
steemit: https://steemit.com/@dvotravels
instagram: https://www.instagram.com/daveone91/
---
▶️ DTube
▶️ IPFS