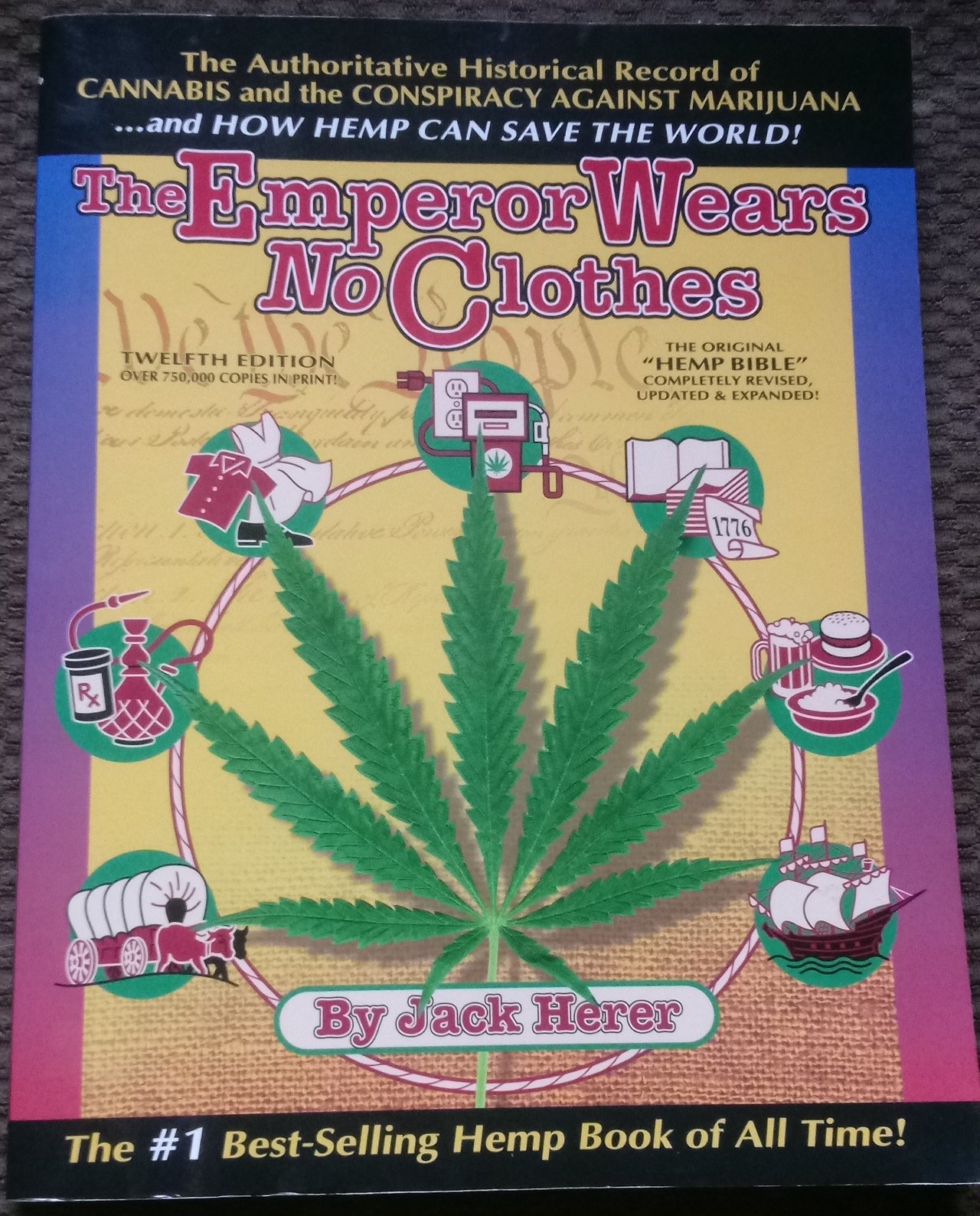 @SenorCoconut has asked me to answer 5 questions about my eco-conscious creation practices, environmentalism, and what inspires me. I thoroughly enjoyed answering these questions, and hope my answers inspire many of you to take the power back in your own hands to assist with the healing of our beautiful world. These questions were posed by the @HomesteadersCoOp - and are as follows:
Tribe, Music, Earth Deeds, Gardening and I see a lot of art coming from you too. Can you tell us what drives you to create so much?

Looking through your steemit blog one can see you care tremendously for our planet. In your store bio at homesteaders co-op, there's mention of your products being created using the most eco-friendly processes available, can you explain to the audience why this is important to you please?

I would like to talk a little bit about Earth deeds. It seems to be an initiative that can influence a lot of people to be more eco-friendly. Could you tell us about what "Earth Deeds" is to you? How did it come to fruition and perhaps what were your intentions when it all started?

I've seen some wonderful "how to" videos on growing cannabis, you make it look easy. As the world is slowly getting out of thinking this topic is taboo, can you please inform us on how cannabis (under its many different forms) can change our world? What kind of environmental impact could it have?

You've used the term "eco-conscious practitioner", can you tell us what that is and how it reflects to your everyday life?

The following video includes an excerpt from the Hemperor's (Jack Herer) most famous publication: The Emperor Wears No Cloths, along with my answers, and a clip of live chem-trails in Oregon from 4/17/2019.
Click pic or link below to play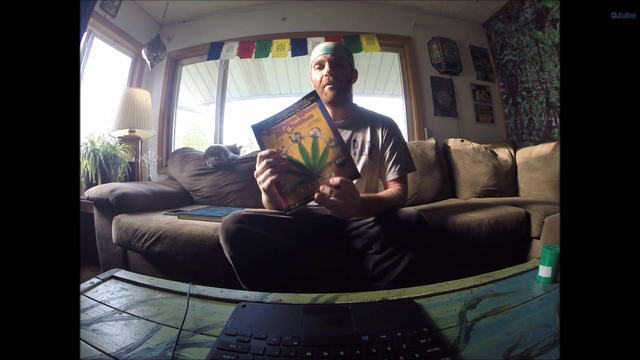 ▶️ DTube
To view my article that originally inspired #EarthDeeds
CLICK HERE for: How to Change the World by NOT Changing your Tire -
Teach You How to Plug it

Exerpt from The Emperor Wears No Cloths - referenced in the video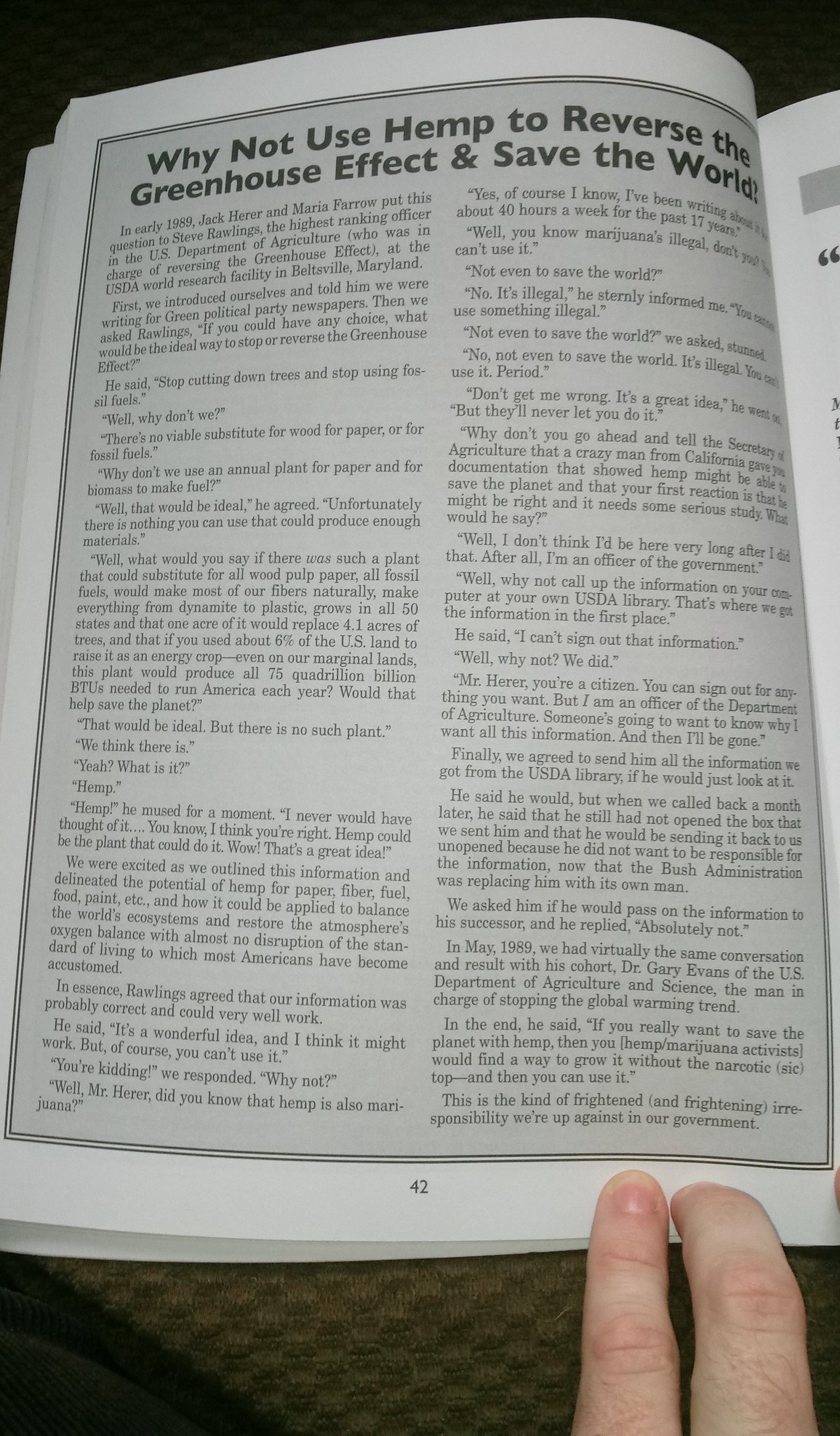 Blessings everyone & stay tuning into the right frequencies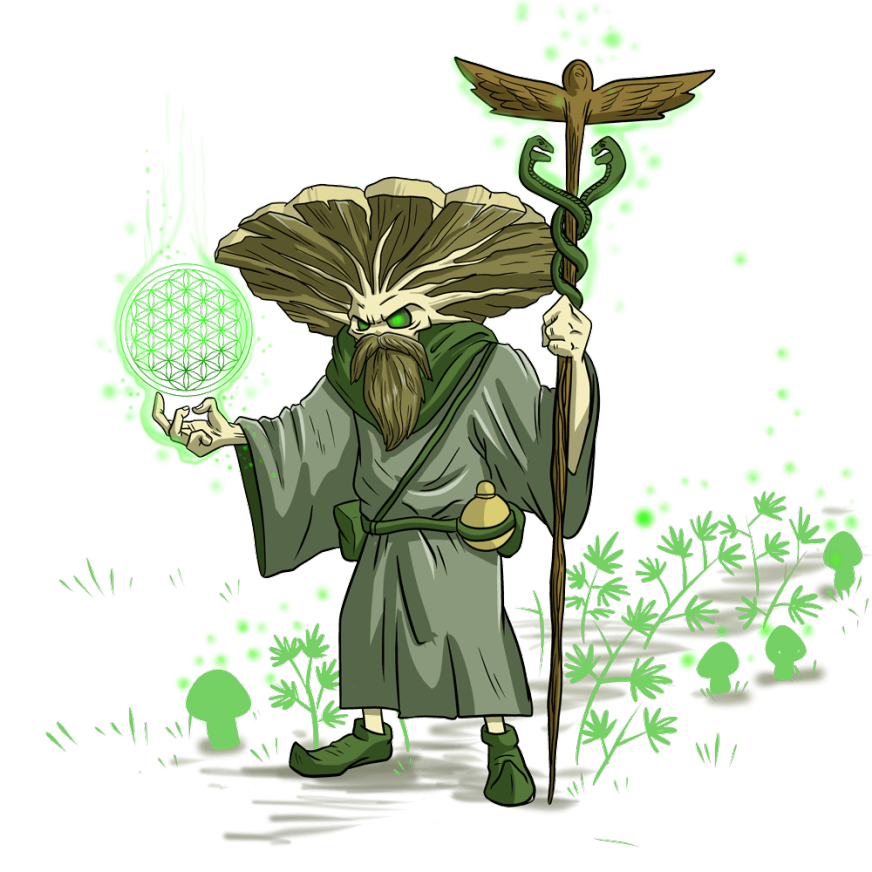 Do not forget that my debut conscious Hip-Hop album is completely free for download on Bandcamp and Soundcloud (click the links to go to my music on those platforms), or CLICK HERE for download instructions.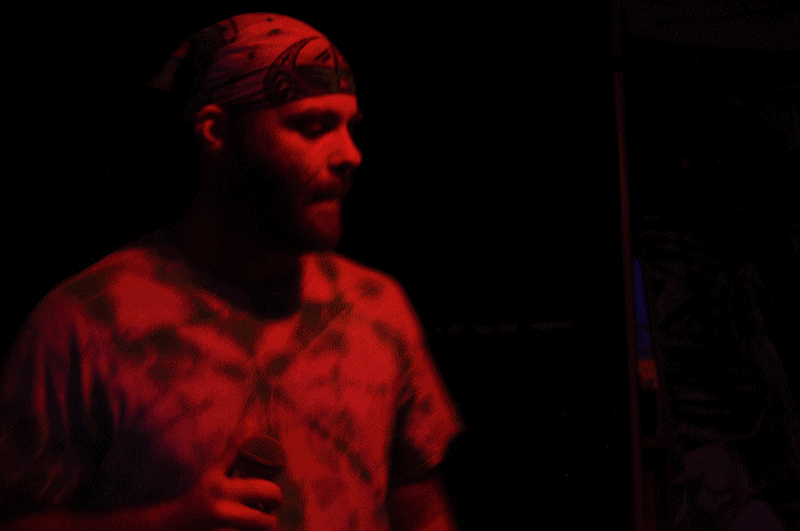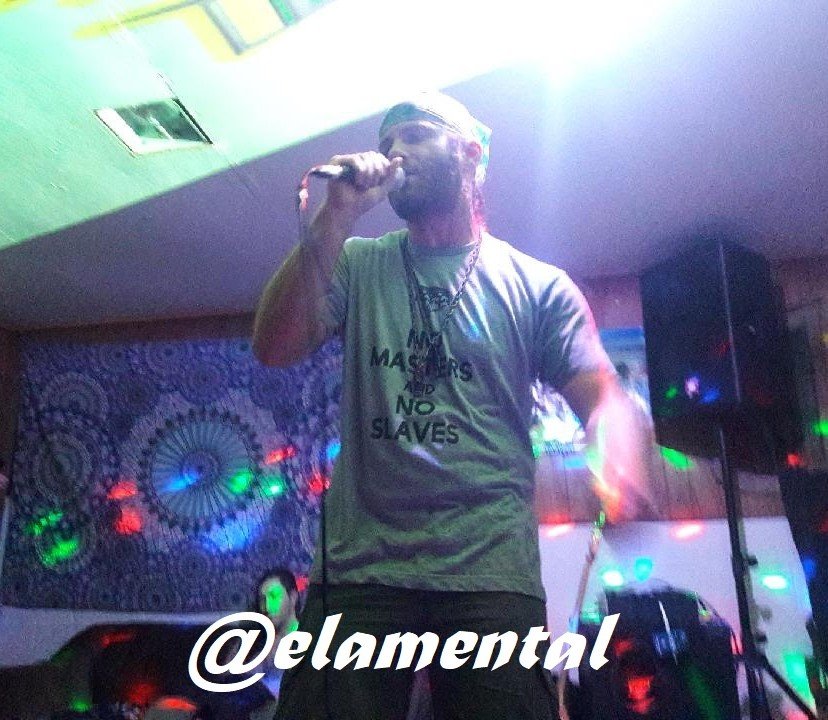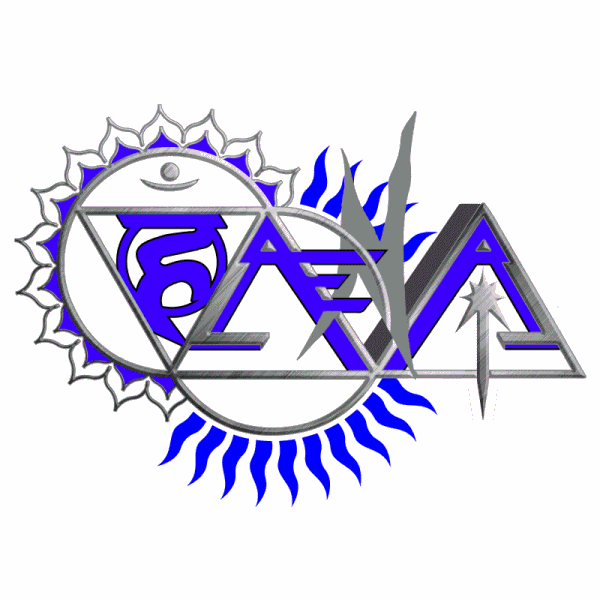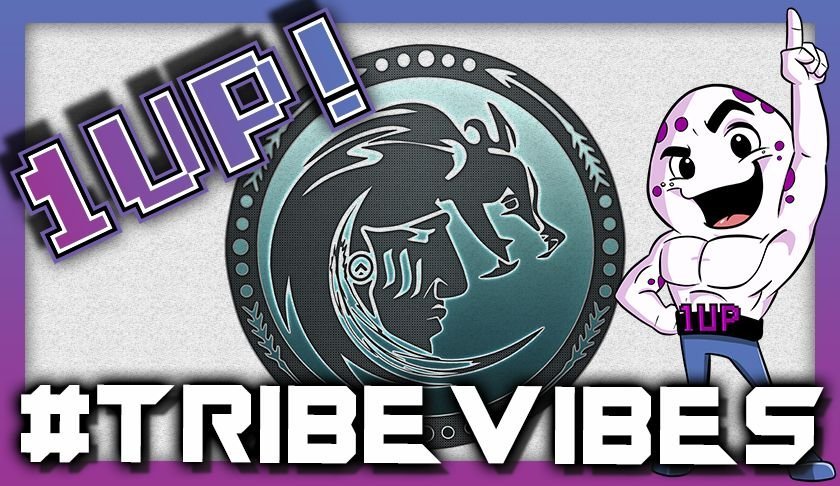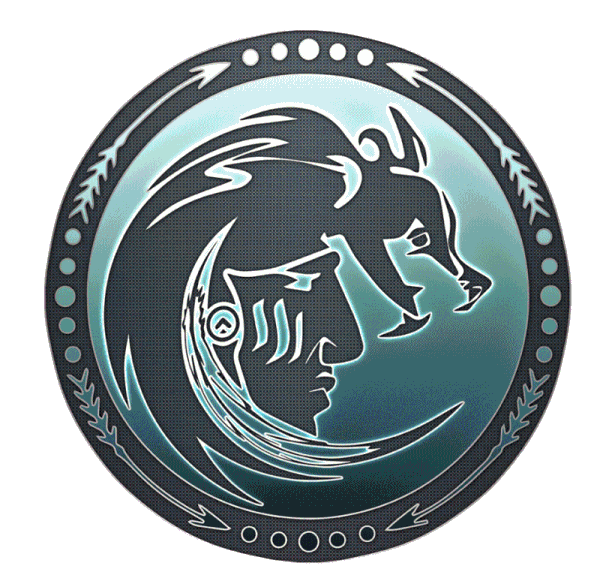 PLEASE CLICK HERE to view my blog with all my recent articles on cannabis, silver, Steemit, contests, cryptos, underground conscious Hip-Hop, healthy living, festivals, my collections, and MY STEEMIT STORIES! & have a BLESSED DAY!!
---
▶️ DTube
▶️ IPFS