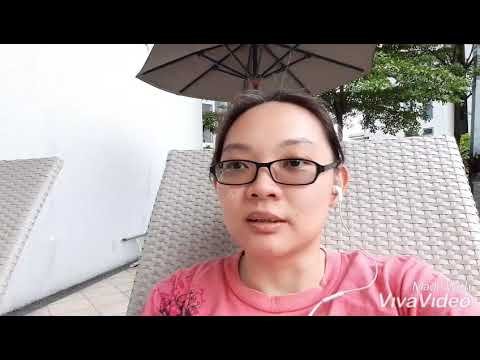 ---
https://www.youtube.com/watch?v=e_zyGOZtUB8
I will be reaching on the 5th... early morning ALONE!!! Ya... I thought I am flying together with @khimgoh and @kaerpediem... ya... That's what I thought... but then because of Air Asia reschedule the flight, only I found out I am flying a day earlier... 🤦‍♂️🤦‍♂️🤦‍♂️
Ok... new plans needed... coz I plan to go with the flow... whatever they do, I follow... now this is not gonna happen, because they won't be there together with me on the first day...
So... JENG JENG JENG.. Thanks to @waybeyondpadthai!!! I will be tagging with her on my first day in Bangkok!
And BREAKING NEWS! Waybeyondpadthai is holding a ALL YOU CAN DRINK BOBA PARTY at her Boba Tea Shop... And we can pay with STEEM!!! Super cool! Ya... I will find my way to her place and gonna be her part timer of the day... So if you are in Bangkok on the 5th, drop by and say hello and have some Boba Tea!
Excited I am!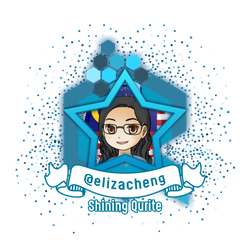 If you like the idea of CREATE and EARN (just like here in Steemit), then do you know that everyday while we connect with our family and friends through chatting, texting, voice and video calling, we can EARN from that too? Click on the image to start EARNING from connecting with your family and friends!

---