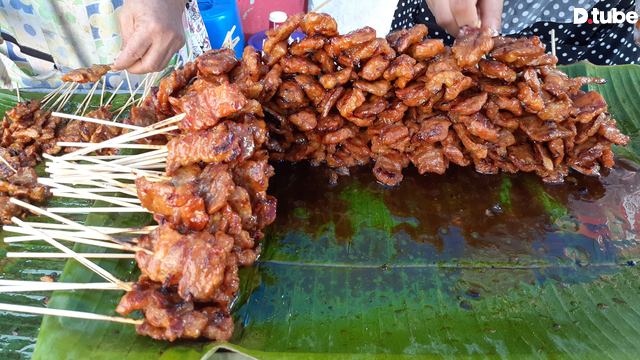 ---
https://www.youtube.com/watch?v=RHlDCbz4kaU
I totally missed this grilled pork now... Guess I didn't do a good job editing here because I am too hungry drooling over the grilled pork...
@joannewong @zord189 if the two of you were there, I am sure you would totally love it... I bought 20 pcs... and now I regretted why I just had 20 of it only... 🤣😂😅
If you are going to Bangkok, go check it out, it's a roadside stall nearby Lat Phrao Road, Klongchan. To have the exact location, you may need @waybeyondpadthai's help.
There are many more yummilicious food that I didn't manage to try it out. Should have spent more time there. @joannewong this is a great place for food hunting... the congee is good (I know because I had it, my videos and photos inside the market are gone as well... 😭😭😭 but my memory is forever burnt in me)...
Thanks @waybeyondpadthai for bringing me to breakfast. And have me overnight there at your place. Thanks a lot for doing the video with me 😘😘😘
Thanks to @roelandp for having the Steemfest in Bangkok... A great memory indeed...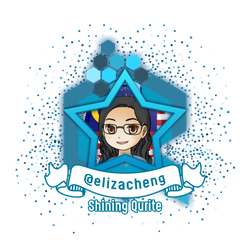 If you like the idea of CREATE and EARN (just like here in Steemit), then do you know that everyday while we connect with our family and friends through chatting, texting, voice and video calling, we can EARN from that too? Click on the image to start EARNING from connecting with your family and friends!

---