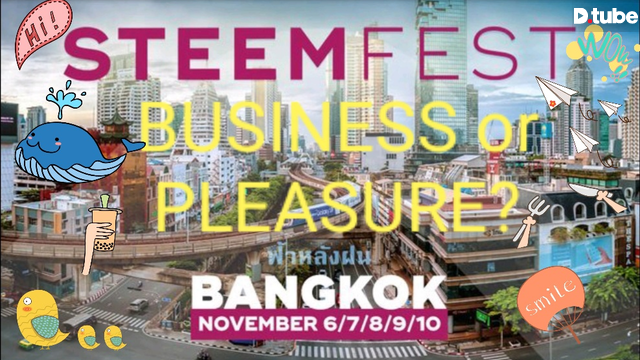 ---
https://www.youtube.com/watch?v=0Klyp3N33Qw
Almost due for this topic by @anomadsoul for the preparation of our SteemFest trip. So here's mine.
Business or Pleasure...
It's BOTH!
It's exciting! And you can see my excitement in my video... I couldn't help myself... Couldn't hide my excitement... Super really looking forward to meeting you all in Bangkok!
---
I have yet to dig out the post I wrote last year for this topic. Give me some time... I will go dig it out.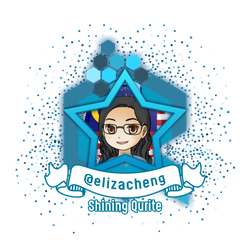 If you like the idea of CREATE and EARN (just like here in Steemit), then do you know that everyday while we connect with our family and friends through chatting, texting, voice and video calling, we can EARN from that too? Click on the image to start EARNING from connecting with your family and friends!