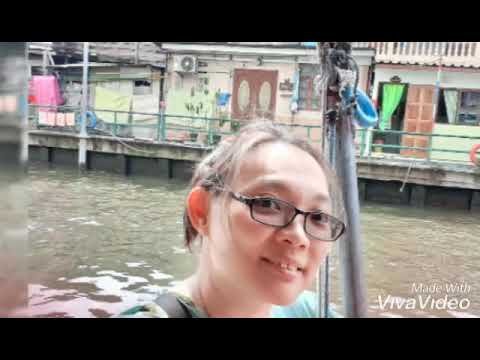 ---
https://www.youtube.com/watch?v=p3CDVun02DE
Started the day with a cup noodle... Thanks to @travelgirl for choosing this yummy cup noodle for me from the 7 eleven nearby the Prince Palace Hotel.
Then both @travelgirl and @livinguktaiwan went off to enjoy their massage. Whereas I joined the other girls from Team Malaysia @littlenewthings @khimgoh and @kaerpediem for another round of shopping spree... This time we are off to the Platinum, one of Khim's favourite shopping spot in Bangkok.
We went there by the boat taxi... what an adventure we had... will have another video showing our boat ride the next time... we had fun... Travelling by boat is faster and cheaper... a lot faster and cheaper compared by Grab or the train or bus... so if your destination is reachable by boat, take it!
Then shopping shopping at the Platinum... And then we went back to the hotel to prepare ourselves for the closing dinner! Can't believe that's the Steemfest was coming to an end... so soon... so fast...
Cruise dinner we had! Thanks to @roelandp for your awesome plan! The view was super amazing... the dinner was yummy... the environment was awesome...
The closing drink!!! We were in the President Suite of the Prince Palace Hotel... Can you believe it???!!!... and before reaching the suite, we needed to solve a puzzle... which I had no idea... lol... I just tagged along and ran here and there together with the group... we had fun even though our group went to the wrong place at first...
It's an unforgettable memory... Please allow me to keep walking down the memory for another few more days... or maybe weeks... and also now we have to start budgeting and funding for SF5!!! See you all there!!!
With love from home in Kuala Lumpur. ❤❤❤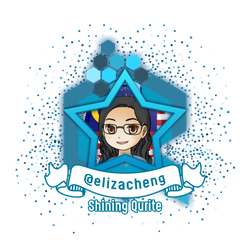 If you like the idea of CREATE and EARN (just like here in Steemit), then do you know that everyday while we connect with our family and friends through chatting, texting, voice and video calling, we can EARN from that too? Click on the image to start EARNING from connecting with your family and friends!

---