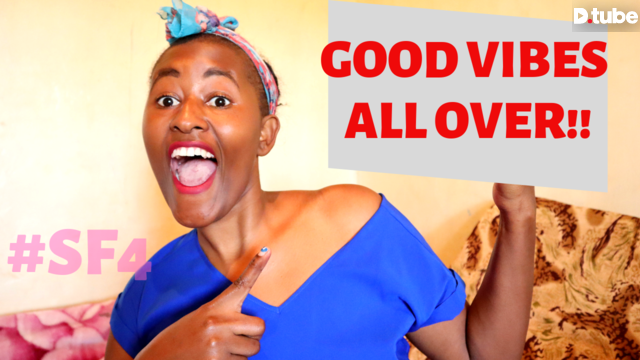 ---
OMG Guys! :))
This Week has been such an emotional roller coaster. From ranting about Steem price to the CMC Drops to Now Being Hopeful to attend Steemfest AGain!
I was really hating the idea of having to power down in order to afford my flight ticket for Steemfest, & Guess What? Now I might Not Have to Because Kpine is Back! You guys have no idea how much that means to me. I was literally saying to @gtg I was going to step back from Steem & look for other ways to get extra income to make SF4 Happen When I got a visit from Kpine that same evening! If that is not God's work I don't know what is lol :D
Okay, maybe a little dramatic, but I cannot find any other, better way to express it.So, with that being said, I am going to have to work extra hard to earn that ticket. Luckily I have a few Steem friends who've offered accommodation for free while in BKK for SF, But I am still not yet decided.
My immediate thing to do right now is to push for my passport to be done on time from this very lazy gov't offices. It's such a nightmare. From there I can then look into the visa & book my flight! Hopefully by SEPT that should be done. Wish Me Luck Guys!
How are your Steemfest Plans Coming a long?
I have a testimony on this vlog, Watch it :D
Special Mentions & Thanks to-
Happy Weekend! :)
---
▶️ DTube