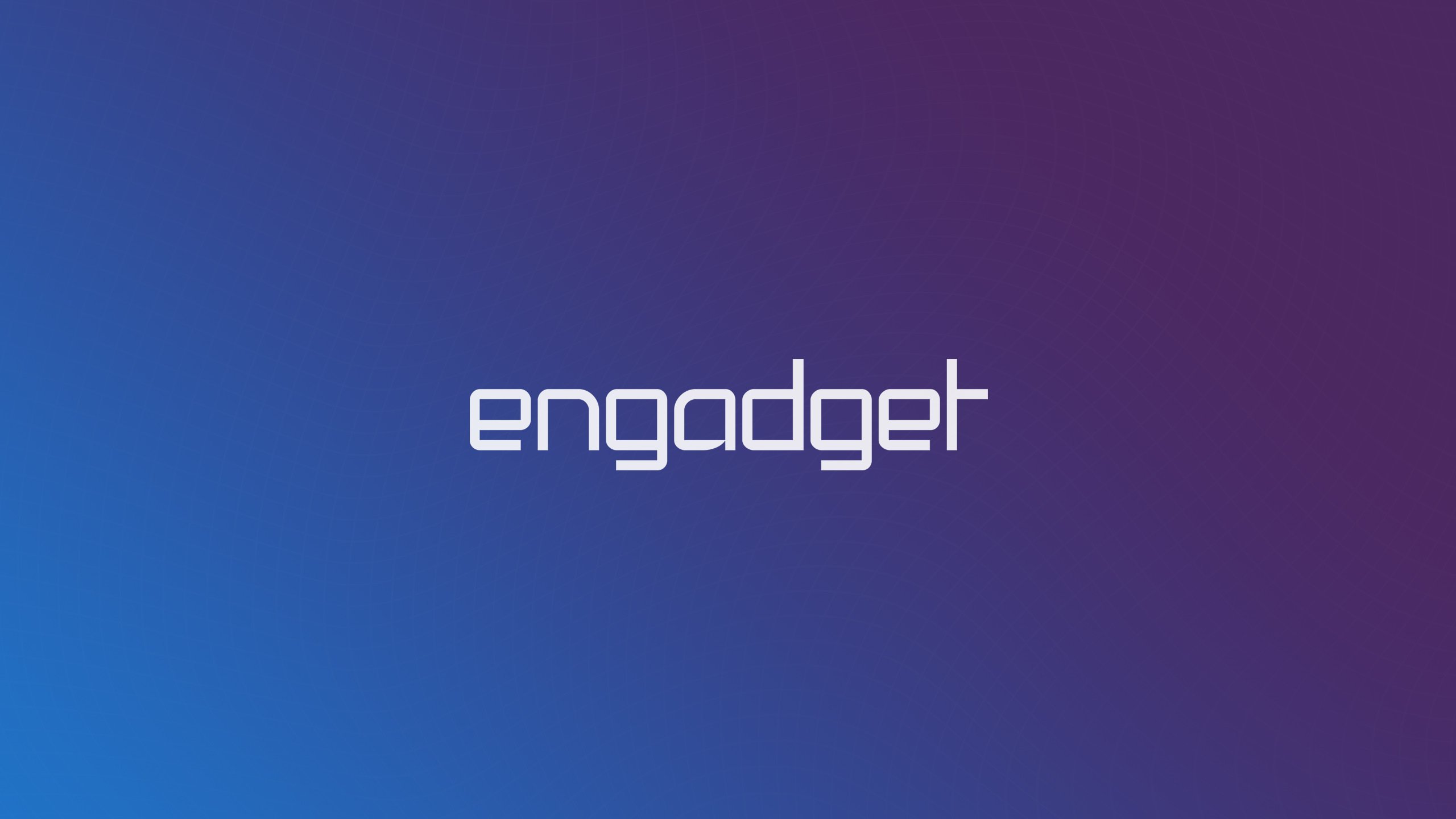 Engadget, the original home for technology news and reviews is now on Steemit and DTube!
Since our founding in 2004, we've grown from an exhaustive source for consumer tech news to a global multimedia organization covering the intersection of technology, gaming and entertainment. Today we produce the Internet's most compelling videos, reviews, features and breaking news about the people, products and ideas shaping our world.
We couldn't be more excited about joining the Steemit and DTube community. It's too early to tell where this platform will lead for publishers like us, but we're always excited to try new platforms—especially ones that incentivize high quality stories.
This account is currently managed by @evanrodgers.
Verification tweet is here.