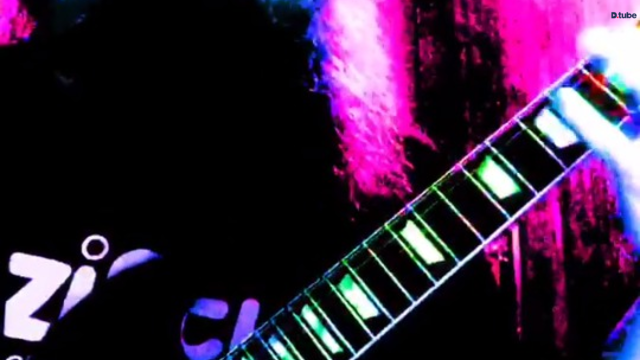 ---
This is a little thing I've been working on for my band: Celestial Inferno.
Kind of a "cool story bro" behind it is that I was convinced that Dr. Quinn was a character on Johnny Quest. So when I decided I ought to give this a working title I said "Don't Fuck with Dr. Quinn" because the song is thus far based around a metric Fuckload of quintuplets.
However, I misremembered this and there was only a Quinn who I believe was not actually a doctor. That being said, there was indeed a much different show featuring a Doctor Quinn. I've heard it's good but it's also like a wholesome family drama show and that's not really my bag so to speak. Maybe one day I'll get around to viewing it. But in the meantime I kinda like its dubious inception.
I'm really looking forward to sharing more with you all!
My band is on pretty much all the different streaming platforms, but if you wanna read the lyrics and see some additional artwork https://celestialinferno.bandcamp.com/ we have two singles up on there.
Here is our Youtube channel and you can follow me @erotic_lemur_cenotaphs on Instagram if you'd like. Say hi and tell me you came from Steemit too! :)
---
▶️ DTube
▶️ IPFS