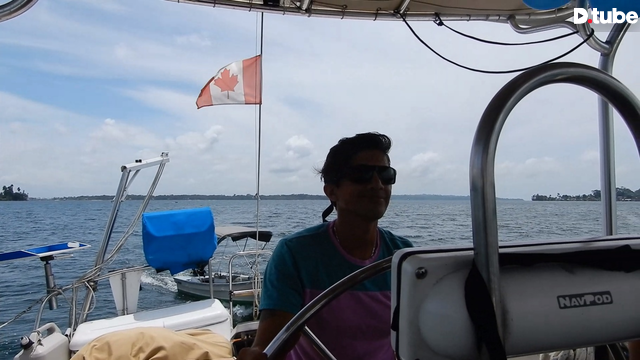 ---
Hey guys,
I hope you're all doing great?
This weekend is the last one before I have to leave for the city and await our son's birth, so I was very happy to do something special with my friends and enjoy a relaxing afternoon. It happened to be one of my friend's birthday, so we decided to go sailing to a neighboring island and have lunch at the beach club.
This fancy marina and beach club is where the rich expats and visitors with huge yachts live and hang out, and normally we wouldn't be able to afford going there (you have to pay a $20 entrance fee just to be there!), but thanks to our birthday girl's connections, we got in for free and were able to park the boat at the marina also at no cost for the special occasion. It's nice to be treated like royalty for a bit LOL.
I had a fabulous time. I even played some ping pong (although I have trouble moving, and everytime I dropped the ball I cursed at myself for having to bend over) but I had a blast. I hope you enjoy the video!
Here are some additional photos also...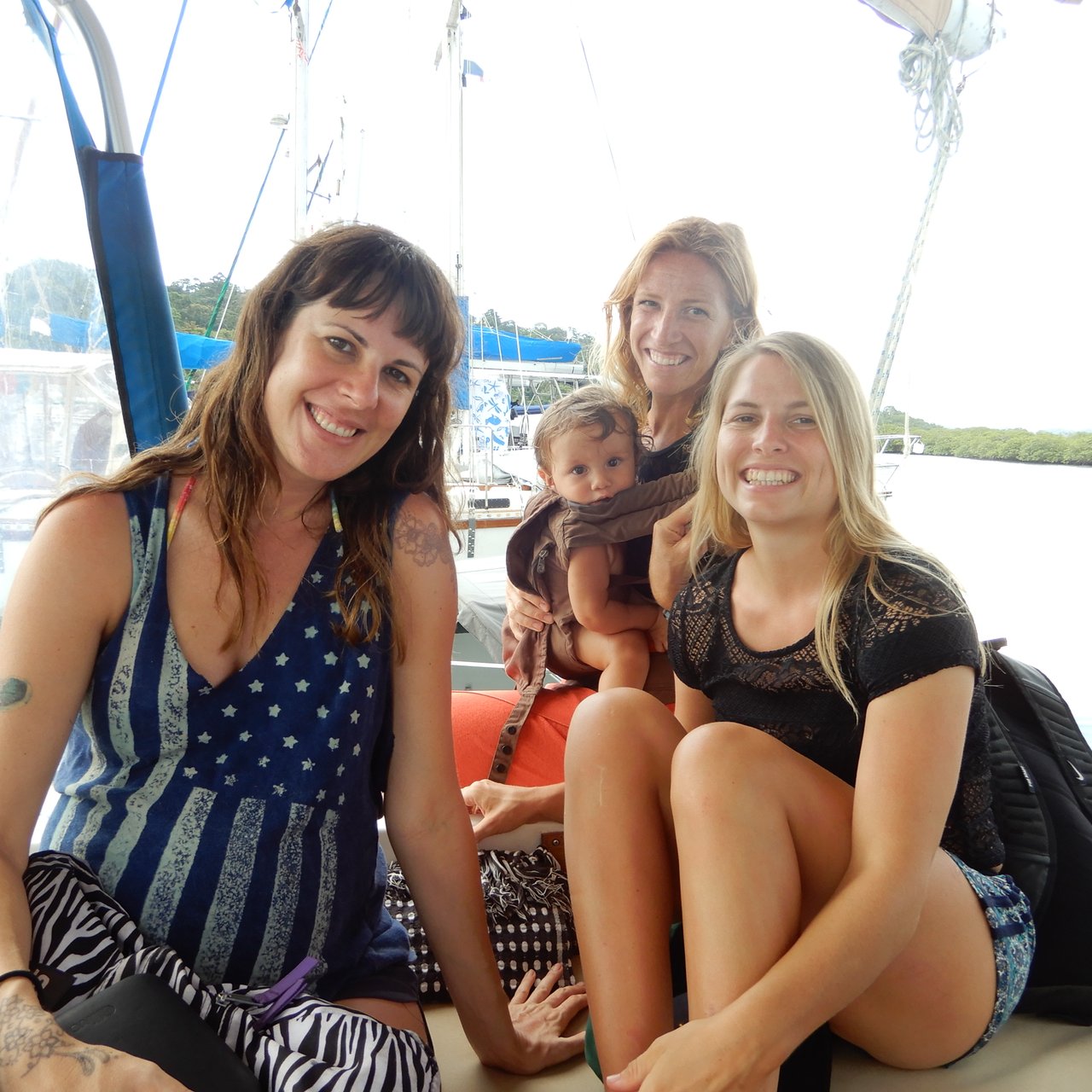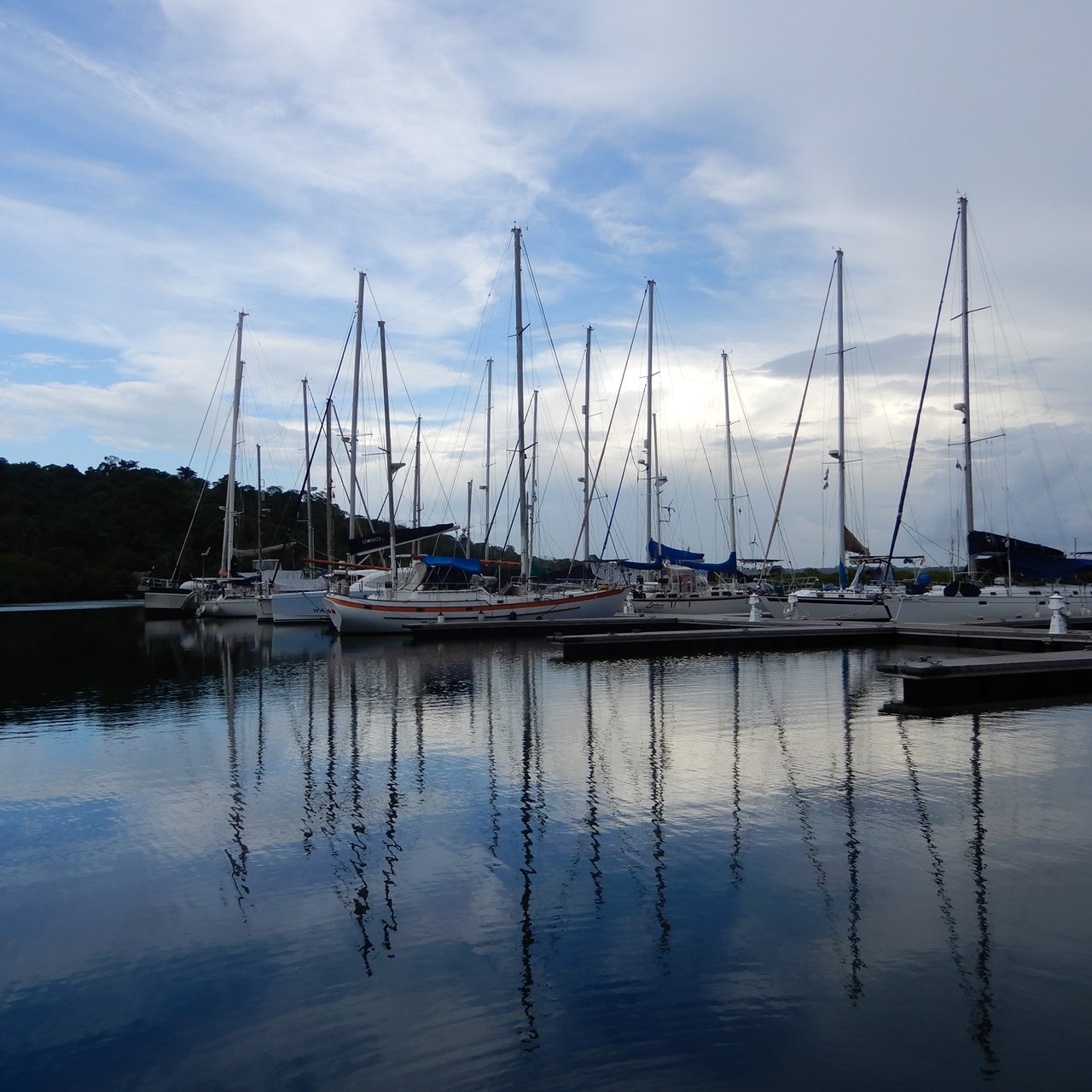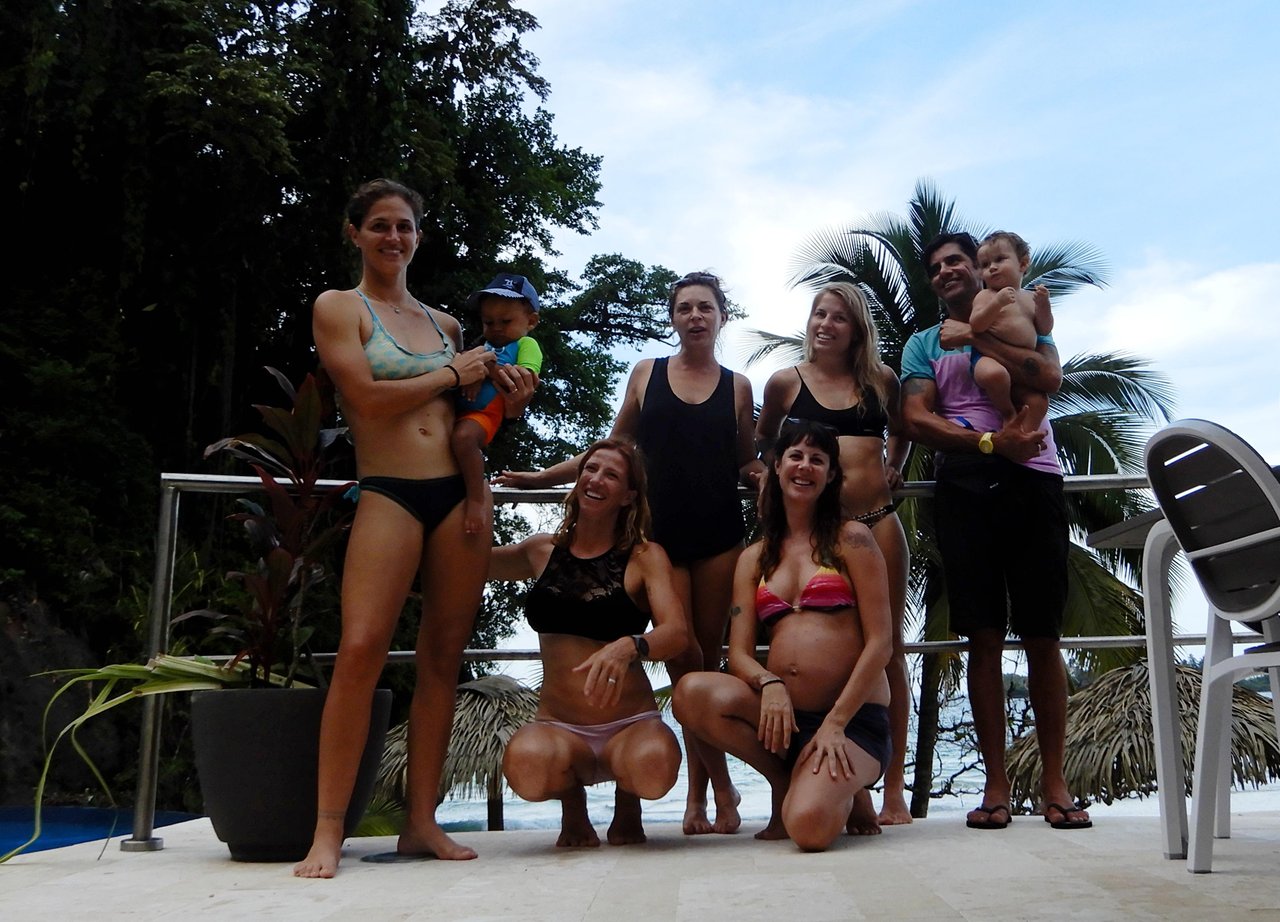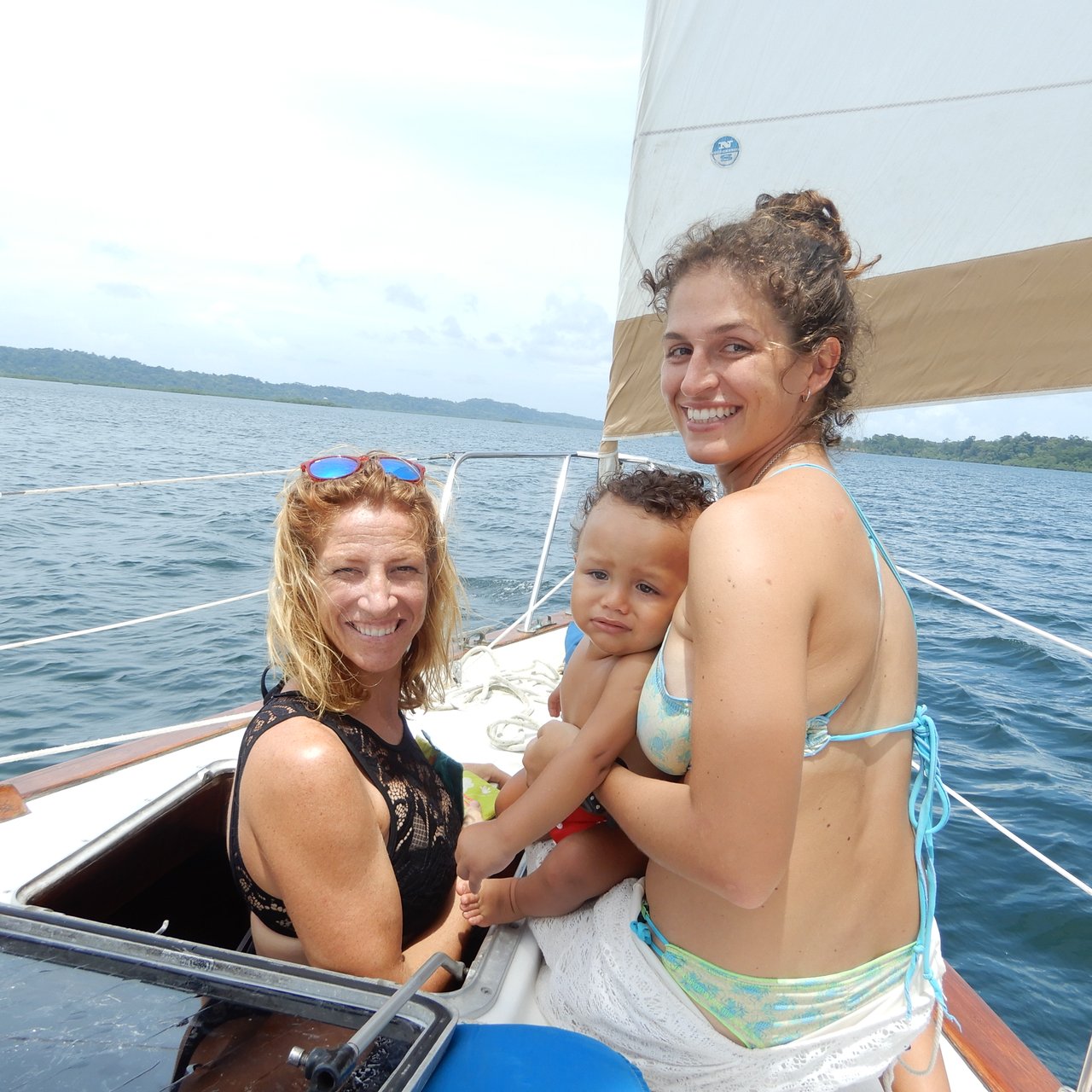 ---
▶️ DTube
▶️ IPFS