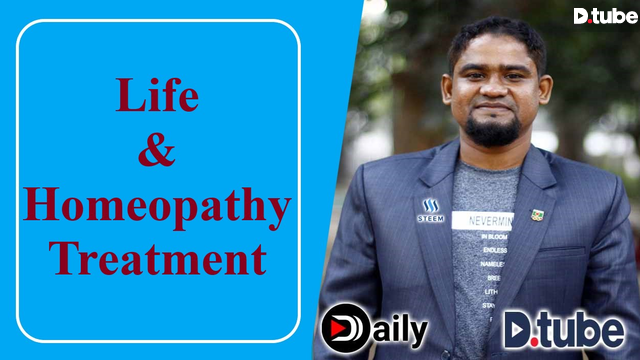 ---
Hello Friends,
I've been suffering from allergies for several days, and then at the suggestion of my office boss, I started taking homeopathy medication. However, due to the winter, the prevalence of allergic diseases in our society increases. Do you have any experience?
Thanks for watching.

Subscribe me DTube: https://d.tube/#!/c/hafizullah

Follow me Twitter: https://twitter.com/hafizdhaka

Add me Facebook : https://www.facebook.com/hafiz.metu

Subscribe my Channel on YouTube: https://www.youtube.com/channel/UCMjwsztBrprT7XWeVwURrjA
---

---

Thanks for understand the value of the green nature for a beautiful and secure planet.
---

We are a self reliant community that is focused on each individuals want and drive to do for themselves. Let us encourage each other as we share our own adventures, learn new skills, meet new people, and build blocks.
---
---
▶️ DTube
▶️ YouTube