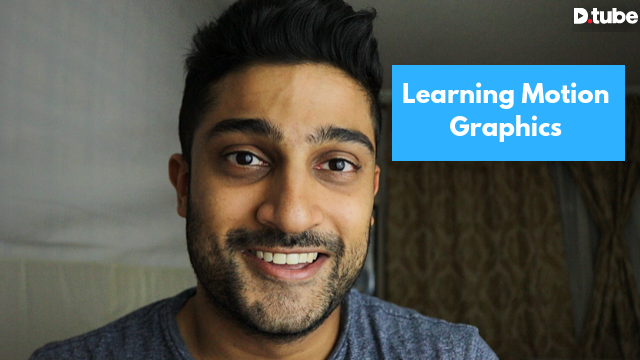 ---
What's up dtube, my name is Harshil Patel and I hope you all enjoy my hat hair I have going on in this video!
Today I want to talk about two different things, I've recently picked up my old hobby of reselling products from goodwill on ebay. Only a hobby though, I just wanted to change things up and learn something new. Another update, I've been watching hours of after effects tutorials and it's been interesting to see how that's translating to my motion graphics journey.
Would love to hear from you all.
Final Thoughts:
Grateful :)
---
▶️ DTube