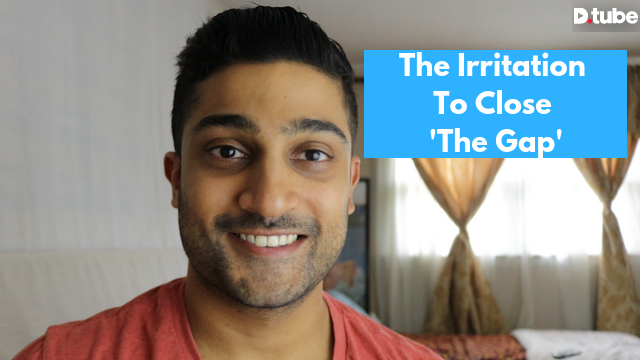 ---
What's up dtube, my name is Harshil Patel, and today I want to talk about this insane emotion I get inside when I study the other great artists online.
Don't worry, it's a healthy emotion, I know they have the same equipment, software... but they're creating better content compared to what I'm creating. And that's what gets me fired up. That's why in this video I talk about closing that 'Gap'.
Let me know what you think about this video!
Final Notes:
Grateful :)
---
▶️ DTube