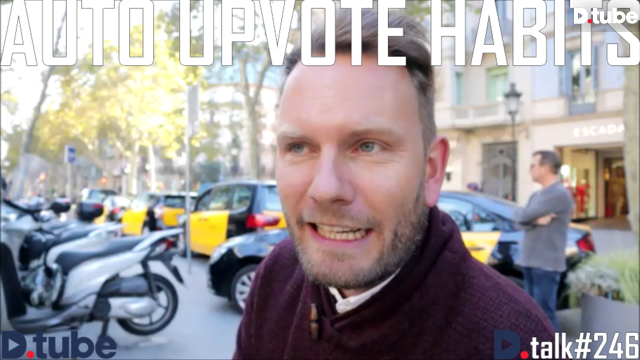 ---
Hi D.tube family.
Today I want to talk about automated upvotes and what they do to us content creators.
Or course it is amazing to receive these upvotes on every single post, but what effect does it have on the content?
Are we still ourselves if we are trying to get as many outcomes as possible on our posts?
It is not my intention to judge anyone, this is just something I discovered lately and I would like to hear your opinion on that topic.
So please, the discussion in my comment-field is open!
Thank you for watching, have a wonderful day!
Greetings from Barcelona
---