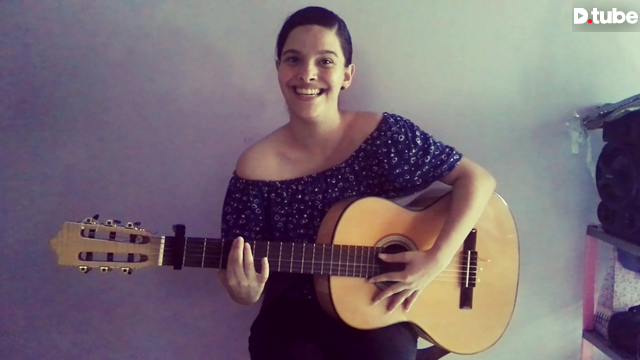 ---
After so many days trying to upload this video, once you see this publication you will know that I finally made it. It is very sad the current situation of my country, every day is a new challenge that we must face and try to be better.

I have always felt and mentioned that music can do anything, in my case under this precarious situation, music has been an escape, an effective way to calm storms and make beautiful feelings bloom.

On this occasion I bring you a very emotional song, I hope you like it as much as I do.

PS: I am very grateful for the support you have given me.
Sometimes love just ain't enought - Patty Smyth ft. Don Henley
Now, I don't wanna lose you
But I don't wanna use you
Just to have somebody by my side
And I don't wanna hate you
I don't wanna take you
But I don't wanna be the one to cry



And that don't really matter
To anyone anymore
But like a fool I keep losing my place
And I keep seeing you walk through that door



But there's a danger in loving somebody too much
And it's sad when you know it's your heart you can't trust
There's a reason why people don't stay where they are
Baby, sometimes love just ain't enough



Now, I could never change you
I don't want to blame you
Baby, you don't have to take the fall
Yes, I may have hurt you
But I did not desert you
Maybe I just want to have it all



It makes a sound like thunder
It makes me feel like rain
And like a fool who will never see the truth
I keep thinking something's gonna change



But there's a danger in loving somebody too much
And it's sad when you know it's your heart you can't trust
There's a reason why people don't stay where they are
Baby, sometimes love just ain't enough



And there's no way home
When it's late at night and you're all alone
Are there things that you wanted to say
And do you feel me beside you in your bed
There beside you where I used to lay



And there's a danger in loving somebody too much
And it's sad when you know it's your heart they can't touch
There's a reason why people don't stay who they are
Baby, sometimes love just ain't enough
Baby, sometimes love
It just ain't enough, oh, no, no



Source: https://genius.com/Patty-smyth-sometimes-love-just-aint-enough-lyrics
---
▶️ DTube
▶️ IPFS