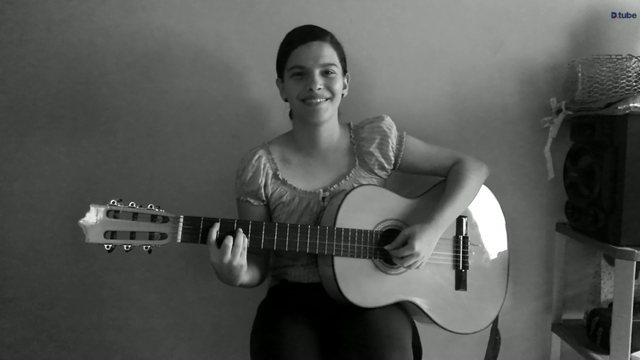 ---
I'm very grateful for the support you've given me since I got back. Well I have few days to return since @roadstories encouraged me to create covers of favorite songs. Since I started on the platform he has been a huge support for me, so I thank you very much.
In this new release I wanted to sing something very special. The composition of this song enchanted me and the lyrics are really very beautiful. The message reached my heart, so I hope that along with my voice, the interpretation of this song also reaches your heart.
With nothing more to say, and thank you all for your support, I wish you a happy weekend.
You Say- Lauren Daigle
I keep fighting voices in my mind that say I'm not enough
Every single lie that tells me I will never measure up
Am I more than just the sum of every high and every low?
Remind me once again just who I am, because I need to know



You say I am loved when I can't feel a thing
You say I am strong when I think I am weak
You say I am held when I am falling short
When I don't belong, You say I am Yours
And I believe, I believe
What You say of me
I believe



The only thing that matters now is everything You think of me
In You I find my worth, in You I find my identity



You say I am loved when I can't feel a thing
You say I am strong when I think I am weak
You say I am held when I am falling short
When I don't belong, You say I am Yours
And I believe, I believe
What You say of me
I believe



Taking all I have and now I'm laying it at Your feet
You have every failure, God
You'll have every victory



You say I am loved when I can't feel a thing
You say I am strong when I think I am weak
You say I am held when I am falling short
When I don't belong, You say I am Yours
And I believe, I believe
What You say of me
I believe



Oh, I believe
Yes, I believe
What You say of me
Oh, I believe
Source: https://genius.com/Lauren-daigle-you-say-lyrics
---
▶️ DTube
▶️ IPFS