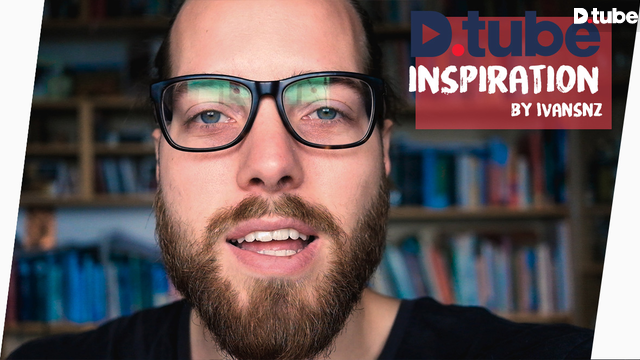 ---
In this video i talk about the Dtube Forum. Why i was not able to attend and thats it nothing to worry about. you can attend the Forum through a livestream.
aaand, Steemfest location and date has been announced. excinting!
https://steemit.com/steemfest/@roelandp/save-the-date-steemfest-bangkok-thailand-6-7-8-9-10-november-2019-let-s-go
[this is a dtube prerelease video, right now only available here on Dtube! probably this video is going to be posted on other video platforms but for now only available here.]
What i realized
"This world has more to offer than we can explore in a lifetime.", so what are you waiting for? go out there and explore this beautiful planet.
How to Travel?
From travelling on low budget to staying in luxury resorts i share all my hacks, tips and tricks in this series.
I've divided it into three sections:
Plan & Book
Travel & Experience
Capture
What do you want to know about travel?
Here i teach you some skills i learned after travelling for 3 years to different countries and continents. This should be interactive, if you have any question or something is not clear enough, place it in the comments. Perhaps ill even cover the topic in a video.
The How to travel index http://perfspots.com/htt
Learn more
about the Perfspots travel project here: https://perfspots.com/perfspots-travel-project/
Delegate
Support me and my project.
5 SP - 10 SP - 15 SP - 20 SP - 30 SP - 50 SP - 75 SP - 100 SP - 150 SP - 200 SP - 300 SP - 500 SP - 1000 SP - 2K SP - 3K SP - 5K SP - 10K SP - 50K SP - 100K SP - custom amount
Thank you! I really appreciate every support, no matter how small it is.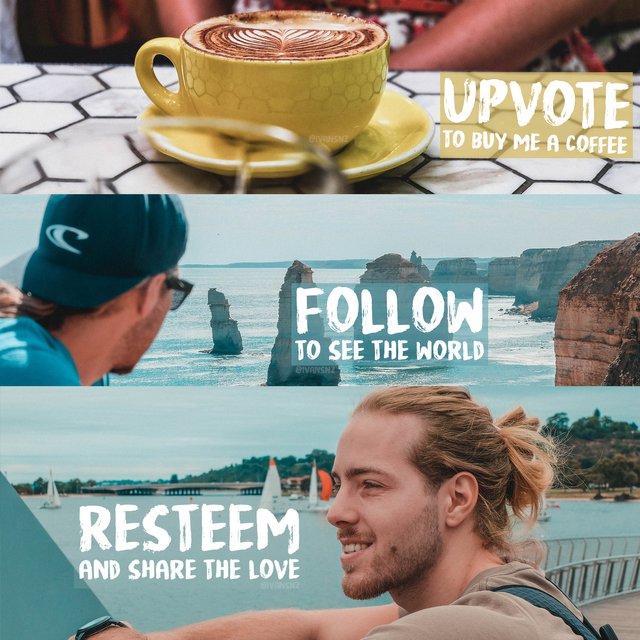 Links
Website: http://perfspots.com
Steemit: https://steemit.com/@ivansnz
youtube: https://goo.gl/5GCWhB
instagram: https://www.instagram.com/perfspots/
facebook: https://www.facebook.com/perfspots/
here i book flights: https://goo.gl/HRhxoy
here i book hotels: https://goo.gl/9UxEDR
more links: http://perfspots.com/links
Steem Dapps
Double your steem - https://goo.gl/3qvd6c
Share your Social Media content to Steem! - https://goo.gl/xZNAWa
Find awesome products - https://goo.gl/Qtk8Av
Fund your project here - https://fundition.io/
Collect your cards - https://goo.gl/AyQ99F
Move! and earn - https://goo.gl/QTgFou
Great smartphone app - https://goo.gl/JyXJNA
Check'em out!
---
▶️ DTube
▶️ IPFS
Posted with
@steem-plus