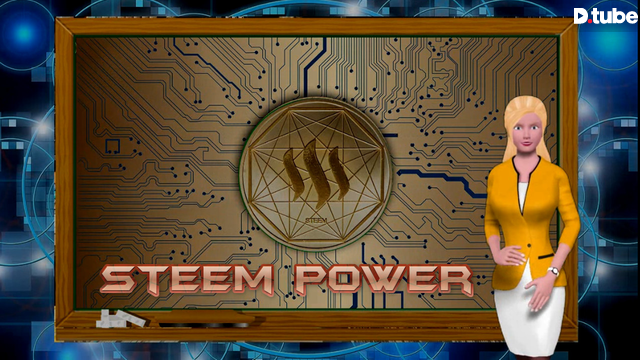 ---
It is better to write with steem.
Writers, Authors or Bloggers have the knack of writing at the right time.
Some write on paper, other types on laptop or iPad, others use cellphones, and some even write on the walls.
There are many ways to write and compose your next article, blog post, and even an epic book. You name it everybody can do it.
For blogging, you do not need to be a professional, a doctor, a bachelor, a graduate, a male or a female, or even a strong athlete. You only need an idea, some creativity, resourcefulness, passion or a will to do it.
Basically, you need something to write which may be a subject, an object, a story, a history, a stored memory, a do it yourself thing, a review, a wonderful experience, a sad feeling, or wishful thinking.
It may be your expertise, something you know, something you learned, something you tried and succeed you name it you can click post or publish to share.
Whatever it is, you just have to keep writing and never look back.
Then wait for the STEEM to come. Otherwise, promote and request for upvotes and esteems.
Regards to everyone.
Your upvote, comment or resteem will be highly appreciated.
---
▶️ DTube
▶️ IPFS