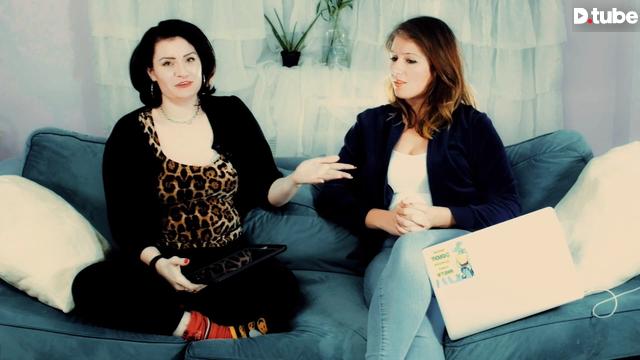 ---
On this episode of Electric Koolaid, Lauryn Petrie and fellow Comedian Leonarda Jonie discuss the conspiracy that the CIA set up Charles Manson to destabilize the hippie movement with the Tate–LaBianca murders.🔪
PODCAST OUT NOW ON Apple podcasts, SoundCloud, and Stitcher.
⬇️
Listen now 🎧 on Apple podcasts : ‪https://podcasts.apple.com/us/podcast...
Special thanks to @jalentakesphotos for the hard work and professional filming! You're a class act and you rock!
Patreon: ‪‬ https://www.patreon.com/ElectricKoolaid
📝Credits: Huge thanks to Veridan Club Records for graciously letting us use the song "Industrial Sector 3083" by: Bourgeoisie as our intro music for the audio only version of this show.
Thanks to George Port for creating a great visual opening sequence for the show
Instagram: @electrickoolaidpodcast
Leonarda Jonie: @leonarda_jonie
Check out her web series @swipelefttheseries
Lauryn's Stand Up Comedy YouTube: ‪https://www.youtube.com/user/Trendkil...
Show Email: ‪ElectricKoolaidPodcast@gmail.com‬
Facebook Group: ‪https://www.facebook.com/groups/22725...
Special thanks to Sam Tripoli and the entire Tin Foil Hat crew for their support, along with Rebecca Trent and ‪the Creek & The Cave‬❣️
Thank you Olutosin Fashusi for website design, and to Dakotah Andrews for logo artwork.
Website:
‪http://www.electrickoolaidpodcast.com/ ‬
Keep your internet ad-free & data private by using Brave Browser
---
▶️ DTube
▶️ IPFS
---
Sponsored ( Powered by dclick )