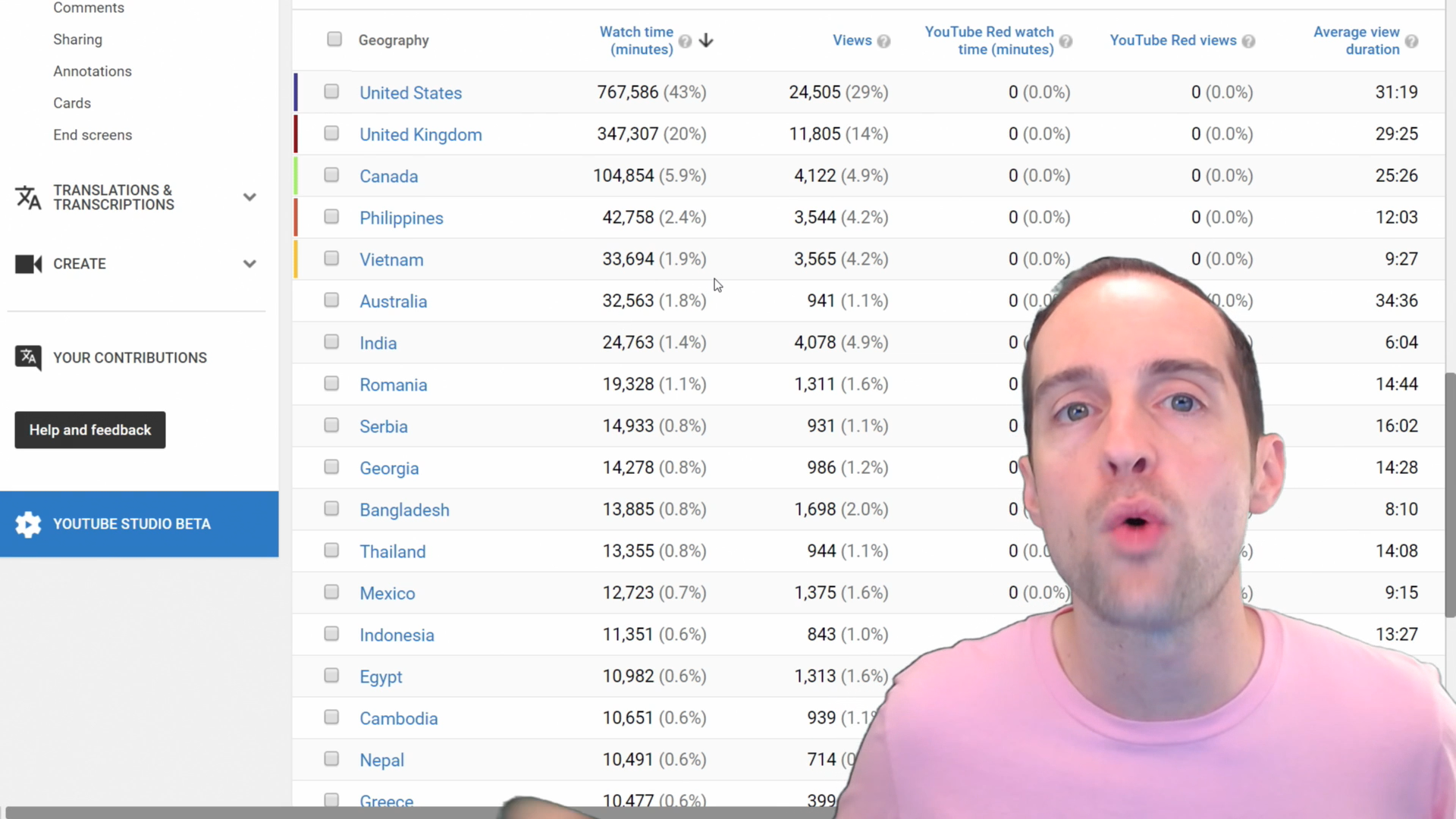 Discover how viewers on YouTube searching for cryptocurrencies and related keywords like bitcoin, eos, dash, litecoin, golos, etc. are finding Steem and spending 30+ minutes on average in the United States watching my video ad for Steem shown below!
See the Report First on @dtube!
---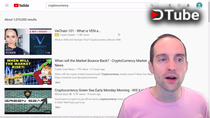 ---
View the Ad on YouTube!
---
$0.02 = 30+ Minutes of Watch Time in the USA!
---
For just $0.02 per view, YouTube is giving us people watching the ads for 30+ minutes! This quick Google Adwords and YouTube advertising tutorial upvoted first exclusively on @dtube shows how it works!
Investing $400+ A Day to Convert YouTubers to Steem!
---
Using the budget proposal system funding through delegations to my voting bot, we are funding these ads for 20,000+ views per day on YouTube which done consistently over time is likely to bring a lot of new users to Steem and encourage many cryptocurrency traders to grab some before the price explodes with smart media tokens later this year!
Thank you for reading with me and I hope this update is useful!
Love,
Jerry Banfield
---
▶️ DTube
▶️ IPFS