---
It has been sometime now but I'm back!! I've been gone for about 10 days, you know busy fishing and enjoying life.... well if you consider prepping for the freezing cold enjoying life then you and I are in the same igloo. This morning it was 18 F... DANG THAT'S COLD!!
I wish I could say I was "Comin' In Hot" with a new video but it just doesn't feel right to say that at the moment. So I'm just going to go with this... "It may be cold outside but the Line is still hot" there, I like that one a little more.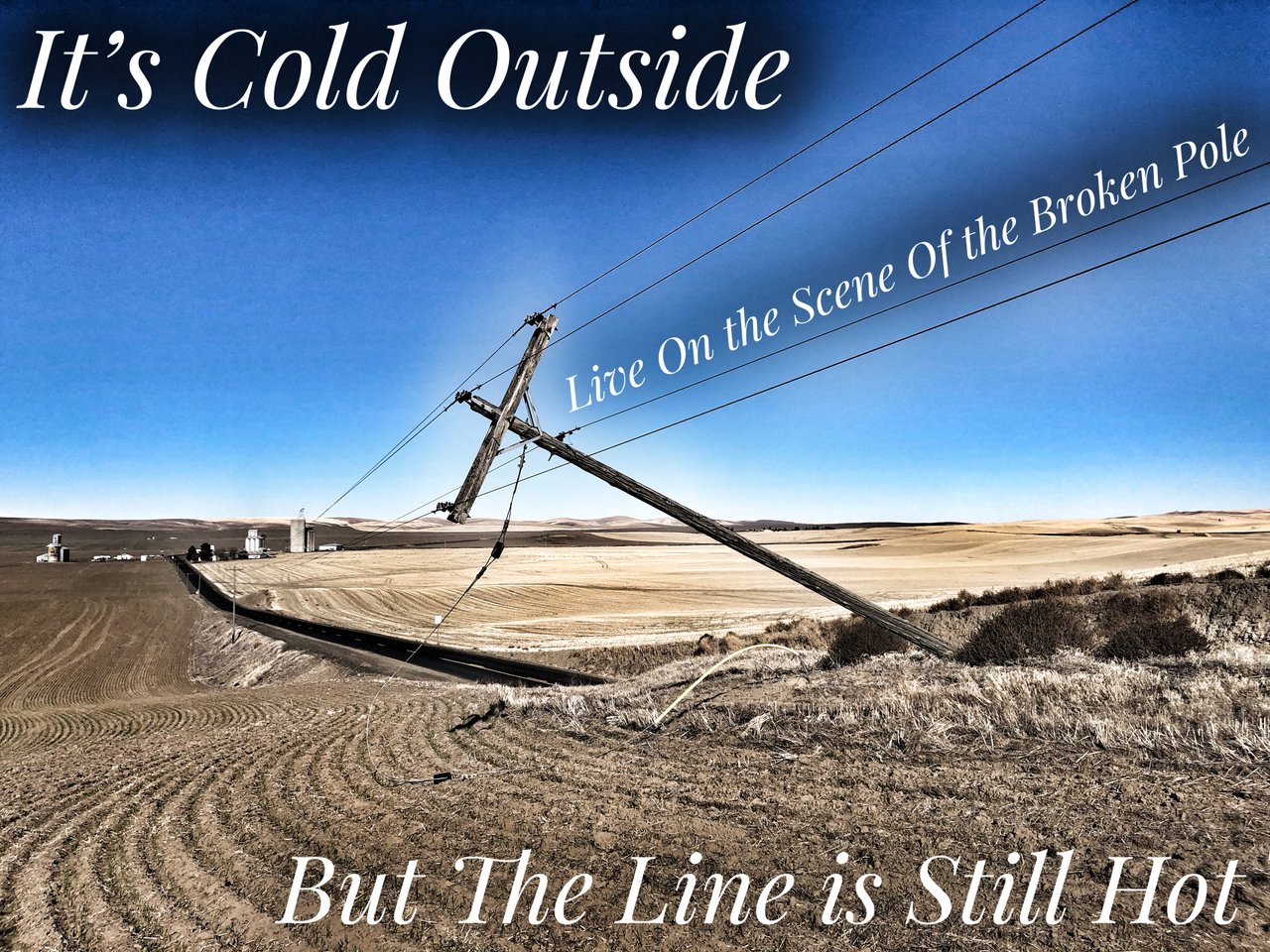 So why not come back from a 10 day break and bring you all a video live from the scene of a broken pole? This pole didn't get hit by anything other than the wind blowing from a non-typical direction. I'm the video I describe a few of the dangers when showing up to a scene like this. Sometimes all it takes is another shift in the wind and that pole could end up over hanging the road waiting for the next semi truck to come by and smash into it.
If any of you come across or see something like this call your local utility ASAP. Keep your distance and make sure no one else attempts to approach the scene either. This pole was literally out in the middle of Nowhere and thanks to a couple phone calls we were able to track is down and get it fixed in just a few hours.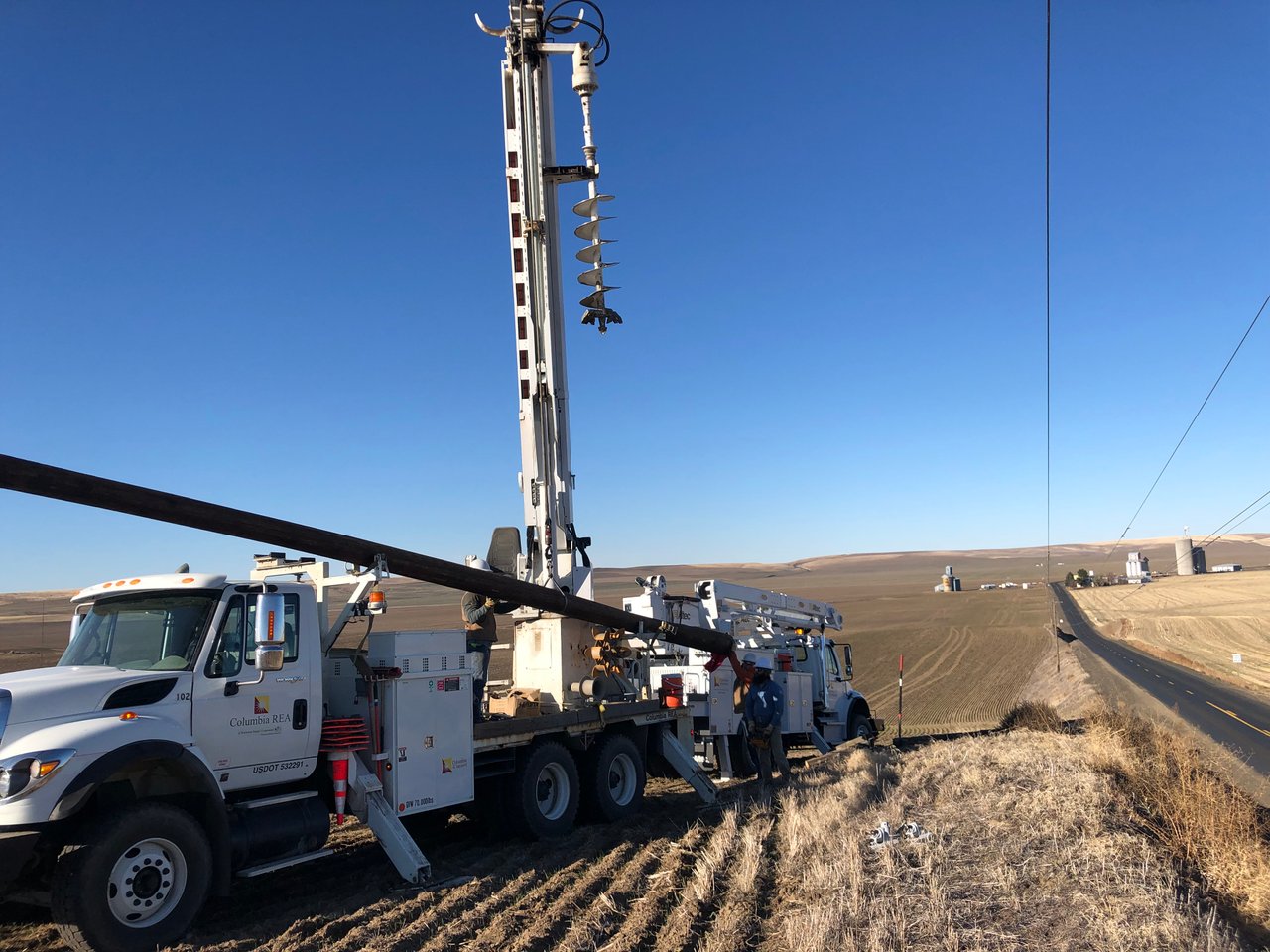 As always Stay Safe and always report downed Powerlines or Poles to your local utility or Emergency response professionals.
Until Next Time...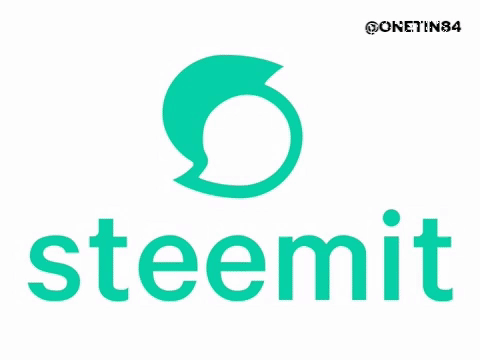 Steem On
and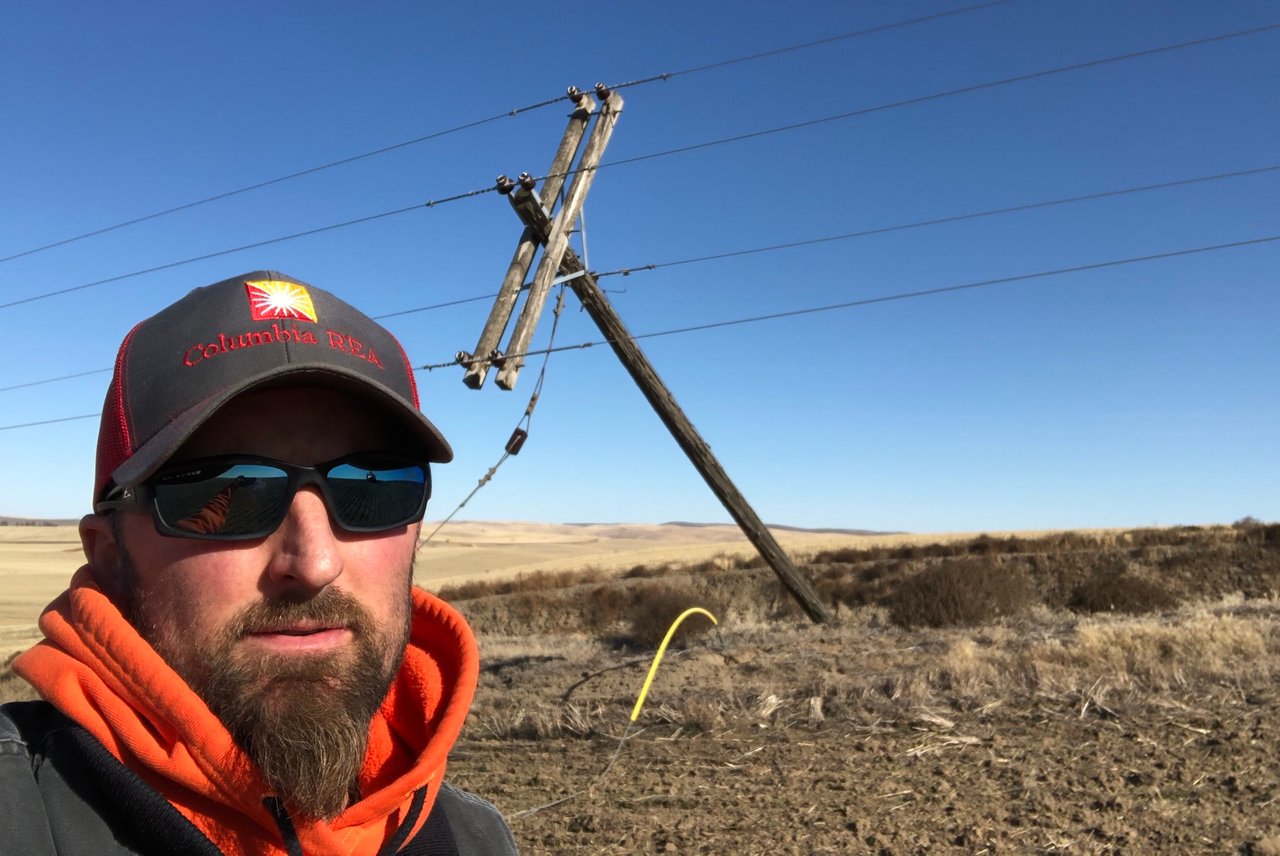 Stay Safe



Don't forget to mention @splatz
when you encounter a post that deserves a good Splattin'
by the @splatz trail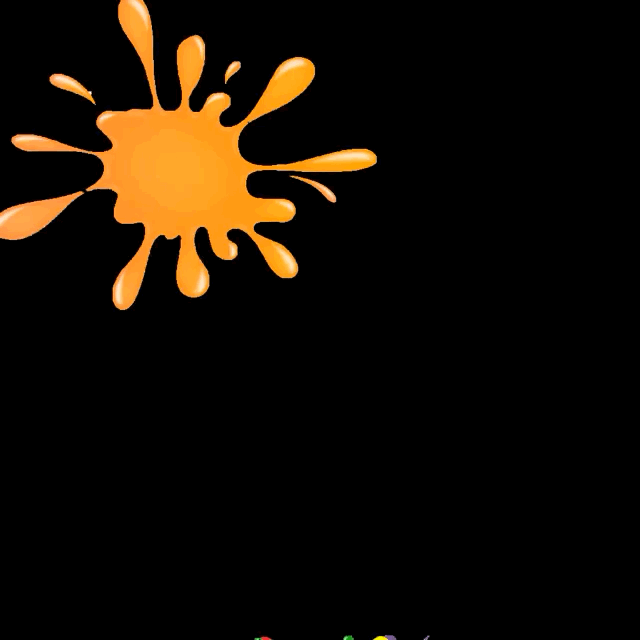 Join the @splatz trail
On Steemauto.com
Where we catch those
Splatworthy Posts
Hot off the Press
---
▶️ DTube
▶️ IPFS