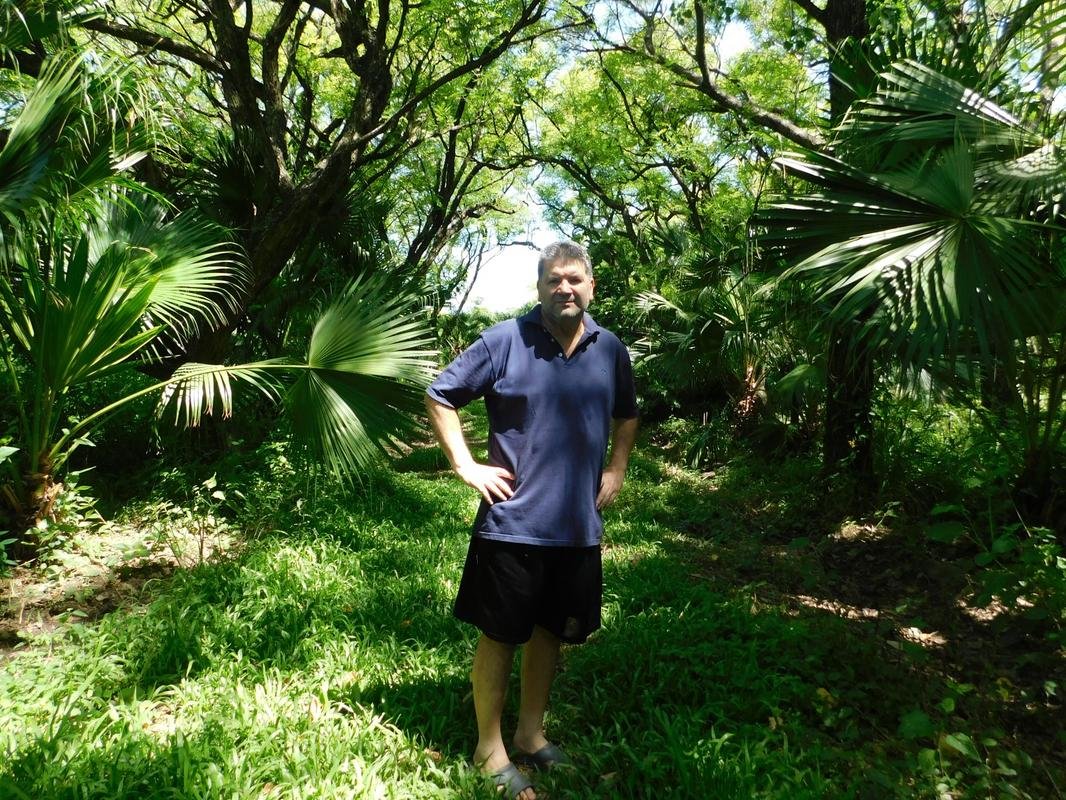 Buenos días queridos amigos. Aprecio de todo corazón el enorme apoyo que brindan a mis publicaciones diarias, es una fuente enorme de motivación. El vídeo de hoy es muy peculiar y con el deseo acompañar el reto ¨TreeTuesday¨ qué gentilmente nos invita nuestro querido amigo
@old-guy-photos
.
Fuente: Álbum Familiar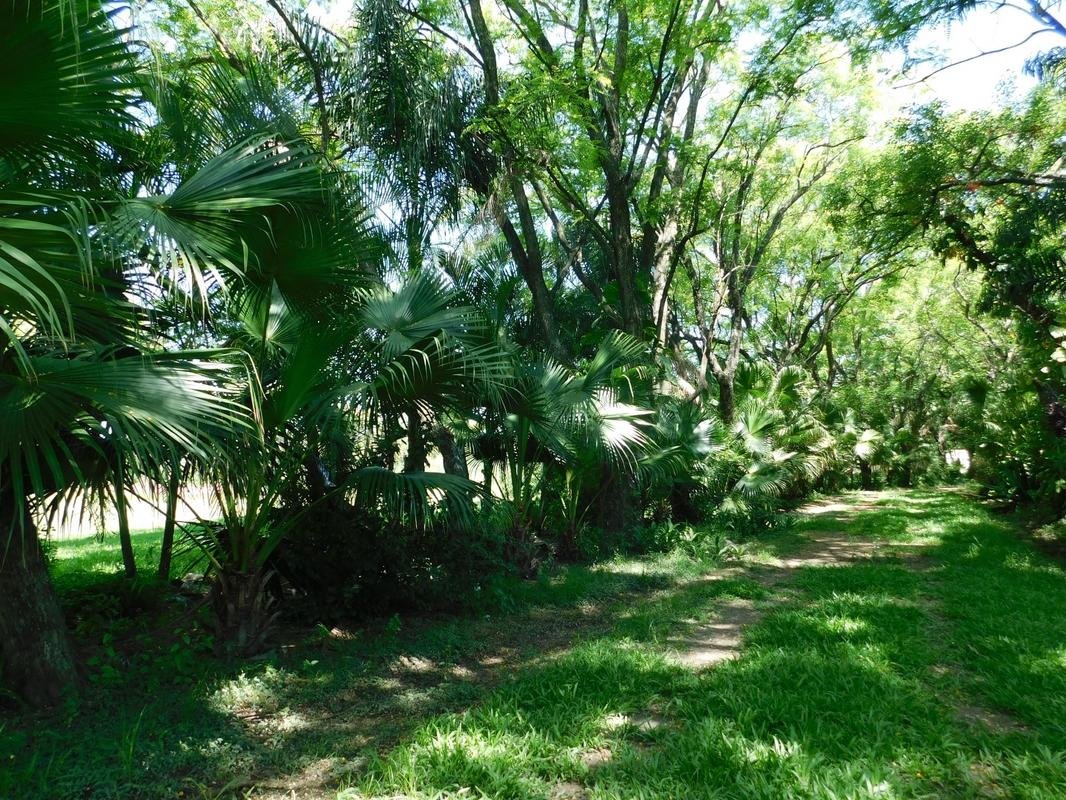 Fuente: Álbum Familiar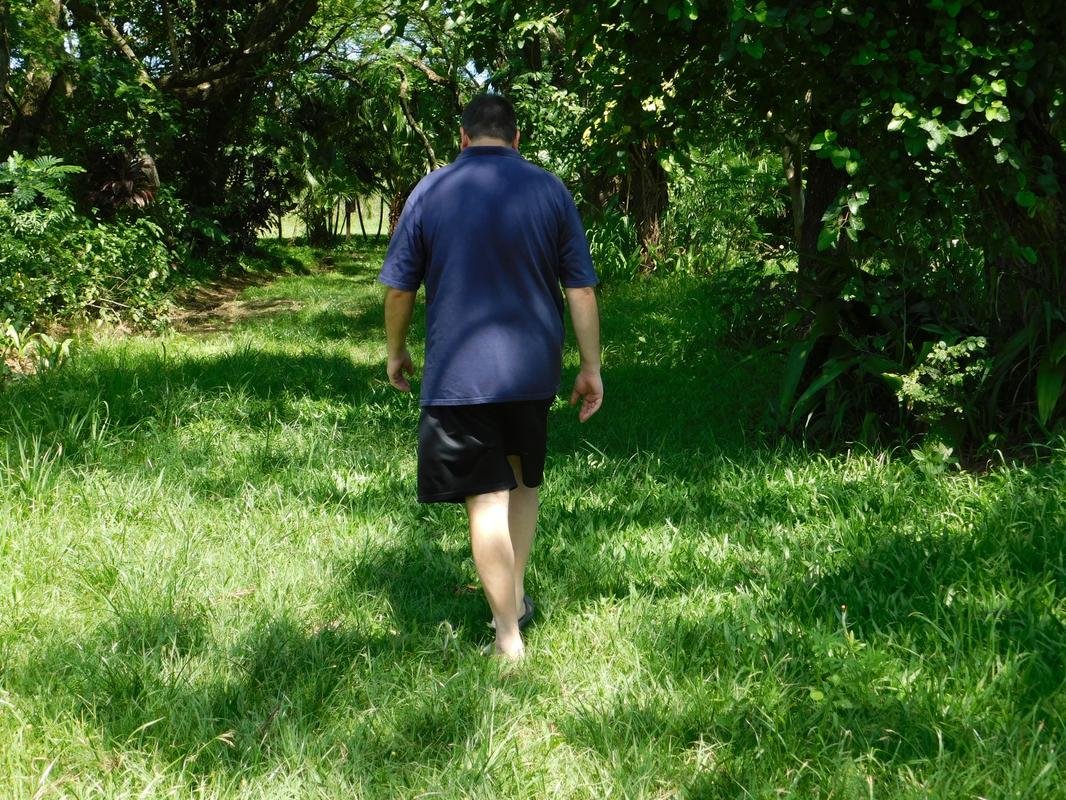 El día de hoy decidimos hacer un video diferente y quisimos aprovechar que los días martes son ideales para compartir imágenes de árboles. Ayer por la tarde visitamos una reserva natural situada a unos ochocientos metros de nuestra casa, este lugar alberga cientos de hermosos arboles de diferentes especies.
Fuente: Álbum Familiar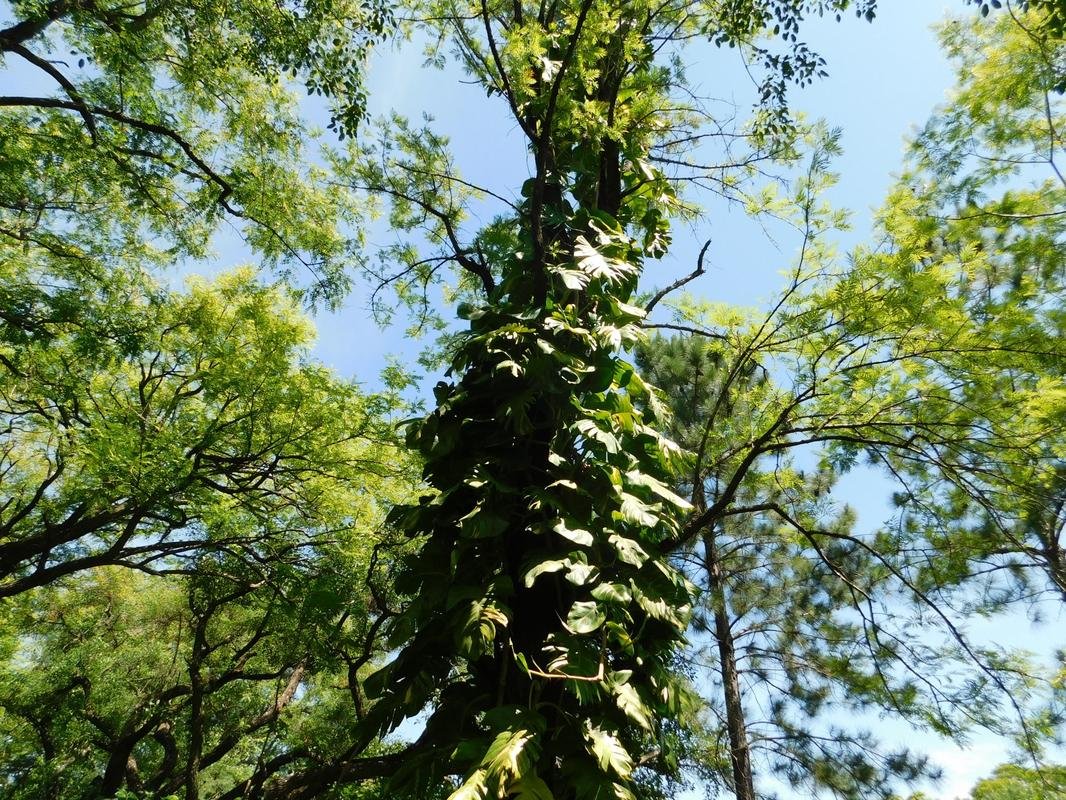 Fuente: Álbum Familiar
Mientras caminábamos, pudimos comprobar como las plantas pueden vivir en comunidad con el apoyo de otra.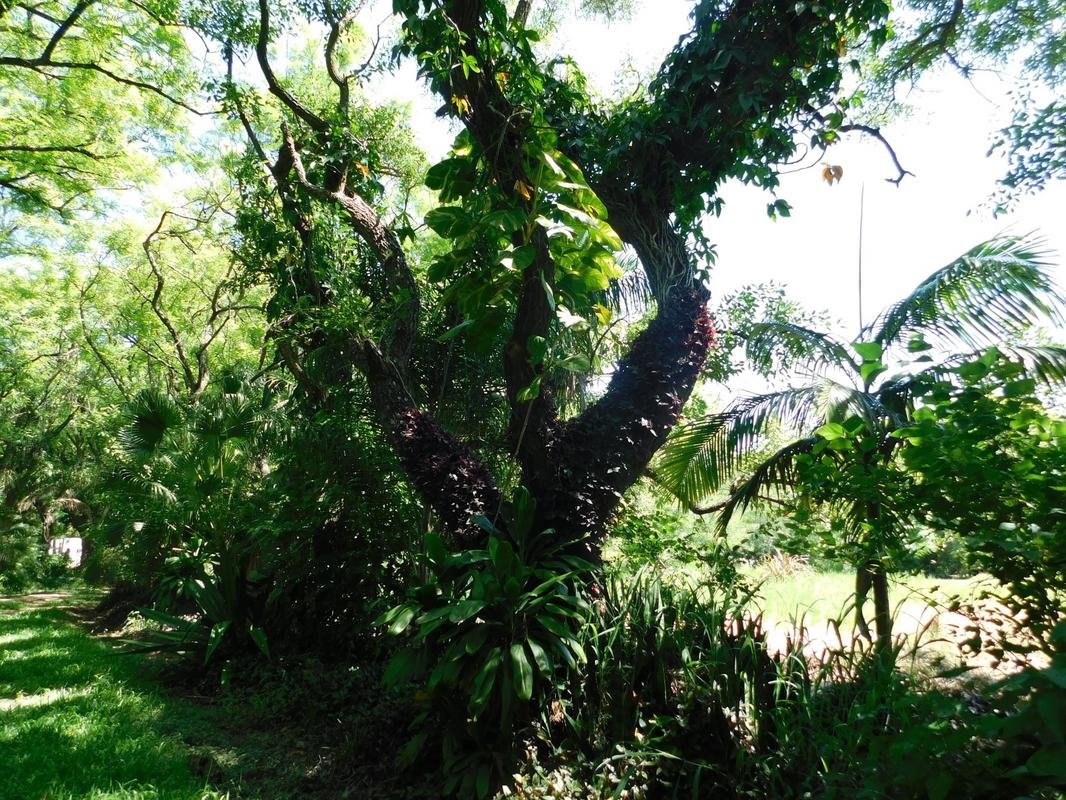 Fuente: Álbum Familiar
Este gran árbol no pudimos pasar por alto, en esta zona del mundo se lo conoce como ¨ceibo¨ es propio de la región y nos representa ante el mundo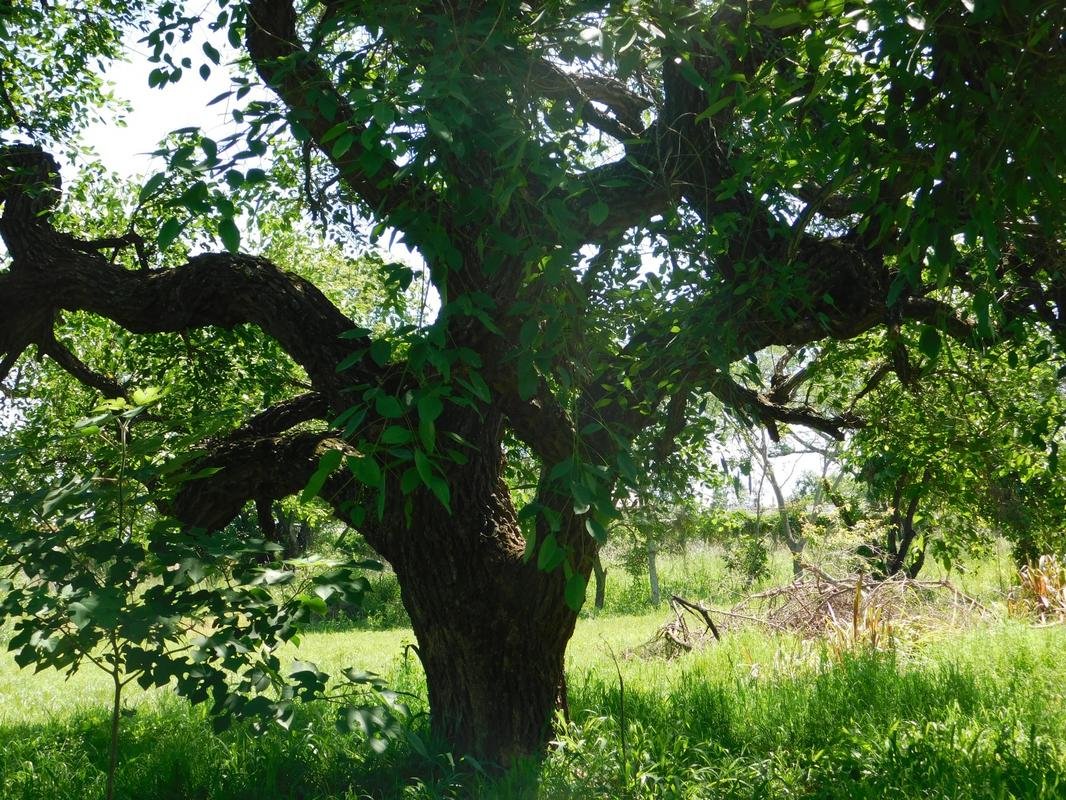 Fuente: Álbum Familiar
También pudimos apreciar varias especies de palmeras.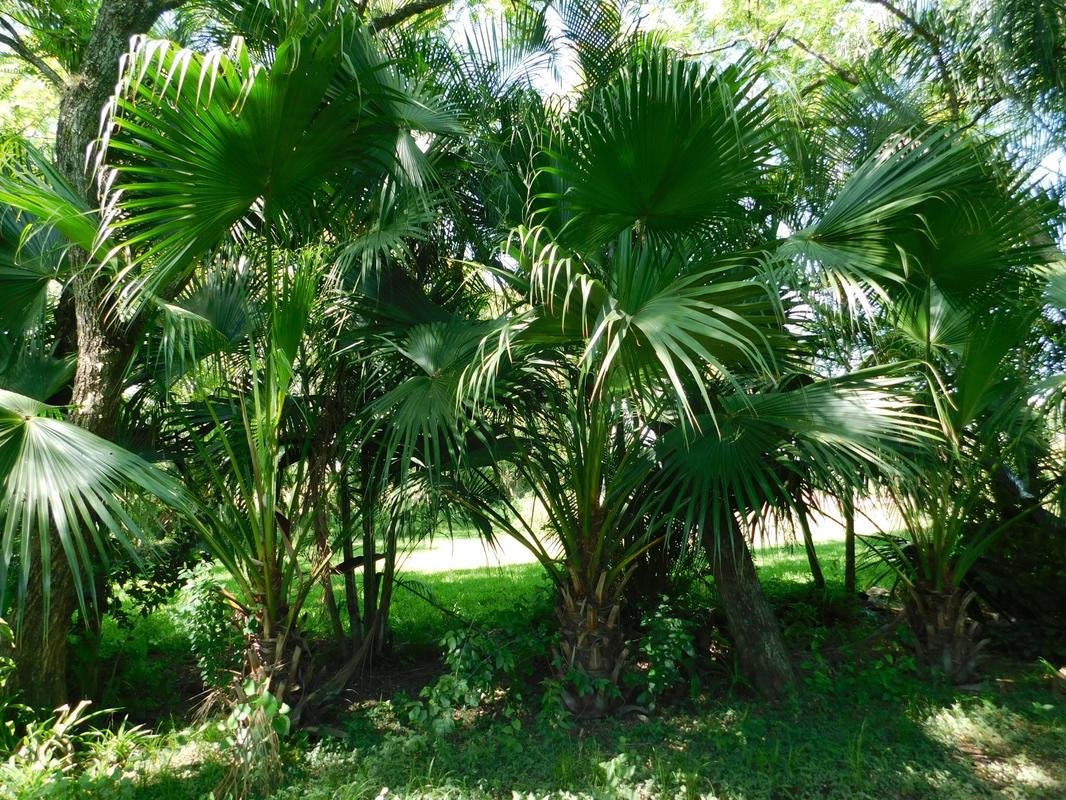 Fuente: Álbum Familiar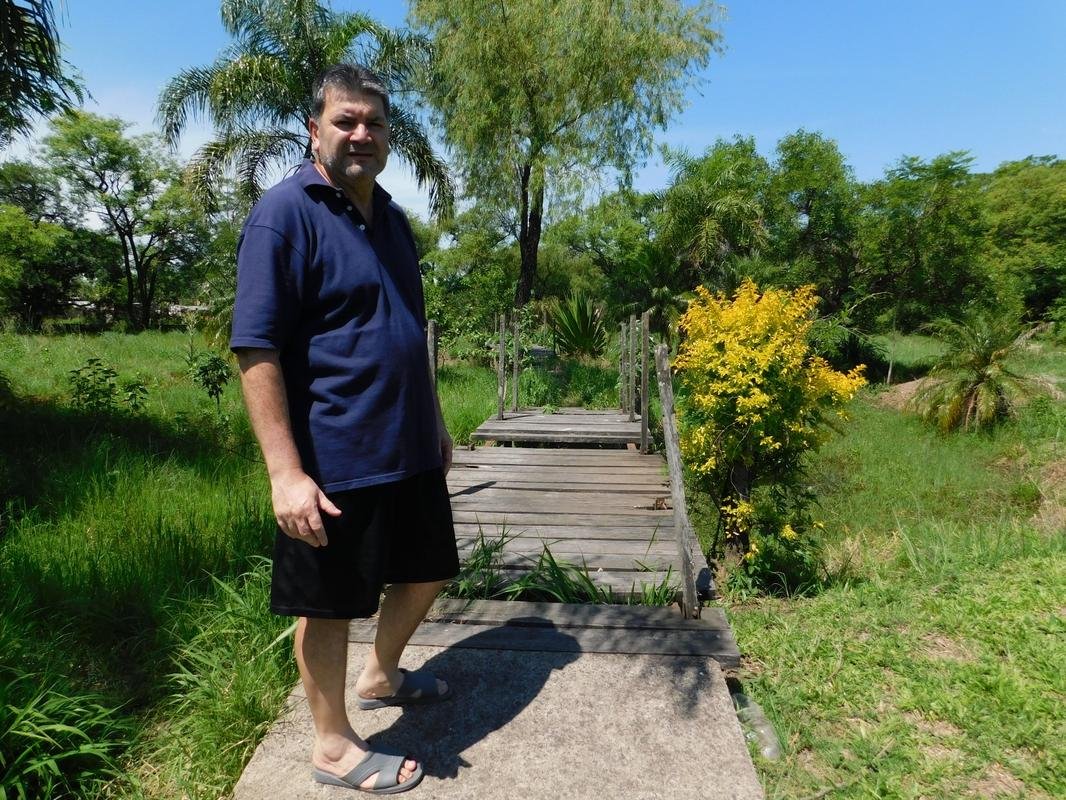 No hace falta decir que la pasamos muy bien, fue una caminata refrescante, haber caminado por esos pasillos cubiertos de árboles fue algo majestuoso. Lo que admiramos de este lugar es que la naturaleza convive con la ciudad, estamos a quince minutos de la capital de mi provincia de Corrientes.
Fuente: Álbum Familiar
Espero que la selección de imágenes resulte de su agrado. Las fotografías fueron tomadas en la Ciudad de Corrientes- Argentina con una cámara ¨Nikon¨ ¨Coolpix¨¨B500¨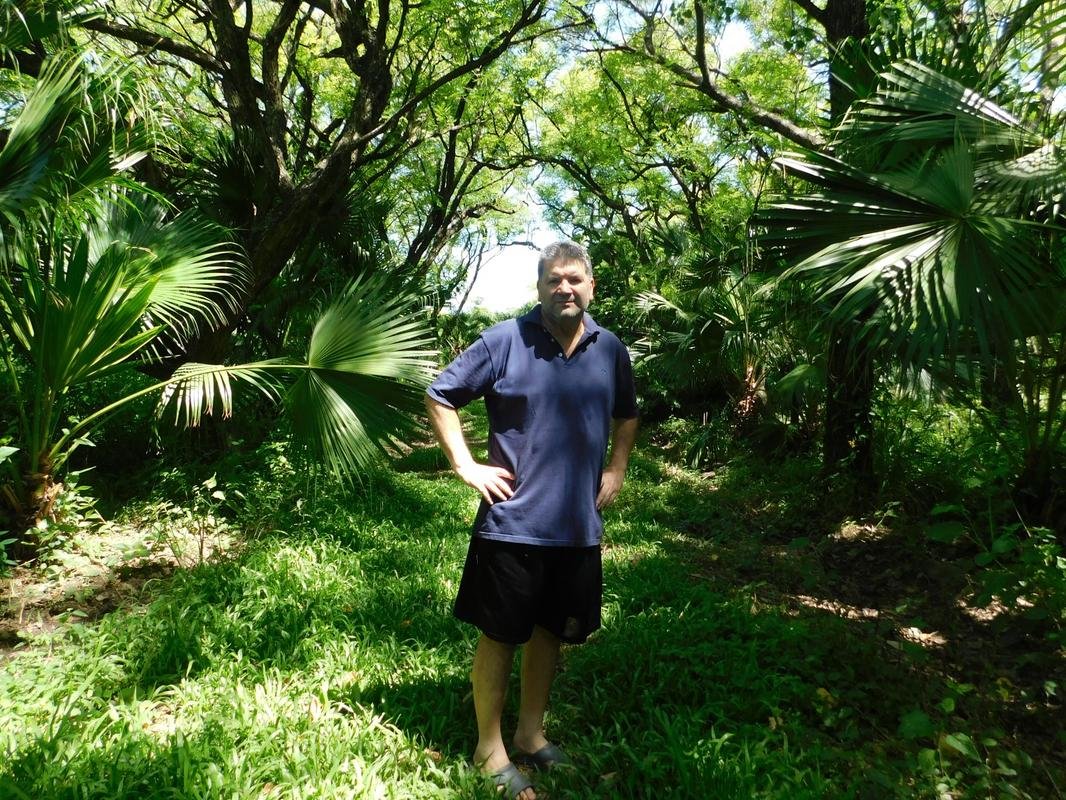 Good morning dear friends. I appreciate with all my heart the enormous support they give to my daily publications, it is a huge source of motivation. Today's video is very peculiar and with the desire to accompany the challenge "TreTuesday" how kindly our dear friend @ old-guy-photos invites us.
Source: Family Album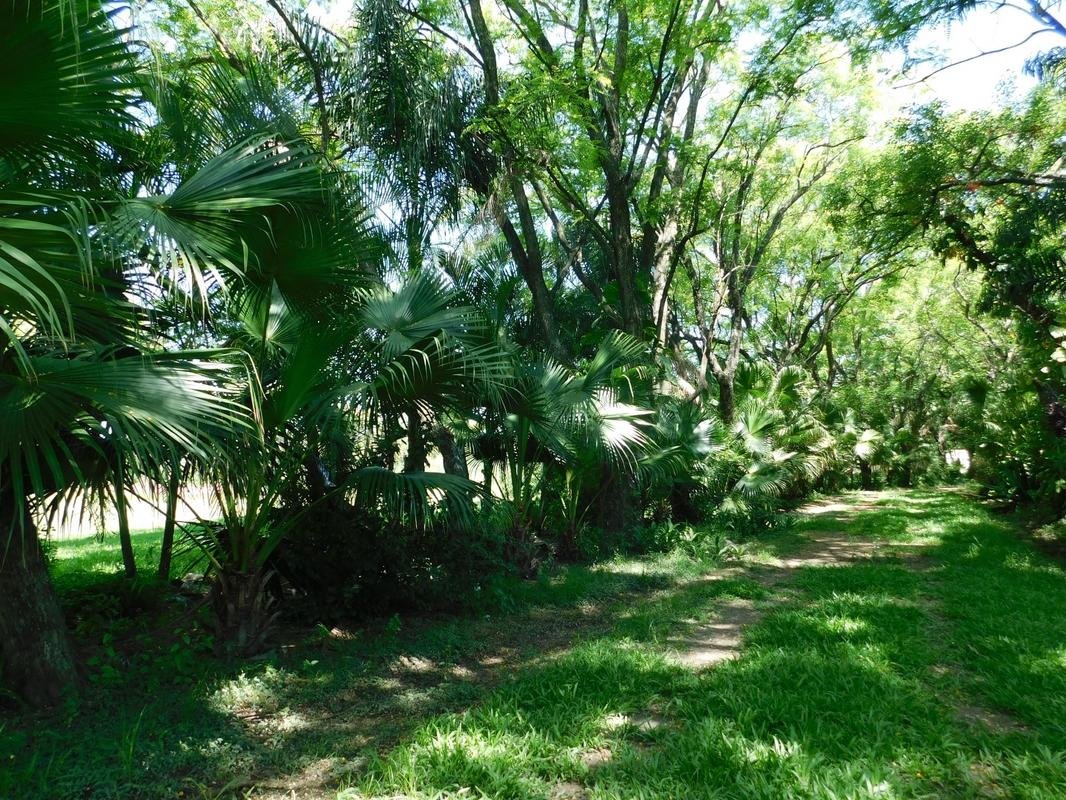 Source: Family Album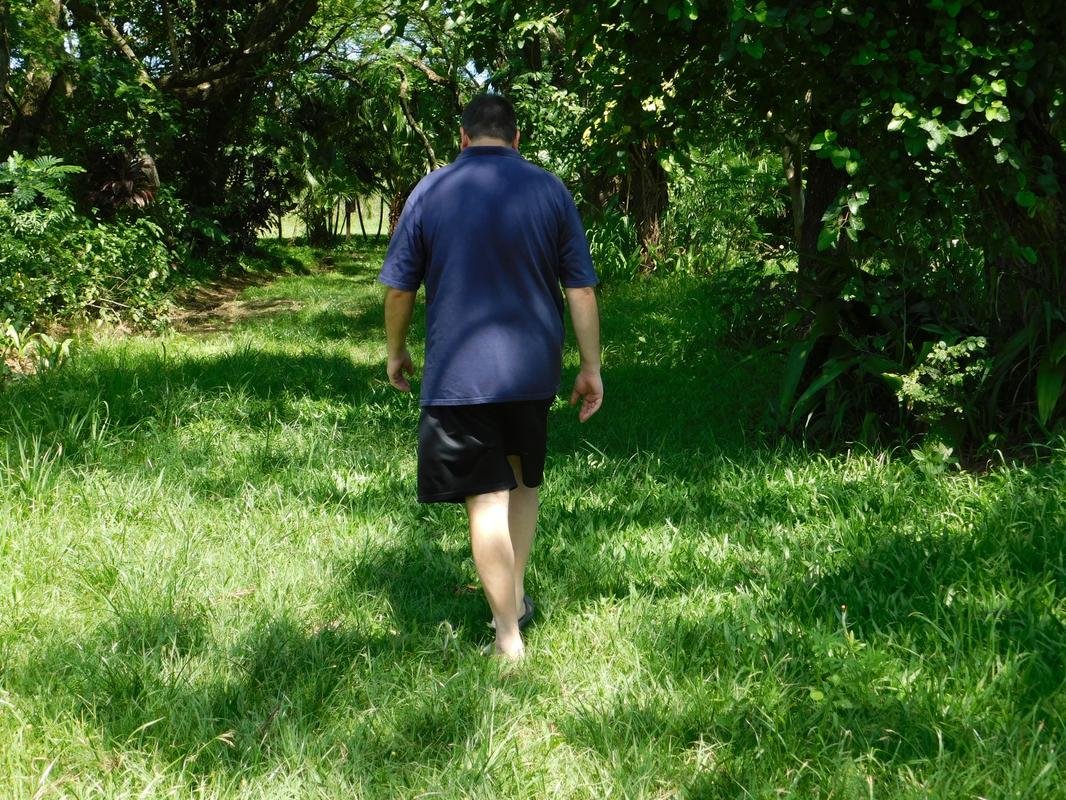 Today we decided to make a different video and we wanted to take advantage of the fact that Tuesdays are ideal for sharing images of trees. Yesterday afternoon we visited a nature reserve located about eight hundred meters from our house, this place houses hundreds of beautiful trees of different species.
Source: Family Album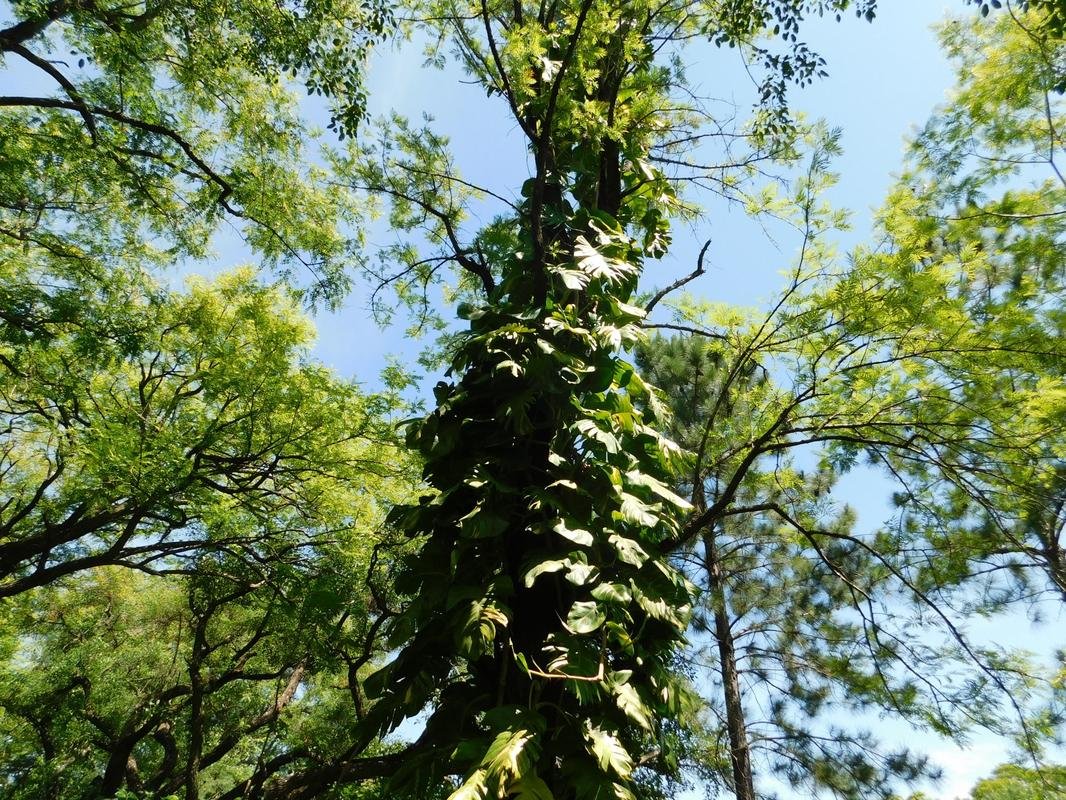 Source: Family Album
While we were walking, we could see how plants can live in community with the support of another.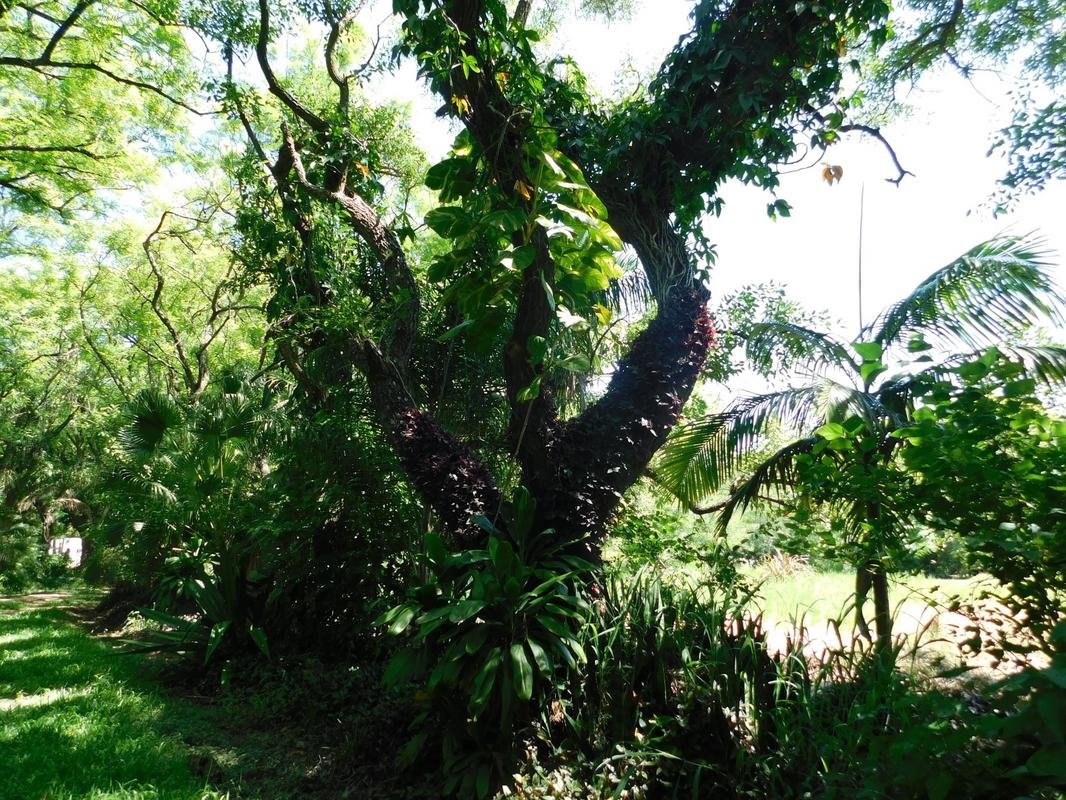 Source: Family Album
This great tree we could not ignore, in this area of the world it is known as "Ceibo" is typical of the region and represents us before the world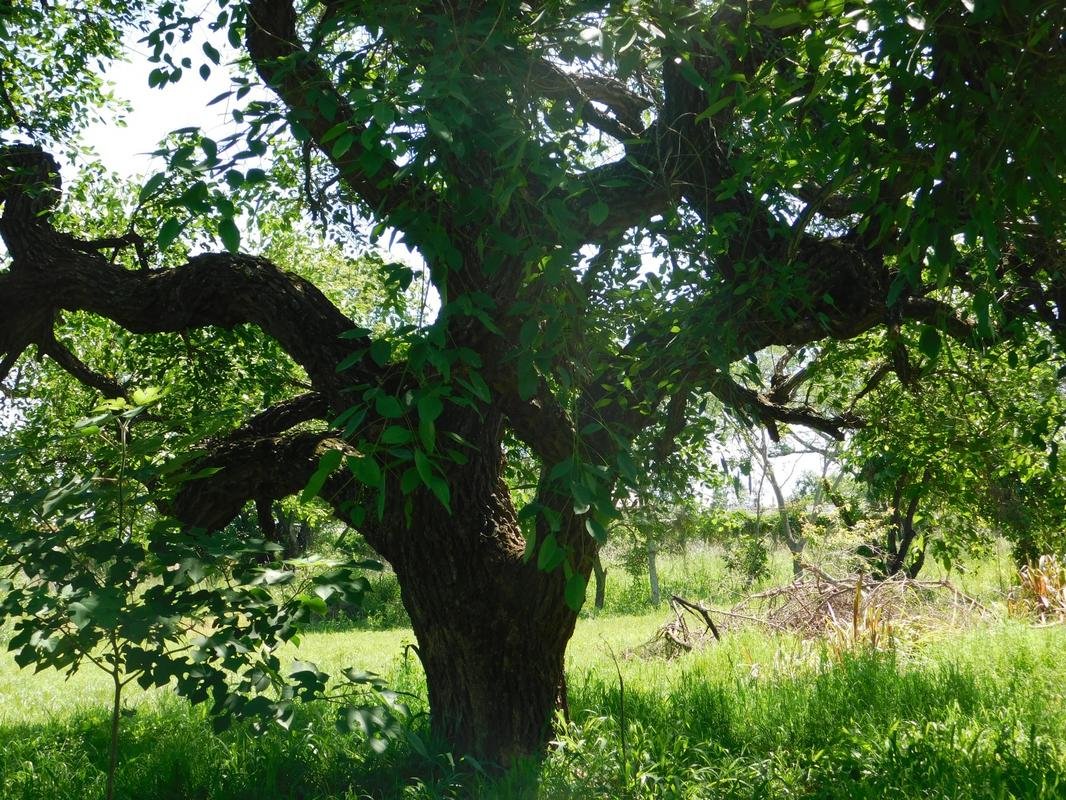 Source: Family Album
We could also appreciate several species of palm trees.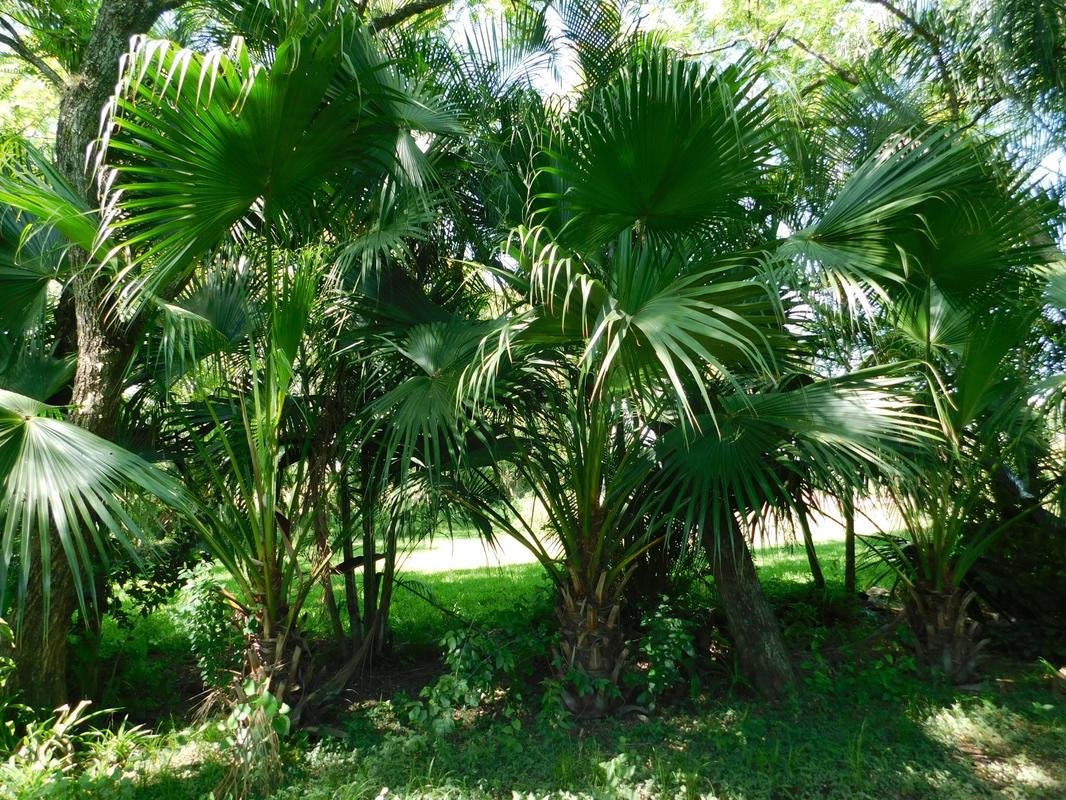 Source: Family Album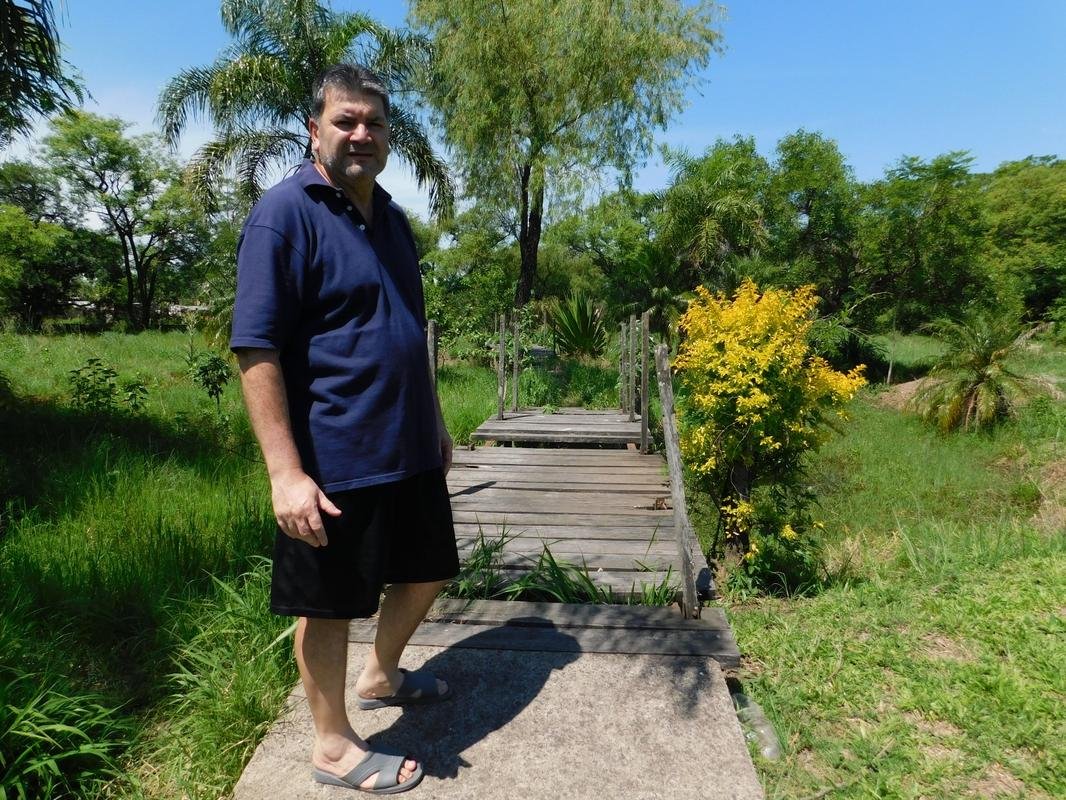 Needless to say, we had a great time, it was a refreshing walk, having walked through those tree-covered corridors was something majestic. What we admire about this place is that nature coexists with the city, we are fifteen minutes from the capital of my province of Corrientes.
Source: Family Album
I hope that the selection of images is to your liking. The photographs were taken in the City of Corrientes- Argentina with a ¨Nikon¨ ¨Cololpix¨¨B500¨ camera



---
▶️ DTube
▶️ YouTube