Buenas tardes queridos amigos. Aprecio mucho la compañía que me brindan a diario a mis publicaciones del trabajo que se realiza en nuestra huerta. Las constantes lluvias nos está limitando el trabajo y las malezas ganan espacio.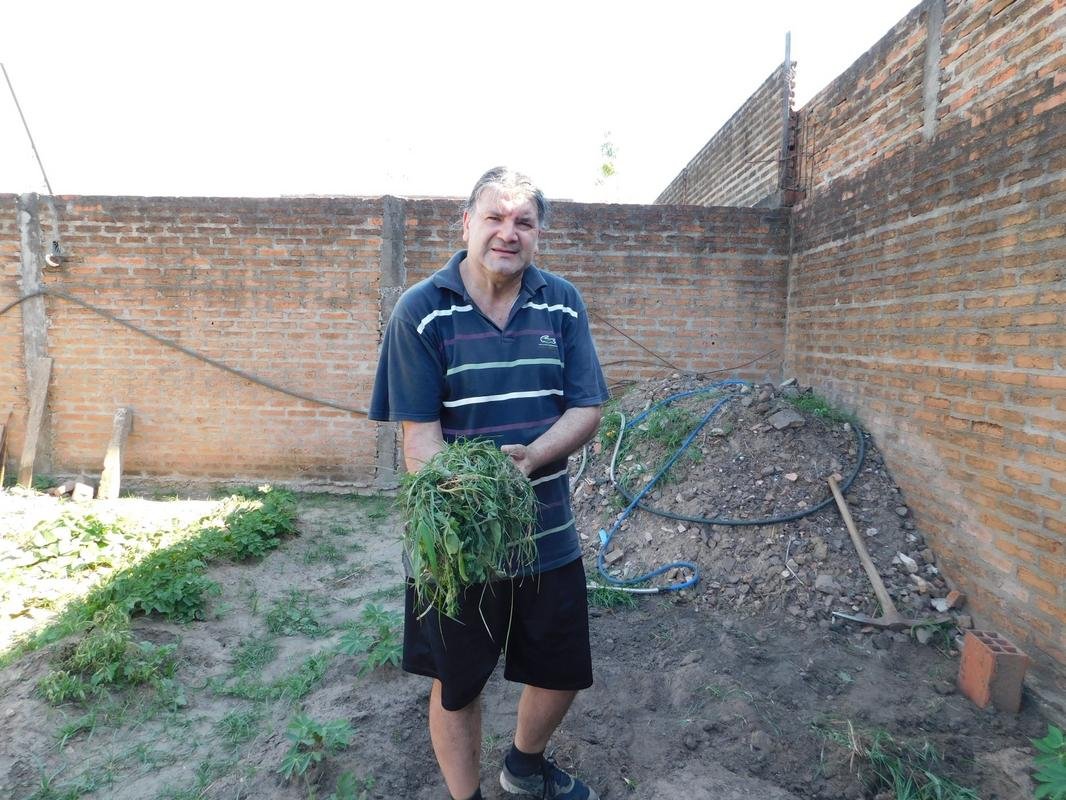 Como les he dicho en alguna ocasión, las hiervas no es buena para las plantas, por suerte la lluvia ha cesado, y nos permitió trabajar en la recuperación del suelo, mientras lo hacía, me encontré con zonas con muchas piedras.
Fuente: Álbum Familiar
Es evidente que el suelo se mueve y hace que las piedras suban, no encuentro otra explicación, dado que en el lugar ya había trabajado y retirado todo lo que había encontrado.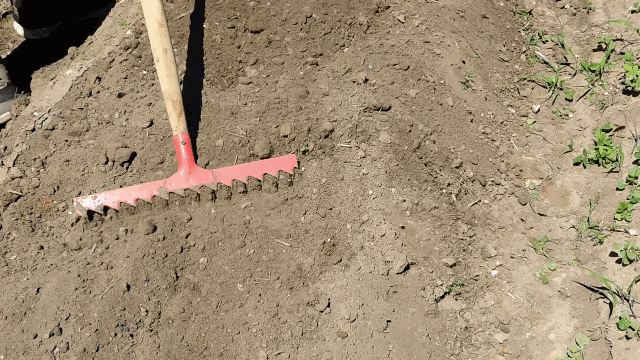 Comenzar a preparar el terreno para sembrar fue una verdadera sorpresa, nos encontramos con muchos restos de obras, tuvimos que trabajar duro para adecuar la zona. Eso sucede con el trabajo de la agricultura, crees que conoces el lugar en donde vives y cuando comienza a trabajar la tierra, te encuentras que antiguamente allí funcionaba un obrador de construcción.
Fuente: Álbum Familiar
El año entrante deseamos agrandar la superficie a sembrar, y estamos pensando con que nos vamos a encontrar, aun así, debemos agrandar la zona, las plantas de mandiocas no darán mucha semillas para plantar.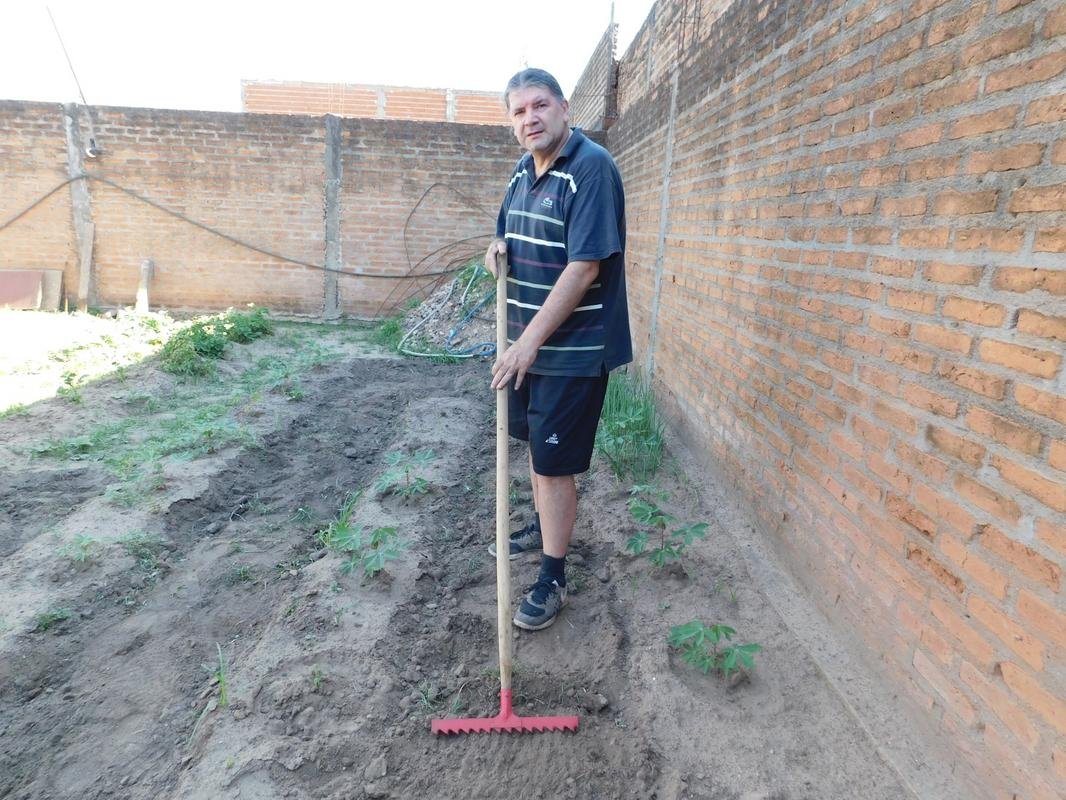 Tenemos estimado abarcar entre setenta y cien metros cuadrados, esta superficie vamos a destinar a las plantas de mandiocas, zapallo y maíz, estas son plantas que se adecuan muy bien en esta zona y es lo que deseamos aprovechar.
Fuente: Álbum Familiar
Adecuar el terreno para la siembra es un trabajo pesado, sobre todo si tienes superficies con muchas piedras, pero una vez limpio, encuentra satisfacción al saber que recuperaste terreno para sembrar.
Good afternoon dear friends. I appreciate very much the company that give me daily to my publications of the work that is done in our garden. The constant rains are limiting our work and weeds gain space.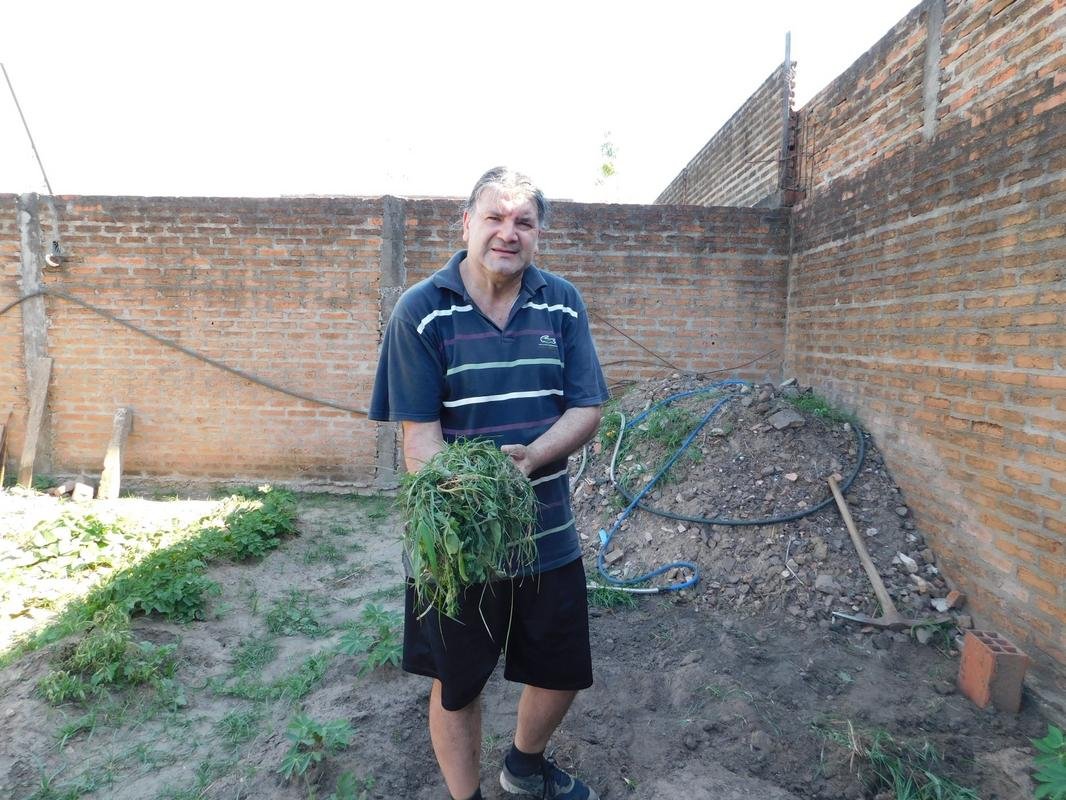 As I said on occasion, the grass is not good for plants, luckily the rain has stopped, and allowed us to work on the recovery of the soil, while doing so, I found areas with many stones.
Source: Family Album
It is evident that the ground moves and makes the stones rise, I find no other explanation, since in the place I had already worked and removed everything I had found.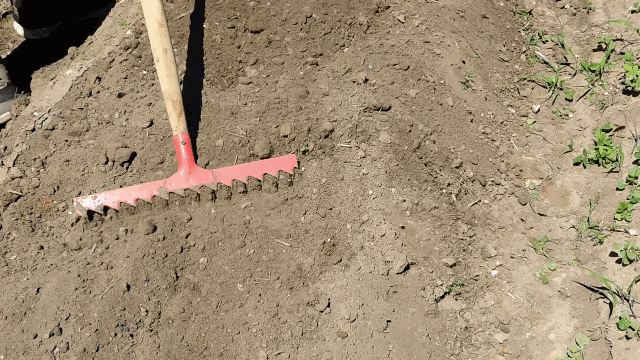 Starting to prepare the land to sow was a real surprise, we found many remains of works, we had to work hard to adapt the area. That happens with the work of agriculture, you think you know the place where you live and when you start working the land, you find that once a construction site worked there.
Source: Family Album
Next year we want to enlarge the area to be sown, and we are thinking that we are going to meet, even so, we must enlarge the area, the cassava plants will not give much seed to plant.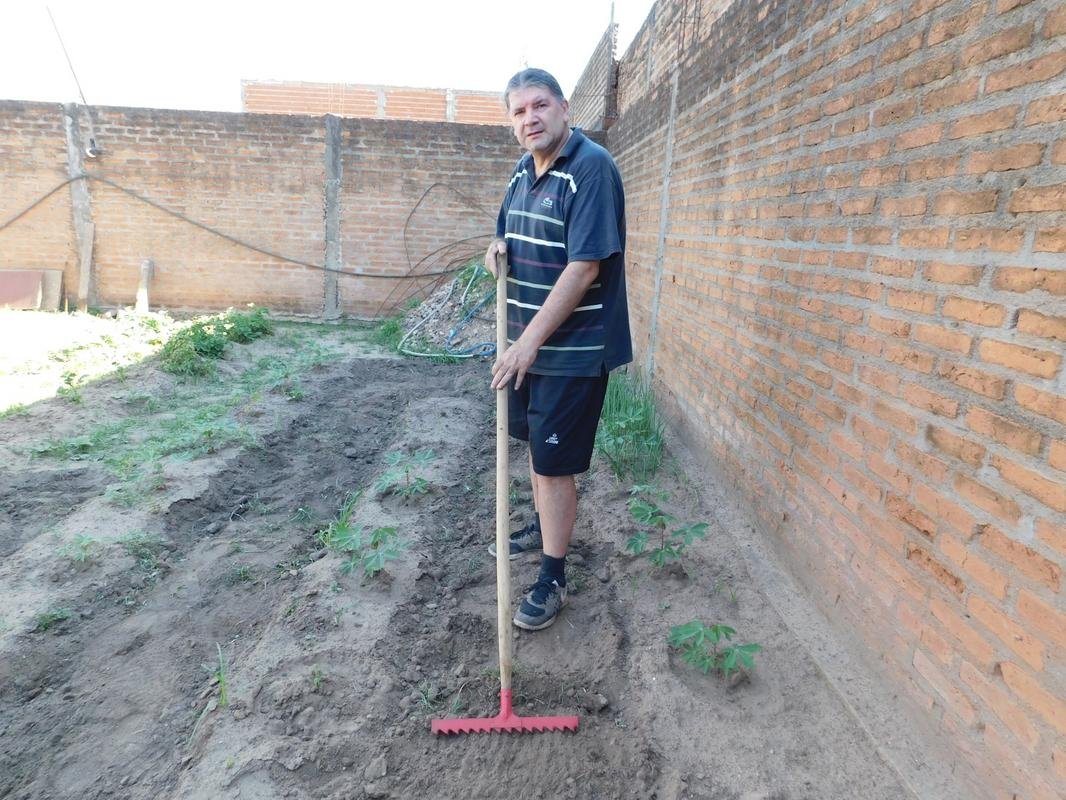 We have estimated to cover between seventy and one hundred square meters, this area we will allocate to the plants of cassava, squash and corn, these are plants that adapt very well in this area and that is what we want to take advantage of.
Source: Family Album
Adapting the land for planting is heavy work, especially if you have surfaces with many stones, but once clean, find satisfaction in knowing that you recovered land to sow.



---
▶️ DTube
▶️ YouTube