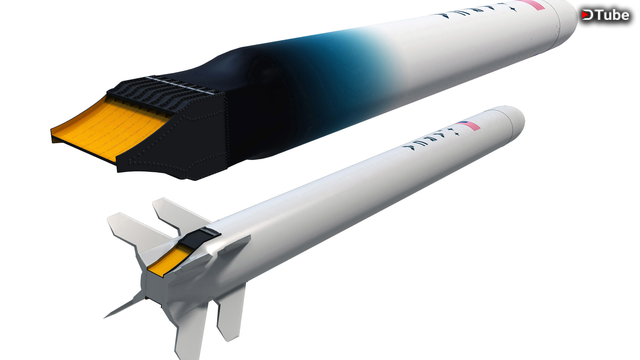 ---
Hey Steemians!
I found out about ARCA Space a month ago and they are building a rocket with an Aerospike engine, the first one that will acutally fly.
I wanted to document there journey for anyone who isn't following and hopefully show you what they're up to.
This video includes some of their Flight Of The Aerospike series which can be found on YouTube.
The link to their channel is here -> https://www.youtube.com/channel/UCEj_j2XCSPcPD4u4XwcQGDw
The CEO, Dumitru Popescu was blatently harased by a DHS agent, but I think I will make a seperate video on this is the future.
As of this video Dumitru is still not back at ARCA, since he was detained by that DHS agent who wouldn't give him back his own passport and proceded to arrest him since the temporary visa that was given to him during the length of the case was going to run out soon, and Dumitru needed to return to his former EB1 Business visa. [Not being able to without his passport] (This makes me so triggered!)
P.S. - My hair is so messy :(
---
▶️ DTube
▶️ IPFS