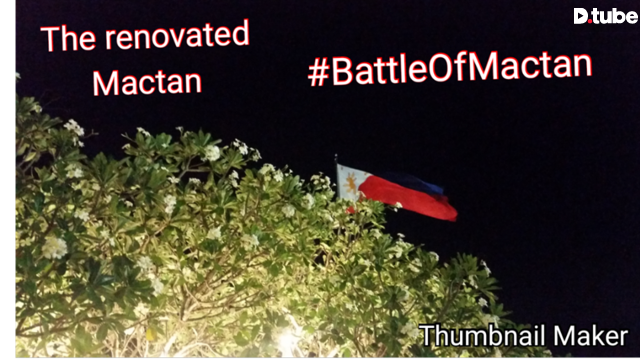 ---
---
▶️ DTube
▶️ IPFS
The Battle of Mactan is one of the most well treasured history in the Philippines specifically the Island of Mactan.
Prior to spanish colonization The Battle of Mactan Happed.
Ferdinand Magellan, Portuguese explorer wants to spread Christianity around the world that includes Philippines but Datu Lapu-Lapu did not accept their motive in making the people of Mactan as Christians since Datu Lapu-Lapu is a Muslim. The rift was intensified The warriors of Lapu-Lapu, a native chieftain of Mactan Island, overpowered and defeated a Spanish force fighting for Rajah Humabon of Cebu, under the command of Ferdinand Magellan, who was killed in the battle.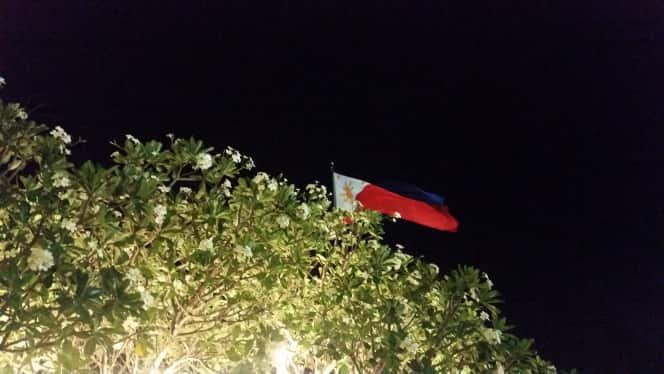 Every year set along the shores of the Liberty Shrine, there is a re-enactment of the battle between the Portuguese explorer Ferdinand Magellan and Datu Lapu-Lapu to remember the bravery of Datu Lapu-Lapu. Every character in the said re-enactment is portrayed annually by different well known Filipino celebrity.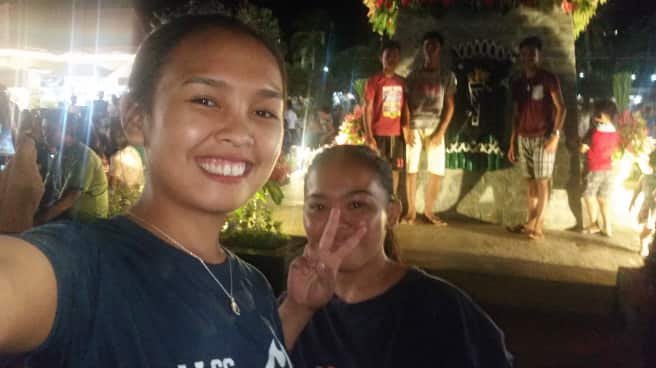 A week before the re-enactment, a lot of delicacies and local products are found inside the Shrine wherein everyone can enjoy together with their friends and families at it's cheapest prize.
*A lot of food stands from different hotel and restaurants that presents their food delicacies for everyone with a very low prize.
*There are random live bands that entertains everyone for free.
There are tourists from different countries and even local Filipinos from different cities visits Mactan just to witness the said re-enactment.