Do not be surprised by the title and do not consider it impossible, the impossible in the Internet and the information contained in this post is real! Yes you can listen to the aircraft talk with the air traffic control room, and you can choose from hundreds of airports and channels around the world.
LiveATC provides you with everything you need to snoop on aircraft and live in the same atmosphere as the pilot in the cockpit and modern with the air traffic control tower, and the way simple. First enter the link below the post, then you will find in the far left of the entry ARTC Code or Airport, which is the symbols of airports in the world and can be found when searching for ARTCC Code in Google. You can also search using the communication channel if you have it, the last one that may be difficult to get. But do not ask about it at the airport so they do not consider you a terrorist Haha.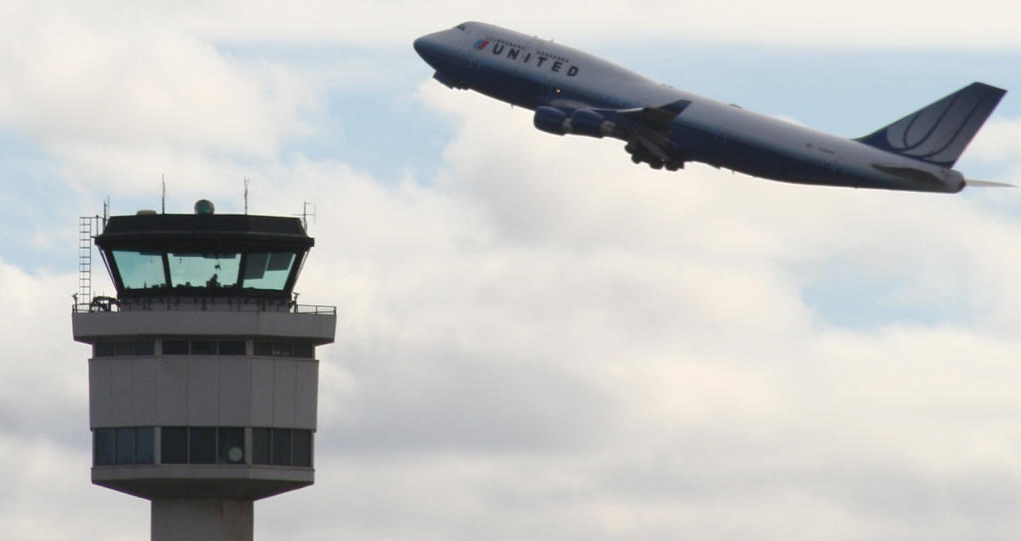 You can also search for open channels by clicking Browse LiveATC Feeds below the search boxes or directly from here to browse open channels that you can listen to directly.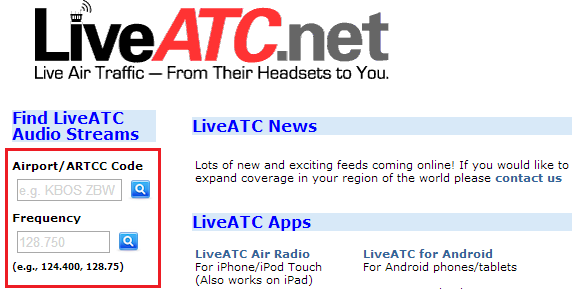 You can also browse the aircraft through the map and choose the plane you wish to listen to by clicking on LiveATC Coverage Map below Browse LiveATC Feeds on the homepage or click here to find the page directly. It is enough to click on any aircraft that is already flying at the time the page is crossed, in order to hear the plane's talk with the watchtower.

 I hope you like the idea of ​​this site :)