Zugspitze 18. November 2017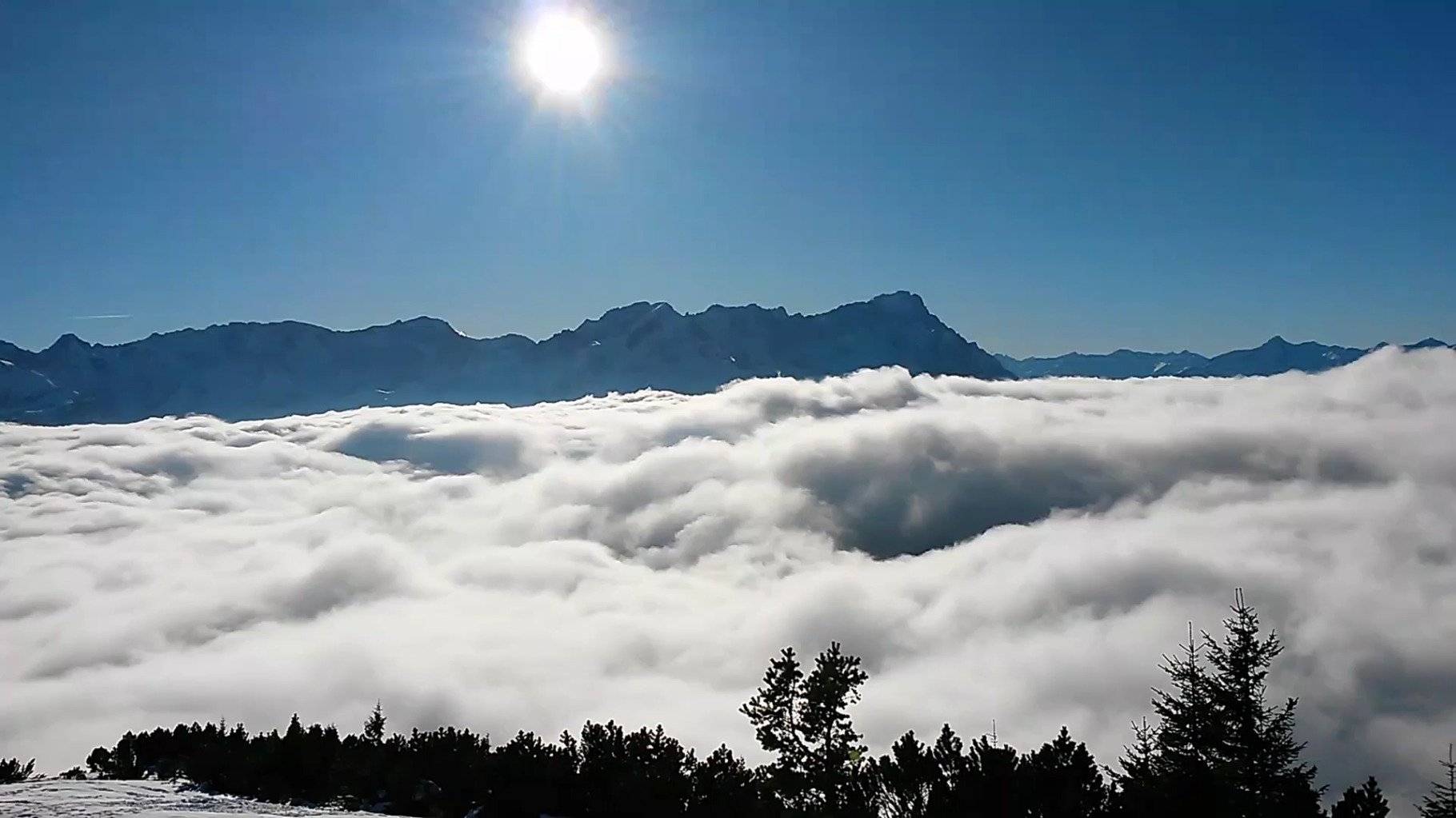 ---
Rolling clouds above Garmisch-Partenkirchen with view of the Zugspitze from a smaller mountain called Wank.
---
▶️ Watch on DTube
▶️ Watch Source (IPFS)
Authors get paid when people like you upvote their post.
If you enjoyed what you read here, create your account today and start earning FREE STEEM!