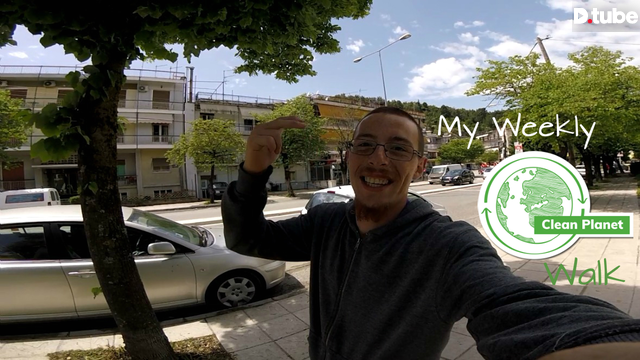 ---
What's happening everybody?
Today was the day I decided to do my weekly @cleanplanet walk.
I have been doing weekly cleaning walk for some time now and if many days pass without a @cleanplanet walk I feel that something just is not right.Hehe.
For real, the feeling I get when I throw the trash into the trashcan can't be described with words.Just try it one time and I bet you will do it again.
If you check out my last @cleanplanet vlog, you will see that I visited a very busy street and I managed to clean only the right side of the road.Today I went back and cleaned the left side.There are too many trash at that area and I definitely need to visit again.People were looking at me weird, a couple of folks actually asked me what's going on but they were elders so I decided not to mention @cleanplanet.
They were kind of shocked to hear that I wasn't getting paid by the municipality and I was doing it for my satisfaction. Haha.
Old people are weird.
Thank you all for watching and supporting me and try helping mother nature too, she deserves it.
Much love everybody.
Edit : @Knowhow92
Music : Boztown - Christ Must
---
▶️ DTube
▶️ IPFS