Hi everyone, welcome to my blog once again.
Firstly, i will like to appreciate a real friend @nonsowrites for pushing me in other to do more for my self through steemit. And now introducing me to the @dtube community.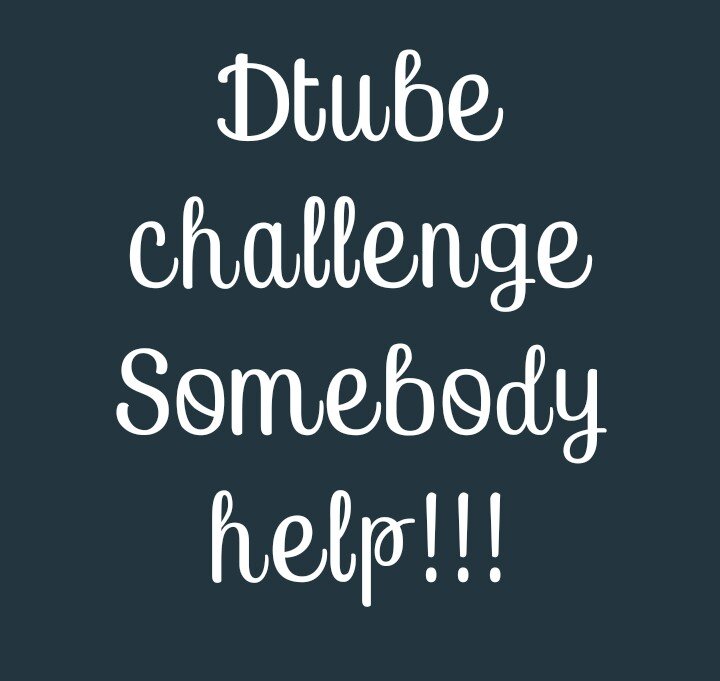 So, after a long time of trying to login after downloading the dtube client app from playstore, i successfully logged in and then i thought of making an introductory video of my self.
I never knew making a video of oneself with a serious mind could be so interesting . anyways, that's by the way side.
Here is the challenge i'm facing using the app. As simple and easy as the app may look, I find it hard to upload a video.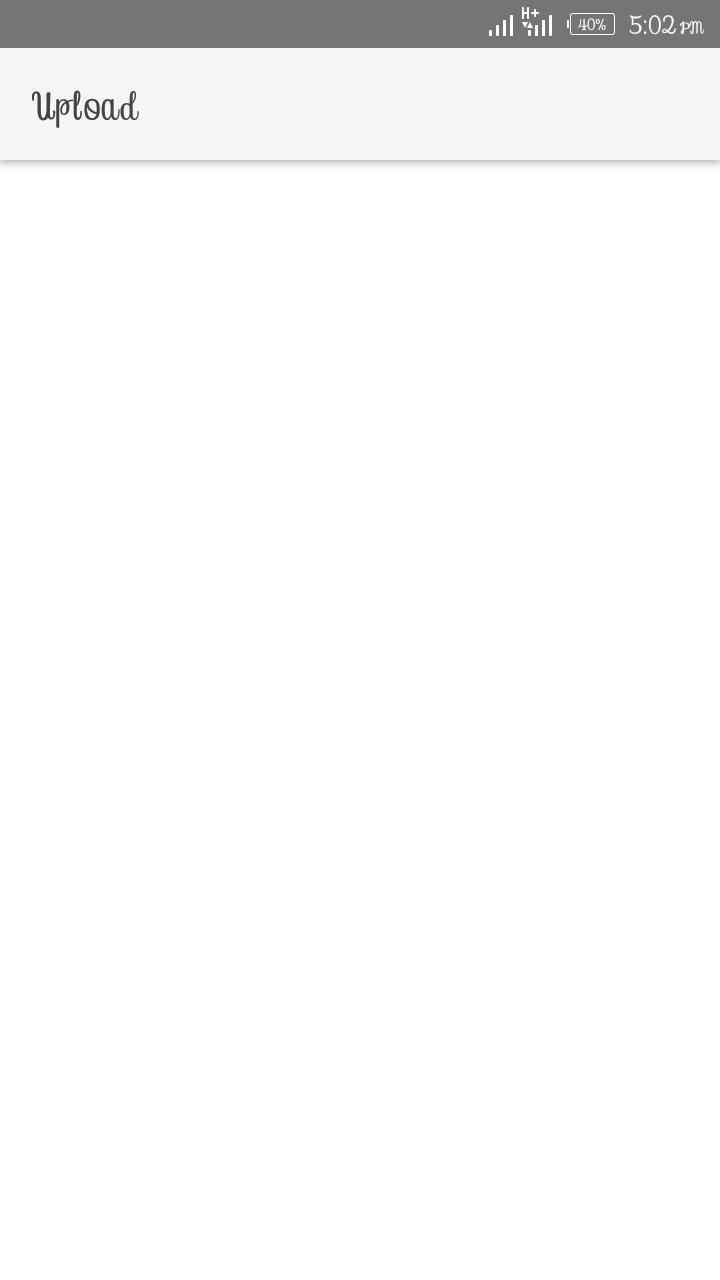 (blank)
isn't that weird? Yeah! It's Really weird
I really don't know if there's something I'm not doing right or getting right but the app really look easy to use.
Can i get someone to help me out? I will be glad!. Or if there is other ways of using dtube without having to go through the app, please let me know. I've tried updating the dtube client app but the problem is still occuring.
Hi Dtubers!, expect me on Dtube as soon as i am able to access the app effectively.
Thanks for your time